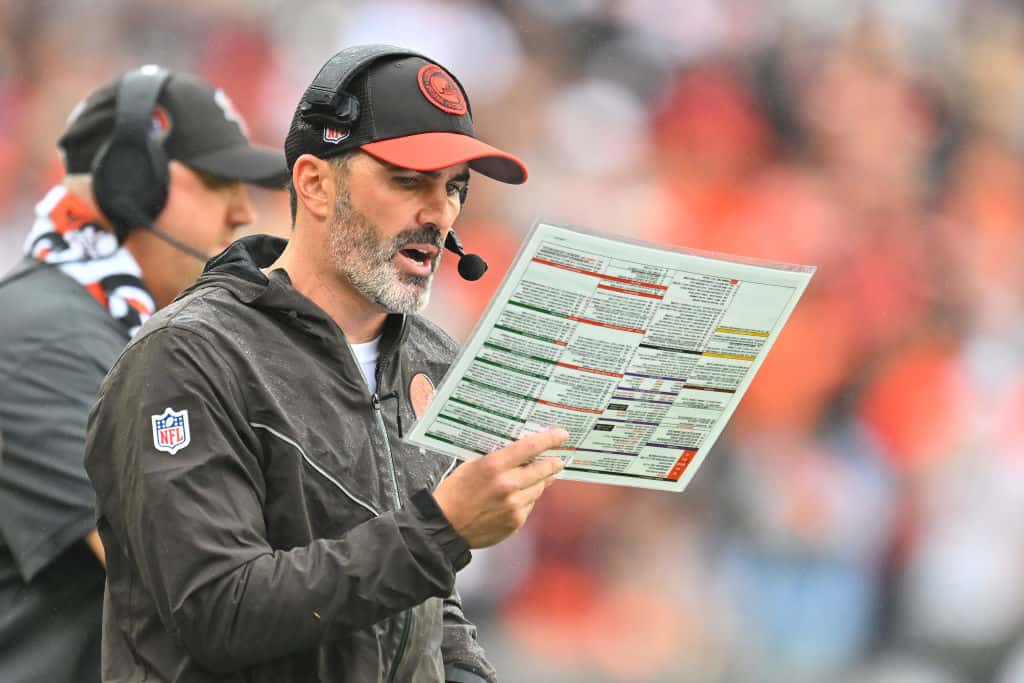 The Cleveland Browns have a chance to turn history around on Monday night.
As noted by ESPN Cleveland's Tony Rizzo, a win could help the Browns end a 30-year drought of not starting a season 2-0.
He also pointed out the fact that this would obviously be the first time they start 2-0 in their division since the league made eight divisions.
Also, this is the first time that the Browns have been favored in Pittsburgh since 1989.
Last but not least, Rizzo reminds us all that starting the season 2-0 gives you a 65% chance to make the playoffs.
The Browns are looking to go 2-0 for the first time in 30 years on Monday night… @TheRealTRizzo @HammerNation19 pic.twitter.com/LeUnT5qTSW

— ESPN Cleveland (@ESPNCleveland) September 14, 2023
Of course, beating the Steelers is no easy task, let alone at home.
The chances of them being as bad as they were in the season opener are quite slim, and you better believe HC Mike Tomlin will have them ready for that game.
Then again, they'll be severely undermanned on both sides of the field, as they won't have Diontae Johnson or Cam Heyward for the foreseeable future.
More than that, this is the first time in quite a while that it feels like the Browns are the more talented team.
And while Tomlin could coach circles around most NFL coaches — including Kevin Stefanski — the Browns have too many resources this time around.
It won't be easy, and it definitely won't be pretty.
But with this pass rush wreaking havoc, and the offensive line giving Deshaun Watson time to do his thing, this might as well be the year the Browns put an end to this drought.