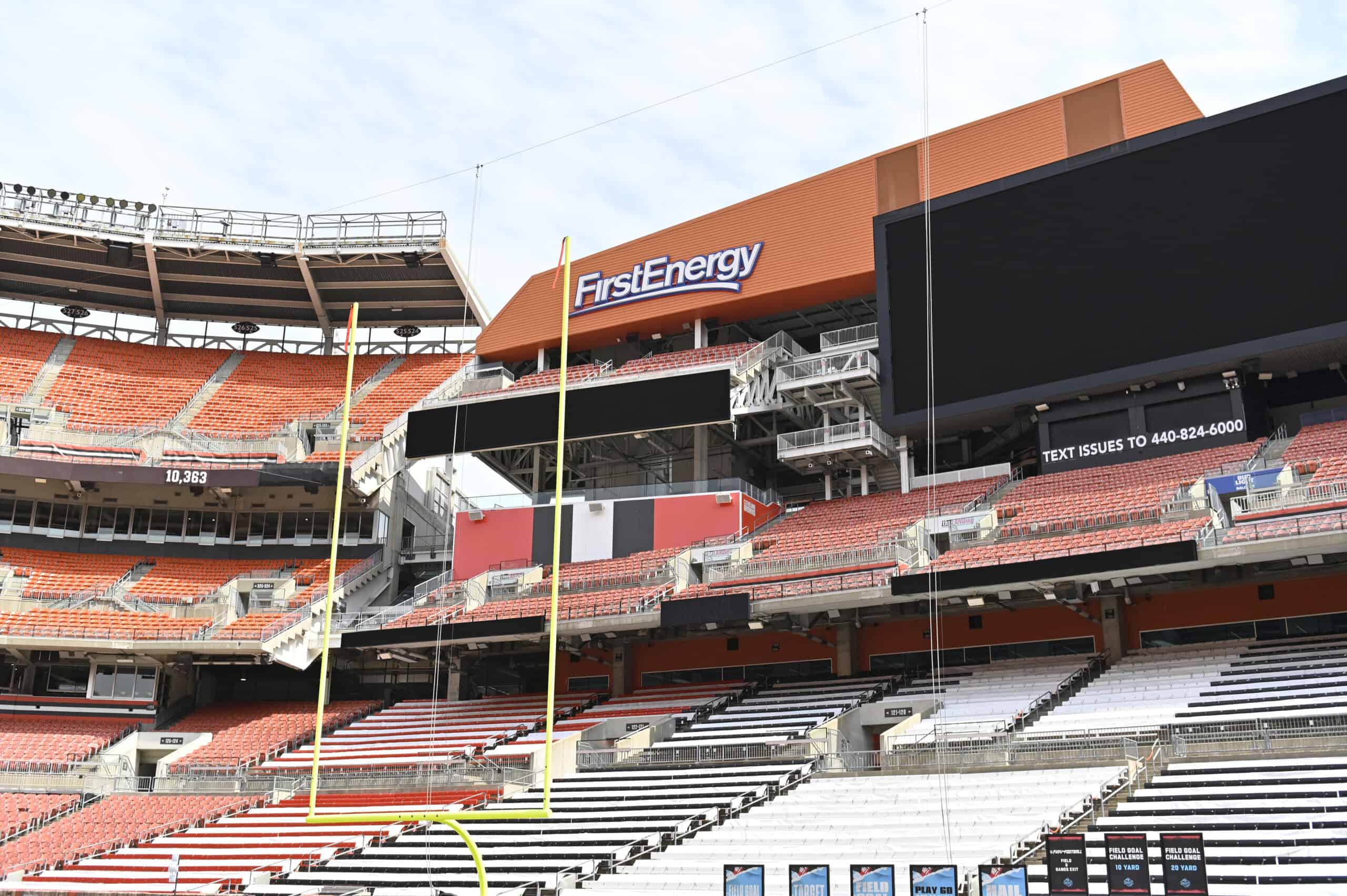 The 2023 offseason gives the Cleveland Browns a chance to make some improvements.
While the team had some very disappointing games in 2022, they can make improvements via free agency.
However, a concern is arising with their backup quarterback situation.
With backup Jacoby Brissett set to become a free agent, the team must find themselves a backup to Deshaun Watson.
While the offseason has yet to start, there are two potential free agent quarterbacks the Browns should target.
Andy Dalton
If the Browns want a backup quarterback who knows the AFC North, signing Andy Dalton is their answer.
With Dalton playing in 2022 for the New Orleans Saints, the Browns have some numbers to examine based on his performance.
Statistics show how Dalton is a solid quarterback in the short to medium range game.
Andy Dalton stats by target zone & vs league average#Saints #NFCSouth pic.twitter.com/5PG90pehjA

— Shane Haff (@HAFFnHAFF_TPL) January 31, 2023
His +80% completion rate on short passes to the left and middle show his short game reliability.
He also finds excellent passing numbers with middle passes to his right, posting numbers that exceed the league average.
If the team needs to use their backup quarterback, having Dalton will give them an edge.
Jacoby Brissett
Sometimes the best thing to do is stick with the guy you already know.
Brissett had an interesting year as the Browns' backup, despite his disappointing record.
While he had a 4-7 record as a starter, his season saw him having a career-high 64% completion rate.
He also saw an improvement in his passer rating, which hit 88.9 for the 2022 season.
With him knowing the offense, the Browns won't have issues teaching him the playbook.
He's able to hold things down once he gets into a groove.
That's exactly what the Browns need in a backup quarterback.