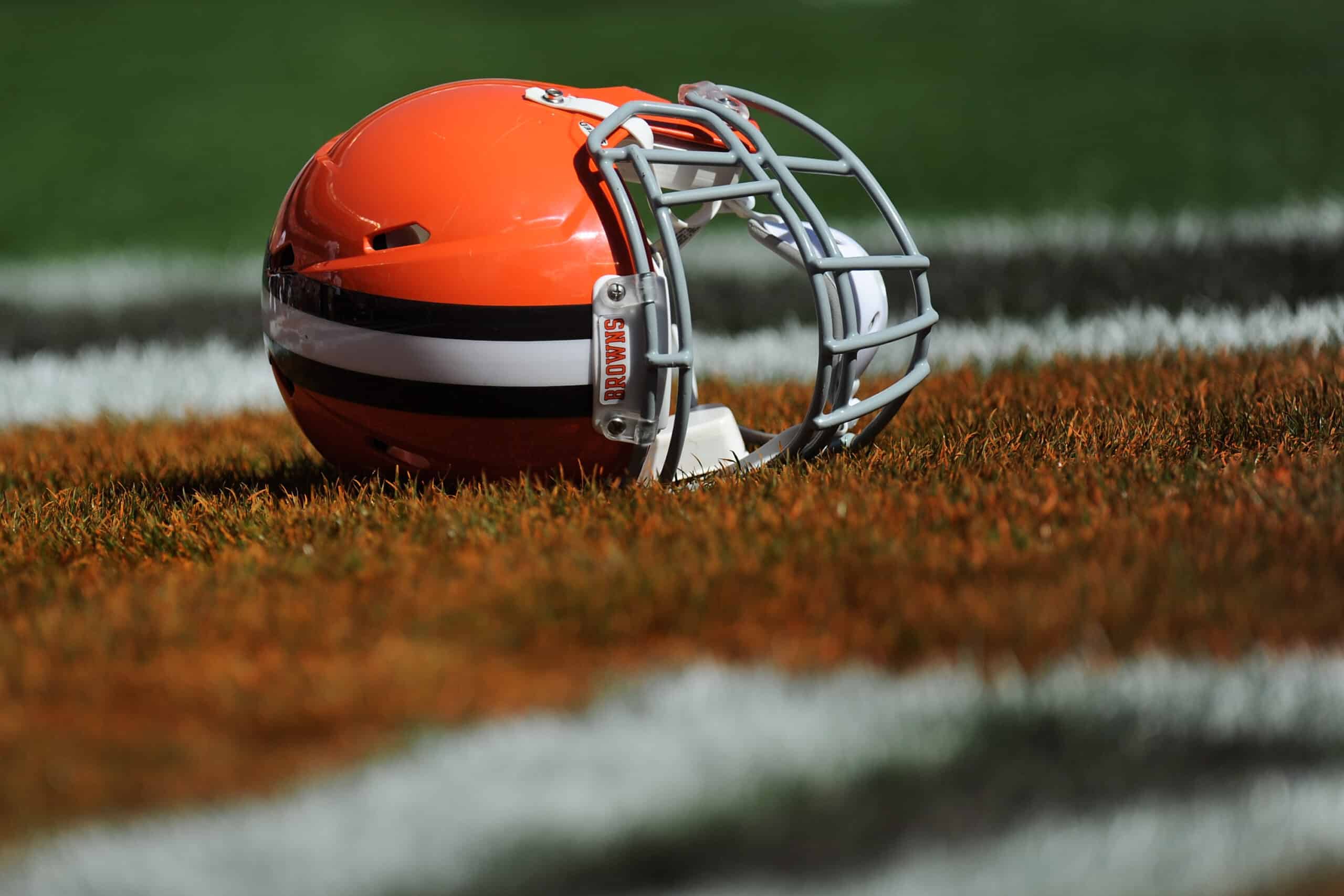 The Cleveland Browns enter the season with high hopes and expectations, and rightfully so.
On top of a revamped and much-improved defensive front, their offense is expected to be significantly better as well, as Deshaun Watson will be there from day one to drive their floor and ceiling way higher.
And while most of that will have to do with the likes of Amari Cooper and Donovan Peoples-Jones having another strong season, there's another pass-catcher that could have a key role next year: David Njoku.
The Chief is 27 today! Sending all the birthday wishes to @David_Njoku80 🎂 pic.twitter.com/KOh5ne0Csu

— Cleveland Browns (@Browns) July 10, 2023
Notably, the physical specimen is celebrating a birthday today, so the team — obviously — took to social media to wish him all the best.
And the best is also what Njoku should give them after being chosen as one of the top-10 tight ends in the game by PFF's rankings.
Njoku is coming off the best season of his career, and while it took him a while to finally become a steady contributor as a pass-catcher, it's also safe to say that he's also had plenty of competition for touches throughout most of his career.
He's by no means Travis Kelce, George Kittle, Darren Waller, or even Mark Andrews, but he's proven to be more than capable of doing a lot of damage in the passing game, not to mention his abilities as a blocker.
Njoku is just entering his prime, and he still has the best football of his career ahead of him, and having a passer of Watson's caliber should only help him drive those numbers up.