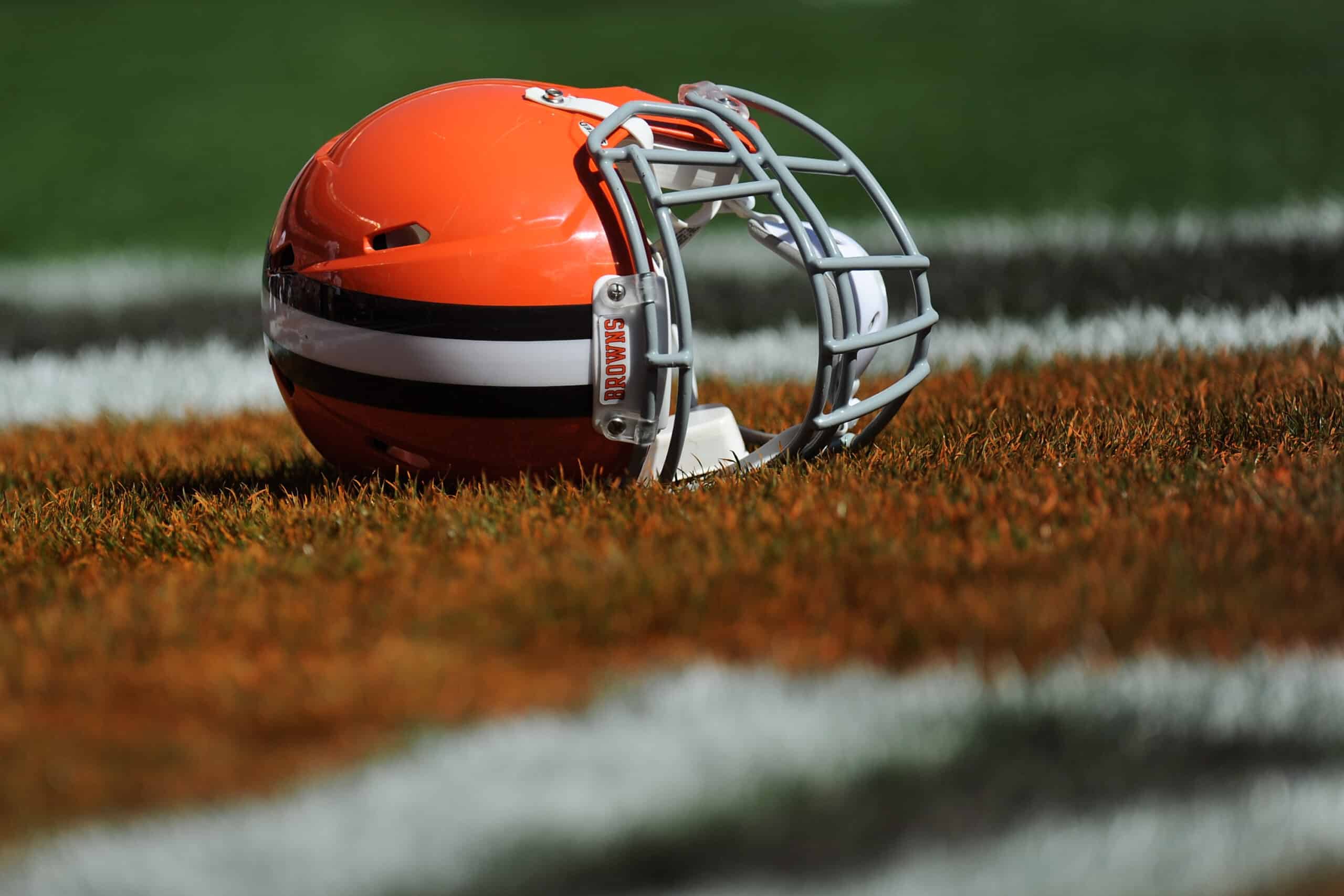 Andrew Berry convinced Cleveland Browns owners, Dee and Jimmy Haslam, that continuity is the key to NFL success.
That is why the replacement of 2 coordinators and the changing of Kevin Stefanski's playbook is surprising.
But on the other hand, it is not very surprising given the Browns' performance over the past 2 years.
What it does show is a renewed sense of urgency among the Browns' brain trust.
Browns have best RB, top 5 Oline, top 3 pass rusher, top 10 corner, a QB that was top 5 before his suspension and the most cap money allocated in the league ($235 million).

Pretty big year I'd say for Kevin and Berry. Hope they can finish above third in the division

— Anthony Lima (@SportsBoyTony) July 14, 2023
And in case you are in search of a reason for that, Cleveland 92.3 The Fan's Anthony Lima spelled it out Friday.
In a tweet, Lima listed the assets and resources thrown into this team.
And he called the 2023 season "a pretty big year" for Stefanski and Berry.
But what will be good enough for Browns fans and the Haslams to call this season a success?
What Does Stefanski Answer For? 
Kevin Stefanski continues to double as the de facto offensive coordinator and plans to call plays again in 2023.
Hiring former Detroit head coach Jim Schwartz to manage the defense was initially seen as a job threat.
But it more likely indicates the team wants Stefanski to focus on his new Deshaun Watson-led offense.
Does special teams coordinator Bubba Ventrone handle clock management in this dual-head coach plan?
Is Kevin Stefanski on the hot seat???#Browns #DawgPound #DawgCheck pic.twitter.com/rtBDfVfb6k

— Down With The Browns Podcast (@DWTB_) November 23, 2022
And what happens if the offense does well, but the defense costs Cleveland a playoff run?
For now, Stefanski can only hope he builds a game plan that an elite, franchise quarterback turns into a fearsome attack.
Then he has to hope Watson finds the mojo that made him such a player only a few short years ago.
Because as Lima points out, Stefanski has all the other tools for success in place.
Berry Hopes For Validation 
Cleveland has made a habit of holding onto Berry's draft picks, even if they are not in the gameday plans.
Only 2 players drafted since 2020 are not on the current roster, and one of them left with an injury settlement.
But 2023 might be the year Berry sees a few of his handpicked players leave the fold.
His new defensive coordinator could find the talent Berry saw and utilize it better than Joe Woods did.
Andrew Berry puts emphasis on 'longer-term focus' rather than 'instant gratification' with draft picks

📰 » https://t.co/c2XjboBIqQ pic.twitter.com/IQlDKA2OCd

— Cleveland Browns (@Browns) April 24, 2021
Woods was notorious for slowly easing new players into game action, probably because his scheme was complicated.
Can players like Jacob Phillips, Jordan Elliott, and Tommy Togiai thrive in Schwartz's simpler and more aggressive plan?
Berry also hopes Jedrick Wills makes a leap, and it would help if Anthony Schwartz catches some passes.
Because one more losing season with no impact from his draftees could lead to another all-hands meeting in Berea.