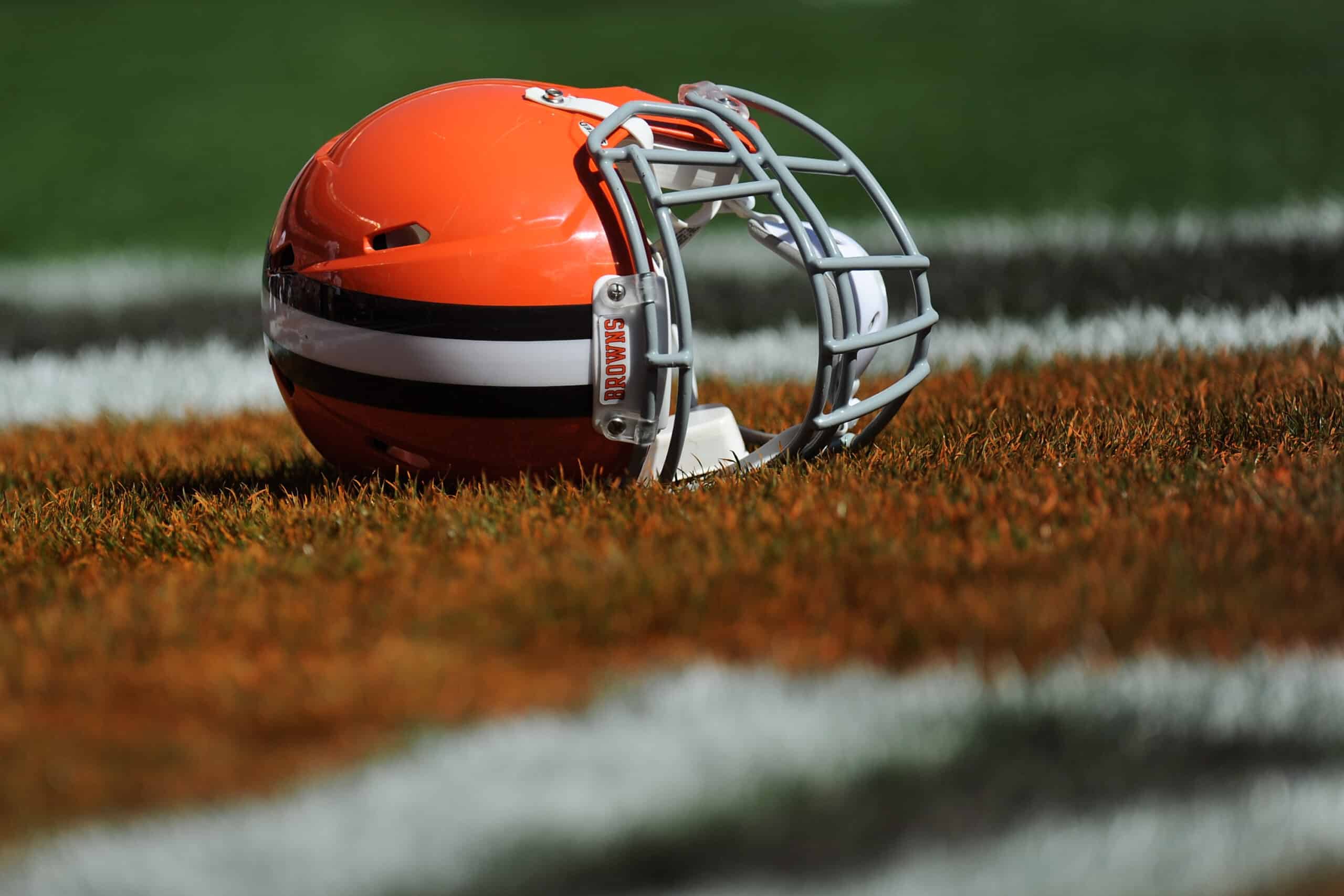 The Cleveland Browns' identity has started to take shape three games into the 2023 NFL season.
It's not about Nick Chubb, who suffered a season-ending knee injury during their Monday Night Football game against the Pittsburgh Steelers.
It's not Deshaun Watson either, because he's only had one great game for the Browns.
Instead, Cleveland radio personality Ken Carman believes the defense is the Browns' calling card.
"Three games though with this defense, you're getting closer and closer and closer to saying 'I trust you on every single Sunday,'" Carman said on a recent episode of his show with Anthony Lima on 92.3 The Fan.
.@KenCarman & @SportsBoyTony say the #Browns defense is becoming the identity.

More from the @KenCarmanShow on @923TheFan: https://t.co/s9E5ZDeSS2 pic.twitter.com/iZ2NLtdVQr

— Audacy Sports (@AudacySports) September 27, 2023
The defense has been elite through three weeks.
They are number one in total yards allowed (163.7) and passing yards allowed (111.7) per game.
The Browns have surrendered only one touchdown from scrimmage and three points each in two games.
They could have been 3-0 if not for T.J. Watt's fumble recovery for a touchdown in Week 2.
Jim Schwartz's crew could have limited the Steelers to 19 points if that play didn't happen.
Hiring Schwartz has blessed head coach Kevin Stefanski because he puts their defensive players in favorable situations.
It's not just Myles Garrett that opponents must account for on every play because Za'Darius Smith and Dalvin Tomlinson are also playing their roles excellently.
Try throwing it deep, and Denzel Ward, Grant Delpit, and Greg Newsome II are waiting to make plays.
The Browns' schedule gets more challenging as they face the Baltimore Ravens in Week 4 and the San Francisco 49ers in Week 5.
However, those matchups will be an actual test of how good their defense is.