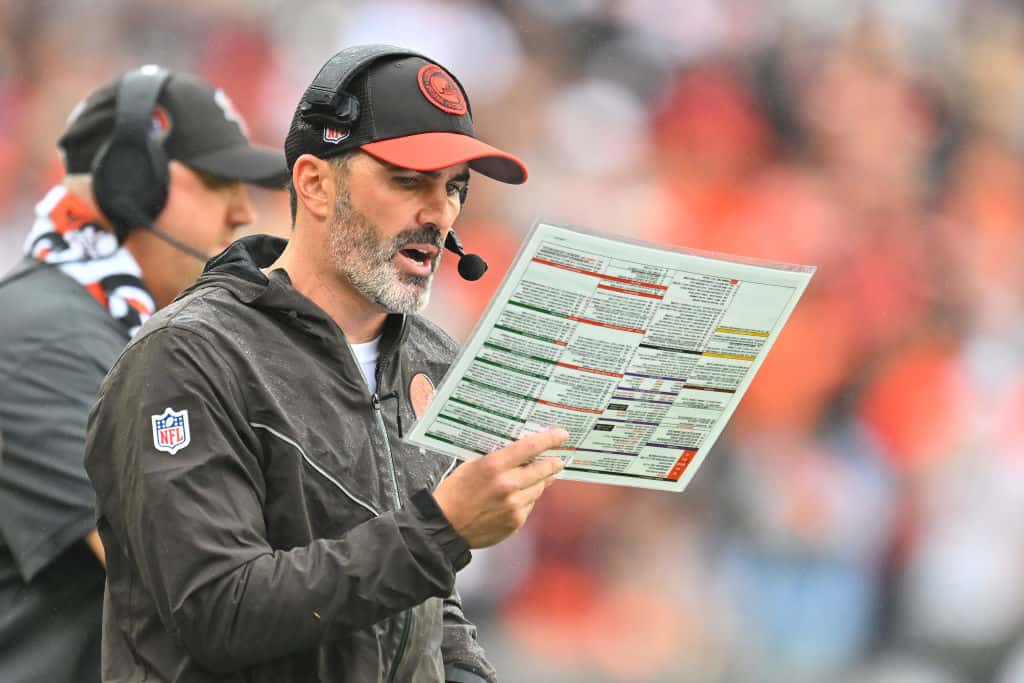 The Cleveland Browns needed to bounce back in a big way after that heartbreaking loss to the Pittsburgh Steelers in Week 2.
The defense was as good as usual, but the offense left a lot to be desired in that divisional matchup, especially Deshaun Watson.
That's why it was so nice to see him make a statement and go back to his usual ways in a big win over the Tennessee Titans.
Notably, former NFL star Ryan Clark believes the key behind their offensive success was that Watson found his accuracy on deep throws again, adding that the offensive gameplan seemed to favor him now more without Nick Chubb.
Watson found his accuracy downfield in the game against the Titans Sunday. Want to see if the trend continues. Offensive game plan seemed to favor Watson more now without Chubb.

— Ryan Clark (@Realrclark25) September 28, 2023
Of course, Watson was eventually going to find his stride; he just needed more reps.
Also, it's evident that Kevin Stefanski would have to make some adjustments without arguably their best offensive player.
Chubb missing the remainder of the season could be a blessing in disguise for Watson's fantasy football owners, as the offense will have to rely heavily upon him.
The team committed a whopping $230 million plus plenty of draft capital to have Watson under center, so they should feel great about his chances to lead the team to success, even if that means doing most of the heavy lifting.
Needless to say, Chubb is one of the best running backs in the league and the Browns will still have a tough time filling in for him.
But they can still establish the run with their solid offensive line, and it's time Watson shows what he's capable of.