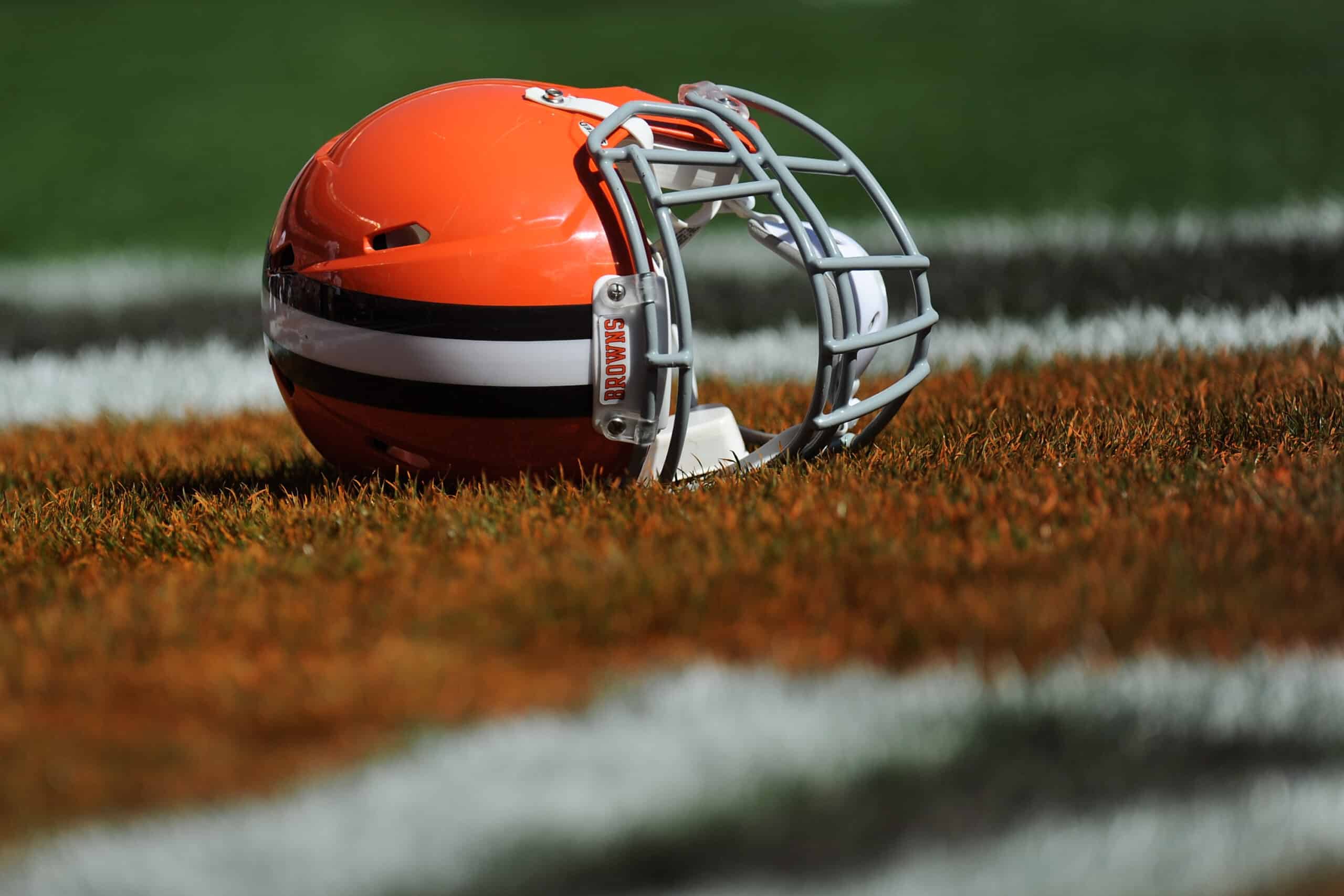 Life without Nick Chubb begins for the Cleveland Browns today.
And with it begins the debate and predictions of how Andrew Berry will respond.
Free agents include Kareem Hunt, Leonard Fournette, and Mark Ingram.
But Craig Carton of FS1 threw out a blockbuster trade proposal involving a team he used to follow closely.
"I would trade Saquon Barkley to the Cleveland Browns."

— @craigcartonlive pic.twitter.com/aJxYov0CiF

— The Carton Show (@TheCartonShow) September 19, 2023
The former WFAN-NY anchor thinks the Giants should trade Saquon Barkley to the Browns.
Barkley is currently nursing a sprained ankle and is expected to miss the next 2-3 weeks.
He says New York's season is doomed and notes Barkley's pending free agency.
And he thinks Cleveland is desperate enough to win this season that it will consider such a deal.
Barkley's past and current injury history are likely to dissuade Andrew Berry from making this trade.
And despite the Browns' available cap space, they are unlikely to spend $11 million on an answer.
Free agents might not be the best option, either.
Berry would do well to scan the practice squad rosters of his fellow GMs.
😔❤️🦇

— Kareemhunt3⃣ (@Kareemhunt7) September 19, 2023
Those players aren't coming off the couch and should be in better playing shape right away.
If Berry wants to go the trade route, he almost has to inquire about Indianapolis' Jonathan Taylor.
The Los Angeles Rams might offer up Cam Akers, or Cleveland might ask the Jacksonville Jaguars about D'Ernest Johnson.
All options are on the table, including a Jerome Ford-Pierre Strong backfield for the foreseeable future.