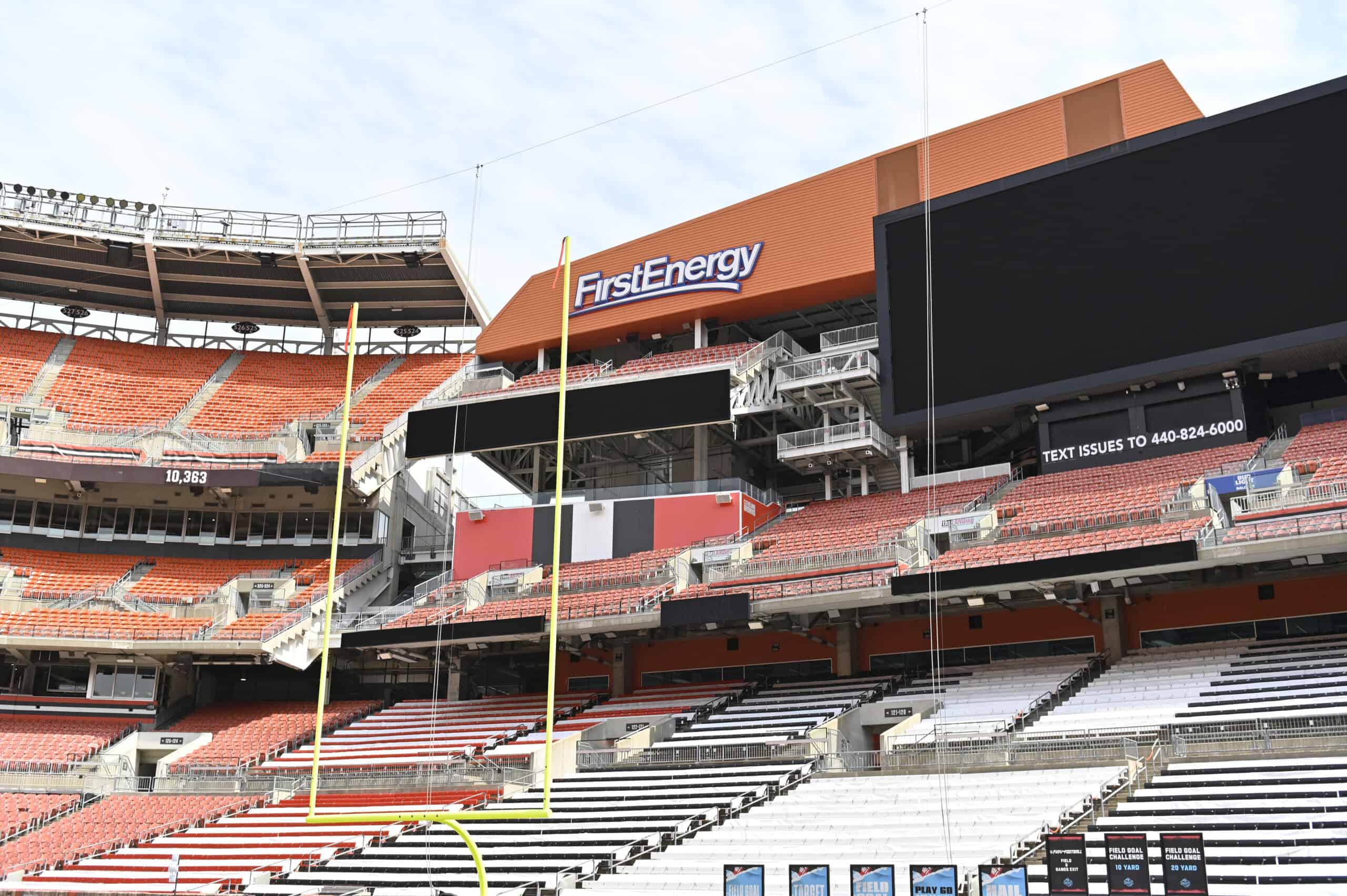 The Cleveland Browns lost their most important player — on offense, at least — for the remainder of the season.
Deshaun Watson will no longer be on the field this year, and while he's expected to be back for the start of the upcoming campaign, the team will have to deal with his absence in the most crucial stretch of this season.
Shockingly, HC Kevin Stefanski has announced that rookie fifth-round pick Dorian Thompson-Robinson — not P.J. Walker — would get the start in Sunday's divisional matchup with the Pittsburgh Steelers.
That's why Craig Carton and Willie Colon believe they're making a huge mistake, as Thompson-Robinson didn't look good at all in his lone start this season.
"I cannot understand or figure out why Kevin Stefanski and the Browns have decided NOT to go with P.J. Walker, but to go with DTR."

— @craigcartonlive on rookie QB Dorian Thompson-Robinson starting vs. Steelers pic.twitter.com/5xuqJSnF5Z

— The Carton Show (@TheCartonShow) November 16, 2023
In the latest edition of The Carton Show, they were both skeptical of the reports of DTR looking good in practice, stating that the New York Jets have said the same of Zach Wilson, and we've all seen how that's turned out.
They questioned the decision to start DTR over Walker, who's far from spectacular but has won the team some games, not to mention the fact that he has more rhythm after making several appearances subbing in for Watson this season.
The Browns were quite high on DTR after watching him thrive in the preseason.
He was put in a tough spot against the Baltimore Ravens, as he couldn't prepare for the game and was sent out there when Watson shockingly announced that he wasn't going to play.
But still, with a divisional title still on the table, this is a dangerous decision, to say the least.