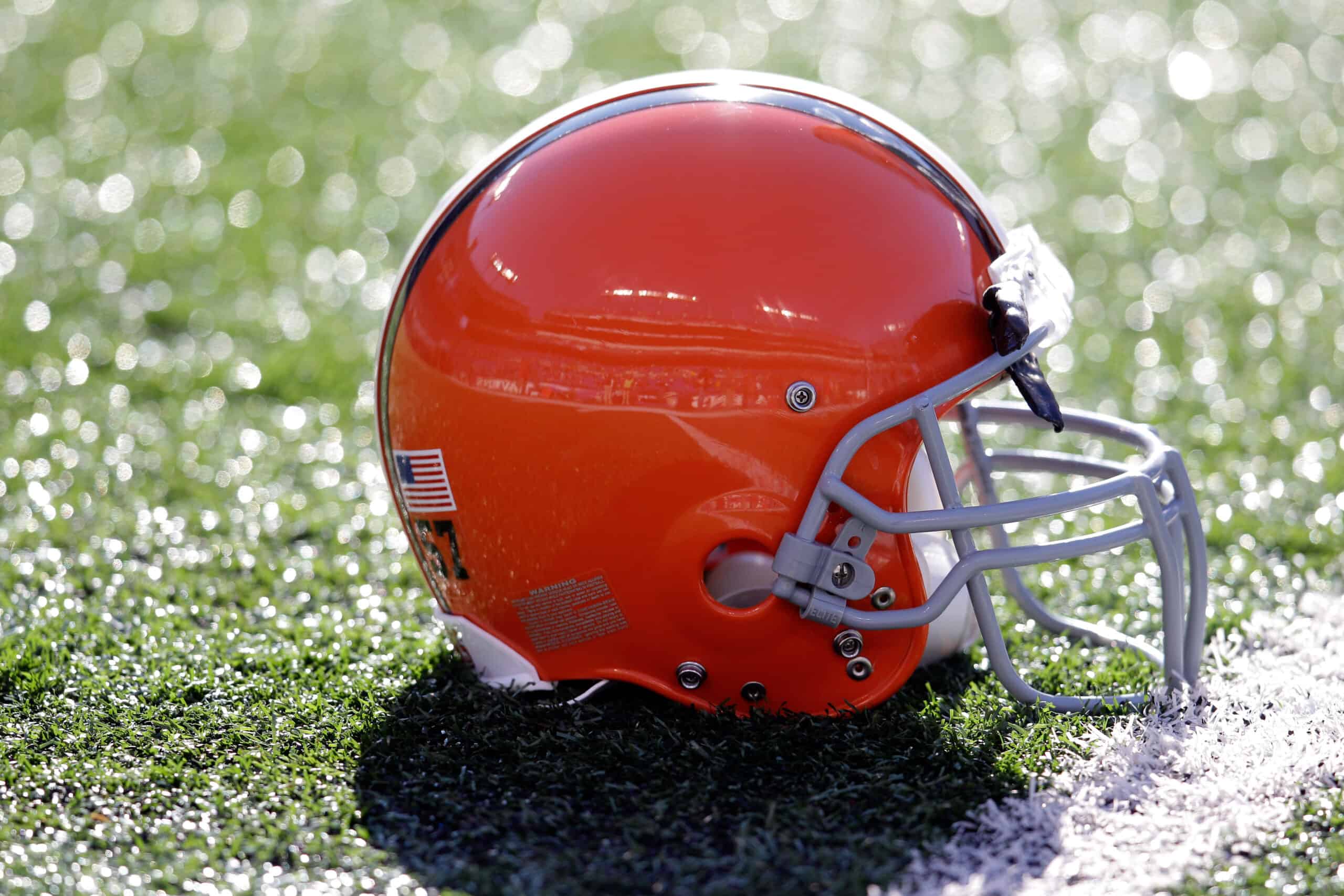 The Cleveland Browns came back down to terra firma on Sunday after their humiliating 28-3 home loss to the Baltimore Ravens.
After the Browns defense allowed only six combined points in two home games, the local and national media expected that trend to continue against the Ravens on Sunday.
However, when it was announced before the game that starting quarterback Deshaun Watson was out with a shoulder injury, all bets were off.
Baltimore proceeded to beat up Cleveland and quarterback Lamar Jackson accounted for two passing touchdowns and two rushing scores.
"They were put in some bad spots, the offense couldn't move the ball," – @TheRealTRizzo is still happy with the Browns defense. pic.twitter.com/4CcWXTAVbY

— ESPN Cleveland (@ESPNCleveland) October 2, 2023
Despite the setback, ESPN Cleveland radio host Tony Rizzo still likes the Browns defense.
"Happy with the defense? I am," Rizzo said on Monday. "I know yesterday, you know they played a good quarterback, they came back down to earth, I get it, but they were put in some bad spots."
Rizzo then explained that the defense had to compensate for Watson's backup, Dorian Thompson-Robinson, passing for just 121 yards and a woeful three interceptions.
"The offense couldn't move the ball," continued Rizzo. "When your offense gains 120 yards passing, folks, come on."
Co-host Aaron Goldhammer then interjected with his own thoughts and expectations of the Cleveland defense.
Rizzo agreed with Goldhammer, but added, "I think the defense is good."
The Browns defense is talented and they are led by a good coordinator in Jim Schwartz.
It didn't help that Myles Garrett exited the game in the third quarter with an injury.
Without his presence, the Cleveland pass rush was handicapped.
It's also worth noting that the defense, even with Garrett, had not faced a quarterback like Jackson before Sunday and looked ill-prepared.
Cleveland has a bye week to get healthy before facing a San Francisco 49ers outfit that is excellent in all phases of its offense.
How the defense fares against the Niners will give fans a better idea of what the unit is actually capable of going forward.