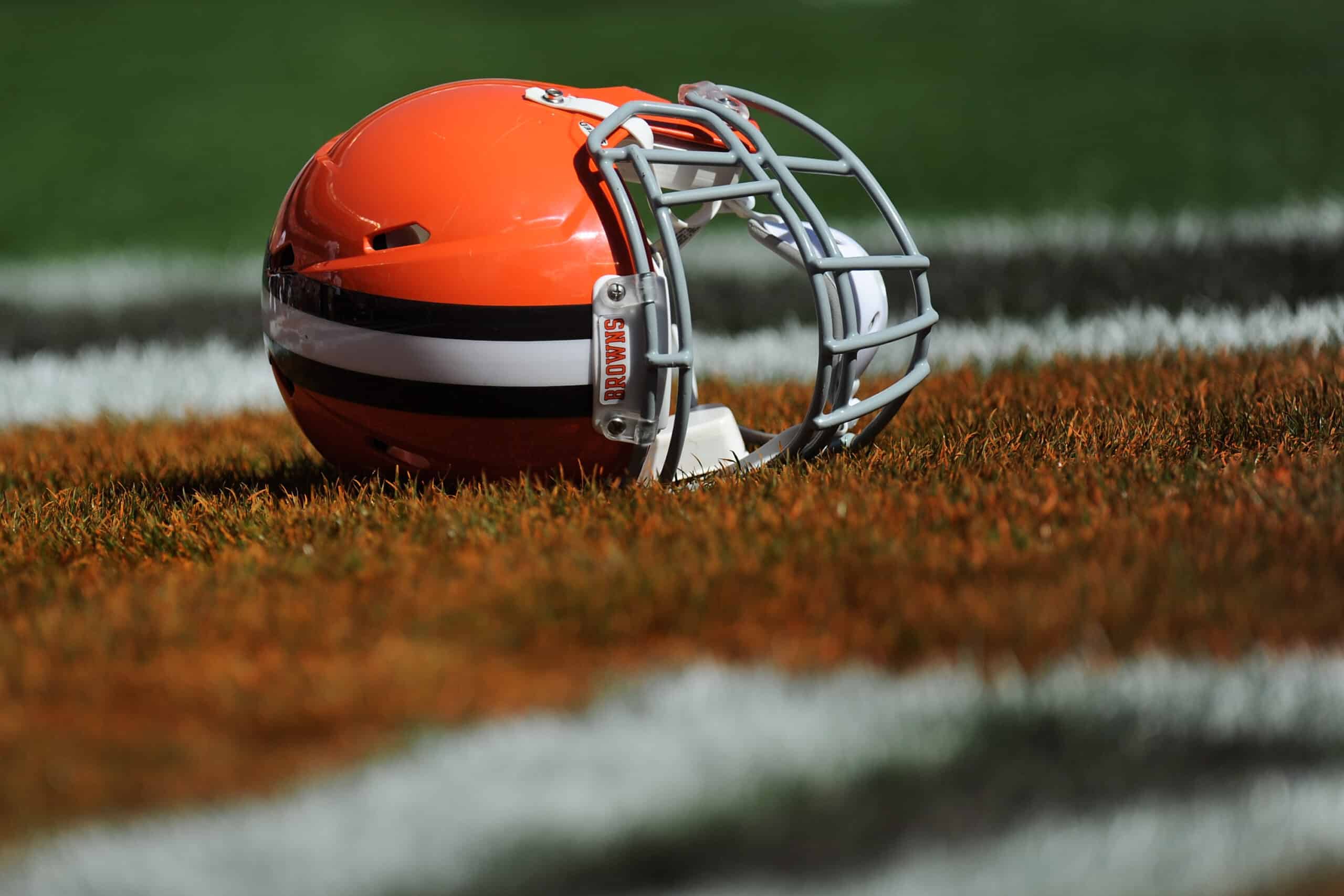 Kevin Stefanski alluded to a whole new wide-open Cleveland Browns offense all offseason.
Andrew Berry grabbed him some faster wide receivers via free agency, trade, and the NFL Draft.
But Marquise Goodwin and Cedric Tillman have been all but invisible through the first 4 games.
And 92.3 The Fan's Anthony Lima says the third addition needs to do something special in today's game.
As someone who rolled my eyes at the camp hype for Elijah Moore, can we get like one big play today finally? I mean he's not THIS bad.

— Anthony Lima (@SportsBoyTony) October 15, 2023
Lima called out Elijah Moore and the Browns for the former Jet's lack of contribution so far.
He alludes to his own dismissal of the preseason hype over Moore.
But he tells his followers he doesn't think Moore is as bad as his stats show in 2023.
So Lima asks if Kevin Stefanski can dial up at least one big play for his versatile weapon.
Jack Of All Trades…
Stefanski told reporters he had big plans for Moore, calling him a Swiss Army Knife.
Indeed, Moore has run the ball more this season than in other of his two seasons in New York.
He's also been involved in several reverses and other trickery in the offense.
But all he has to show for it is diminished yards-per-reception, yards-per-target, and a negative rushing average.
#Browns WR Elijah Moore on QB P.J. Walker: "I feel like we're confident in what he can do. I'm super confident."

— 92.3 The Fan (@923TheFan) October 13, 2023
Moore's longest run of the season went the wrong way, a 20-yard loss on a busted play against the Ravens.
His longest positive play was a 33-yard reception on another busted play in Week 1.
Much of his success with the Jets came off quick slants and yards after the catch.
And with P.J. Walker behind center, that might be the Browns' best shot at getting a big play today.