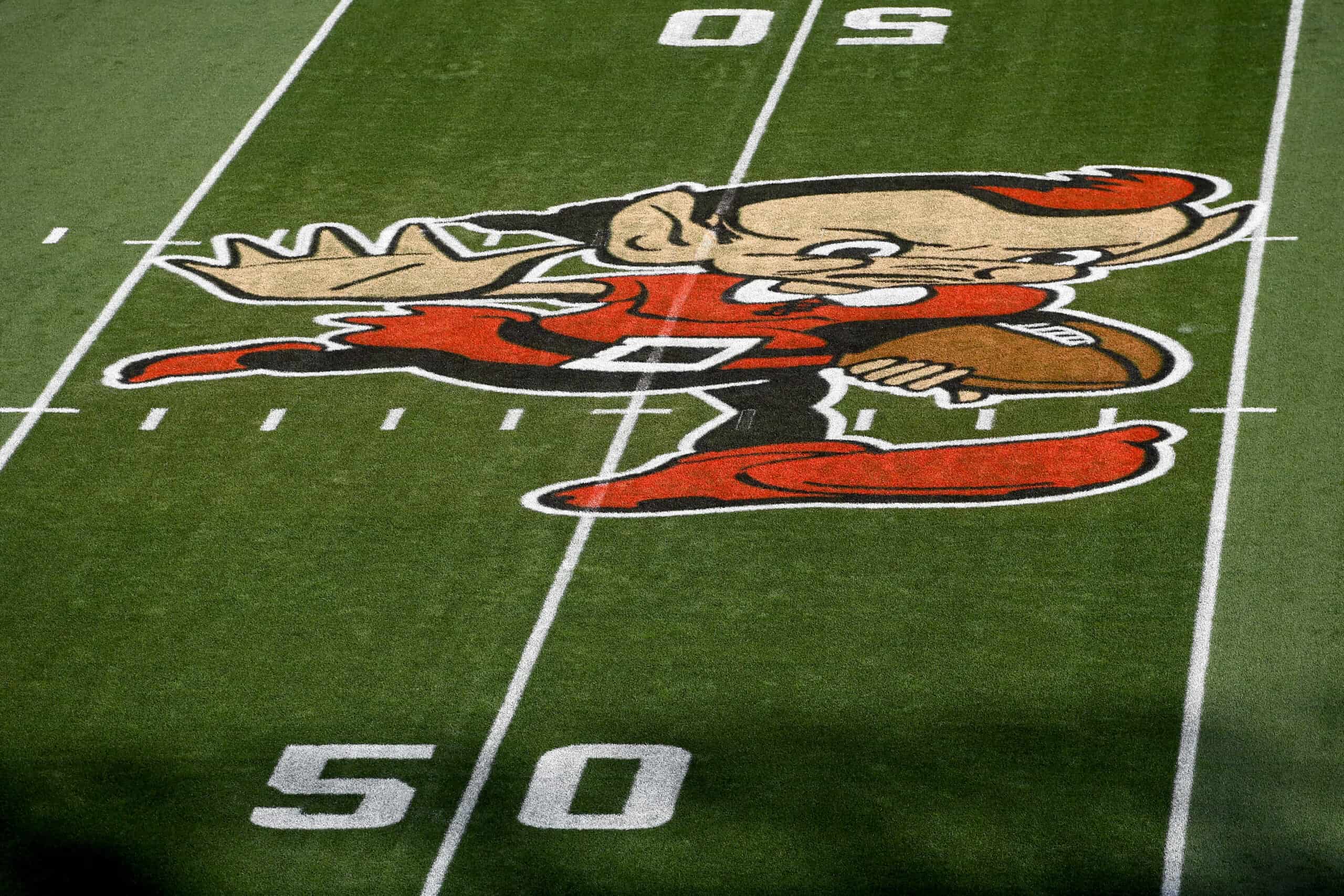 In case you missed it, the Cleveland Browns kick off their 2023 season today.
We know this because the Muni Lot is not only full, it's wild with excitement and anticipation.
All the top dawgs among NFL fans wear orange and brown as kickoff approaches.
And ESPN-Cleveland's Nick Paulus is in full Browns Hype mode this morning.
Browns are 8-2 the last 5 years vs Bengals.. Burrow is 1-4..

LETS CONTINUE KICKING THE BENGALS ASSES!!!!!!!!

THIS IS OUR YEAR BROWNS NATION!!!!!#DawgPound @ESPNCleveland @TheOGPAW pic.twitter.com/vLPePa42LY

— Nick Paulus (@NickPaulus) September 10, 2023
Paulus launched into an exciting preview with a review of Cleveland's recent success versus the Bengals.
Geography teachers might question his assertion that the Browns' opponent is from Kentucky.
But it is hard to argue with anything else Paulus told Cleveland fans:
"We're gonna have so much fun today. This is go time! This is OUR friggin year!" he exclaimed.
And it all kicks off at 1:00 p.m. Eastern across most of the country on CBS.
Does Anyone Else Believe In The Browns? 
Anyone paying attention to the Browns offseason has to believe the team is improved.
But there is some hesitancy about crowning Deshaun Watson a franchise quarterback.
Last season's mediocre showing dampened the attitude of a lot of analysts.
And the assumption is that as Watson goes, the Browns go.
RT if you're ready for some 2️⃣4️⃣@NickChubb | #DawgPound pic.twitter.com/mHkjyv4i6p

— Cleveland Browns (@Browns) September 10, 2023
But a reinforced receivers group, a steady offensive line, and an All-Pro rusher mean Watson doesn't have to be great.
Good is probably good enough for the Browns to make some noise in the AFC.
And that's not even mentioning a whole new defensive scheme and rebuilt pass rush.
Paulus sounds like he is on the right track by declaring 2023 the Browns' year!