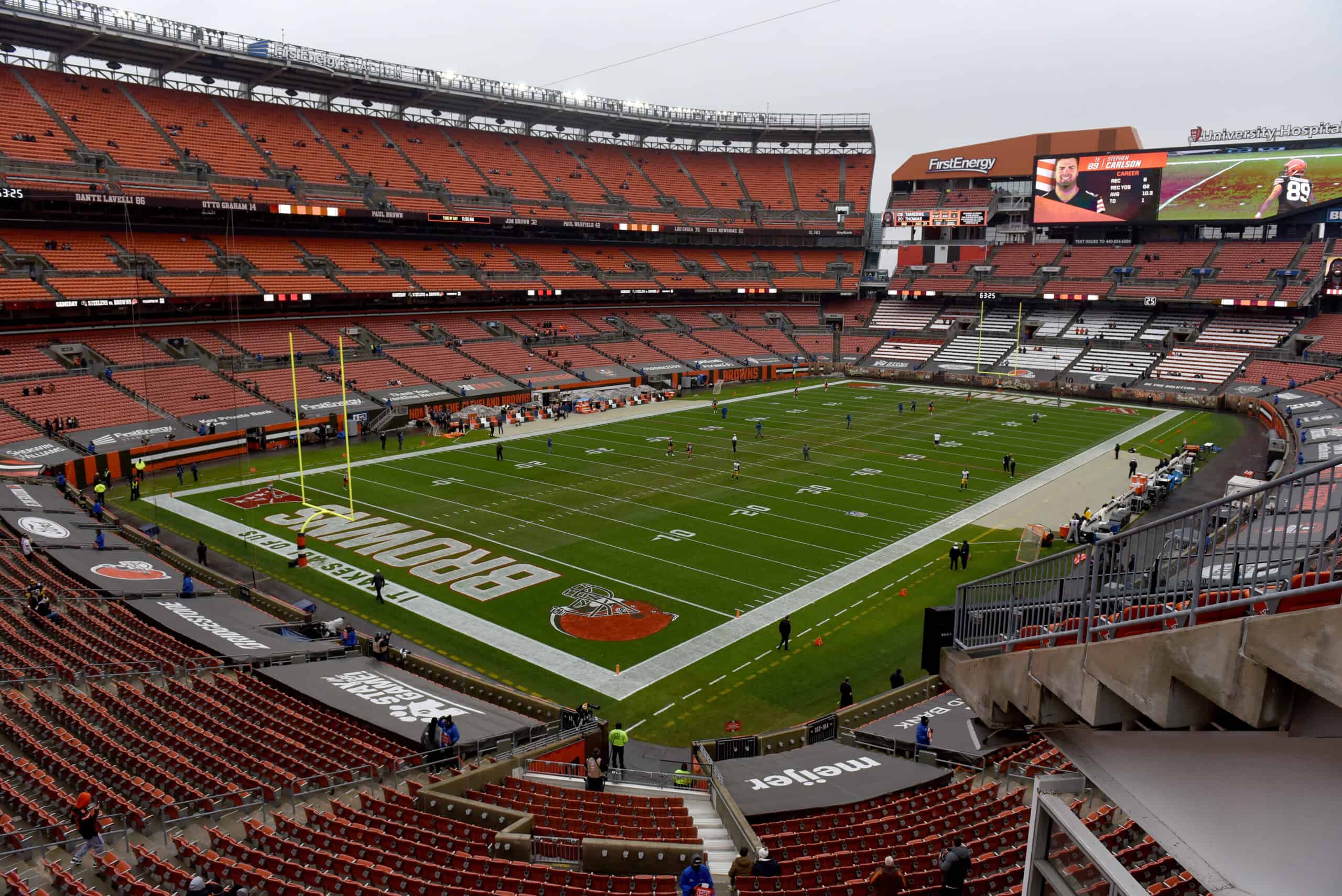 The Muni Lot crowd was lined up to enter at 10 a.m. Saturday for Sunday's season opener.
And Cleveland Browns' social media has been firing on all cylinders for days.
Folks all over Ohio and around the world are inexplicably barking at each other.
But just in case we need to be more excited about today's Battle of Ohio, the Browns just released a hype video:
the wait is over. pic.twitter.com/LJzdGTAVtd

— Cleveland Browns (@Browns) September 10, 2023
Hitting on all our favorite moments from recent games against Cincy, it is bound to get the juices flowing.
Garrett sacks Burrow, Ward for 99 yards, Chubb running wherever he wants, Njoku reaching across the line…
It's all there to put even the most passive fans in the right mood for kickoff.
And it won't be long before we see all the preseason expectations played out on the field.
The Great Unveiling
Fans are anxious to see a completely different Deshaun Watson than the version we witnessed in 2022.
And Kevin Stefanski can finally stop talking about his new offense and put it out there for us to enjoy.
With all the hype about new receivers and Watson's comeback, Nick Chubb remains the most dangerous player.
Cleveland's defense is chomping at the bit to show their new scheme, too.
all set to welcome you home #DawgPound pic.twitter.com/HMh1oPINDt

— Cleveland Browns (@Browns) September 10, 2023
Joe Burrow's calf healed enough to get him on the field today.
And Myles Garrett can't wait to bring his new bookend, Zadarius Smith, to meet him.
There are some questions, like who is returning kicks, and will Juan Thornhill debut or not?
But there will be a lot more answers by the end of this classic matchup.