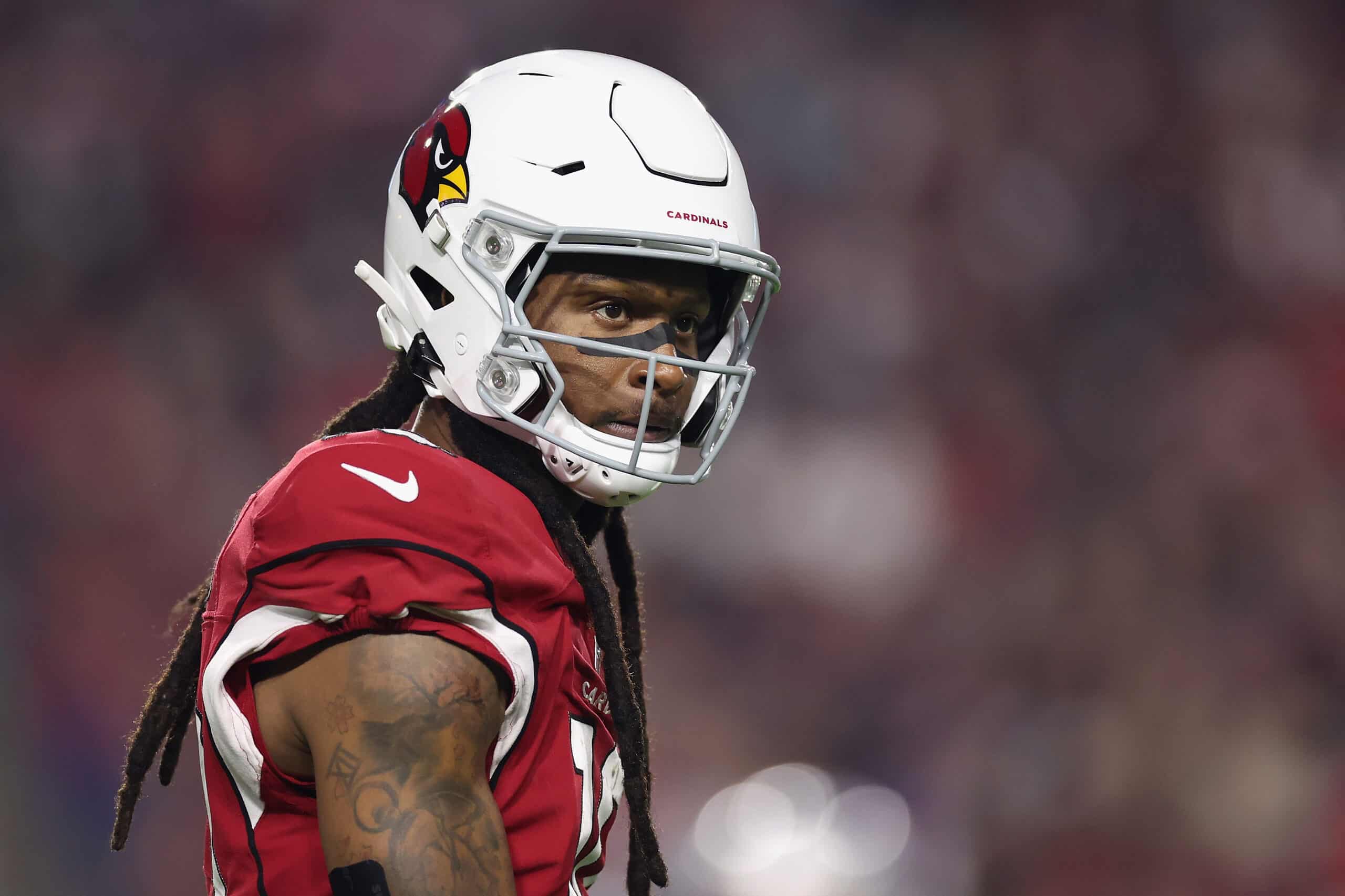 Unsurprisingly, the Cleveland Browns have been tied to DeAndre Hopkins over the past couple of days.
Hopkins has strong ties to fellow Clemson alumni Deshaun Watson, and they were one of the league's most explosive duos during their days together with the Houston Texans.
However, ESPN Cleveland's Tony Rizzo believes the Browns have no chance of landing Hopkins.
"Here's where I'm at with it, I think if DeAndre Hopkins wants to be a Brown, happy to have him," – @HammerNation19.

Do you want to see the Browns sign Hopkins? pic.twitter.com/gxvh8v1d7k

— ESPN Cleveland (@ESPNCleveland) May 31, 2023
In his latest appearance on his radio show, Rizzo claimed that he hated to be that kind of guy, but that it just wasn't happening.
He said that he doesn't like the fact that the Buffalo Bills and Kansas City Chiefs were actively trying to trade for him before the Arizona Cardinals released him, adding that they're obviously interested in his services.
Finally, he claimed that he would "throw up" if he went to the Chiefs, urging someone to beat them once and for all.
Of course, the Bills and Chiefs will push to try and sign him, and they could arguably give him a better shot to win a Super Bowl ring than the Browns.
But one should not underestimate his relationship with Watson.
Both players could play with a chip on their shoulders next season after being highly doubted for months, and they know what they're capable of when they're together.
Even so, it doesn't seem like Hopkins is going to announce his decision any time soon, as he recently hired an agent to make sure to get the best value out of the final couple of years of his career.