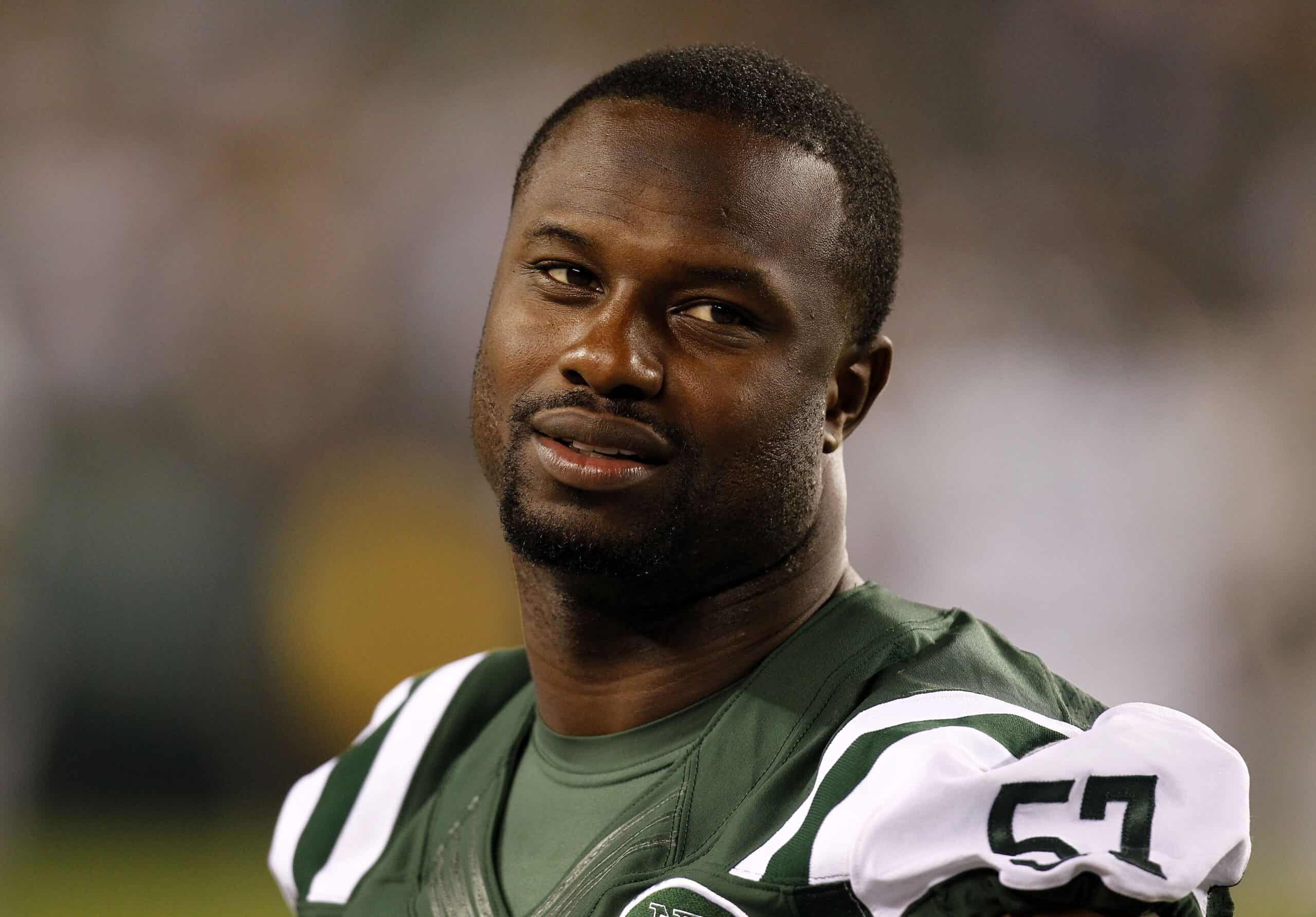 ESPN NFL analysts have been critical of Cleveland Browns quarterback Baker Mayfield's play after the team's 14-7 Week 4 win against the Minnesota Vikings.
Mayfield went 15-of-33 passing for 155 yards during Sunday's game.
Through four weeks of the season, Mayfield has completed 74 of 113 pass attempts for 935 yards (22nd in the NFL), two touchdowns (tied for 29th in the NFL) and two interceptions (tied for seventh).
Mayfield's QBR of 39.8 ranks 26th in the league.
"He's the most replaceable quarterback, I think, in football right now," ESPN analyst and former NFL linebacker Bart Scott said. "Cleveland is only as faithful as their options, right?"
The Browns' two passing touchdowns this season are second-fewest in the NFL behind the Chicago Bears.
"We talk about the flirtation between Aaron Rodgers and Mike Tomlin. I mean, could you imagine Aaron Rodgers on a squad like this?" Scott said. "I mean you upgrade that position just a little bit and they become the prohibitive favorite for the Super Bowl."
Heading into Week 5, the Browns have the fifth-best odds at +1,200 to win Super Bowl 56, according to Bovada.
Mayfield's stats might be down, but the Browns' running game led by Nick Chubb and Kareem Hunt has helped bolster the team's offensive production.
The Browns are averaging 25 points per game (12th in the NFL) and are averaging 389.3 yards per game (12th in the NFL).
Heading into Week 5, the Browns lead the NFL in rushing (177 yards per game).
Mayfield has denied that his left shoulder injury has anything to do with his accuracy issues.
In Week 2, Mayfield briefly left the game against the Houston Texans due to his shoulder injury, but returned to the game.
Scott mentioned Mayfield missing wide receiver Odell Beckham Jr., in the receiver's second game back from last year's ACL injury.
Beckham had two receptions despite Mayfield targeting him seven times against the Vikings.
Mayfield missed a deep right pass to Beckham with 1:13 left in the fourth quarter on 3rd down and 5 from the Cleveland 38-yard line.
"It's not an Odell problem," Scott said. "It's a Baker Mayfield skill problem because when I look at those three plays, I see Odell Beckham looking (like he's) about to make a reservation for six (points) in the end zone about to hit his head on the goal post."
Baker Mayfield MISSES a wide-open Odell Beckham Jr.😨 #Browns

— TWSN (@TWSN___) October 3, 2021
Scott also mentioned how the Browns selected Mayfield with the first overall pick of the 2018 NFL Draft.
"Listen, he's limited in his ability. It's always been the case," Scott said. "If you could redo that draft all over (again), how many people would pick Baker Mayfield first?"
In the offseason, the Browns picked up Mayfield's fifth-year option for 2022.
Browns general manager Andrew Berry must determine whether to offer Mayfield a hefty contract extension.
What might be more important is how much money Berry offers Mayfield.
In the offseason, fellow 2018 first-round pick Josh Allen signed an extension worth up to $258 million with $150 million guaranteed.
Allen's salary is worth an average of $43 million per year through the 2028 season.
It is likely Mayfield will seek a deal where he makes a similar yearly salary.