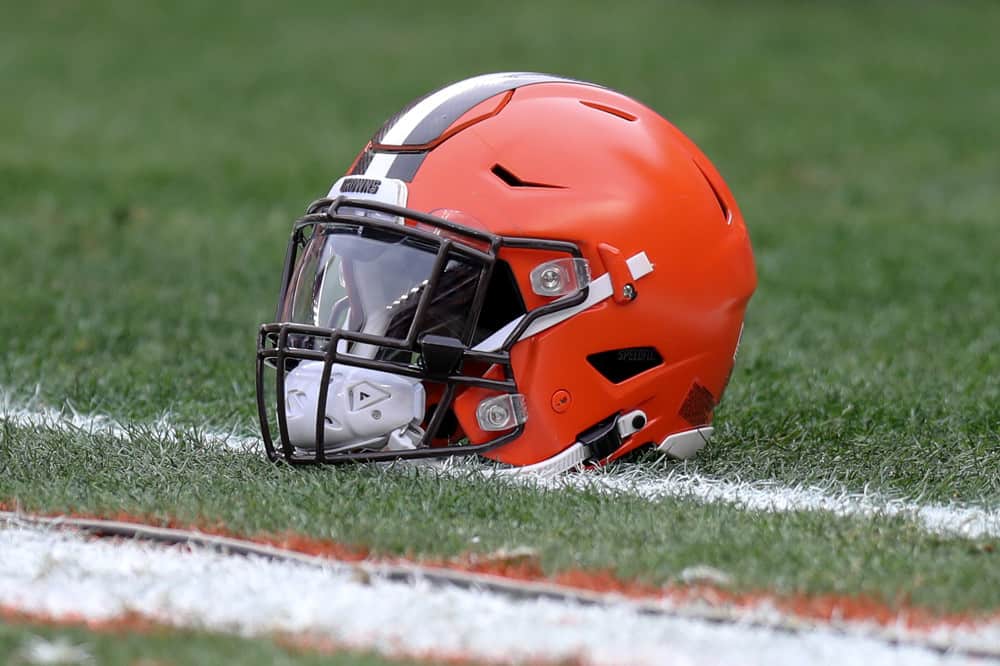 When the Cleveland Browns lost right tackle Jack Conklin earlier this year, fans immediately scanned the free agent list.
The team's decision to throw rookie Dawand Jones into Conklin's spot didn't calm many nerves.
But after seven weeks, analysts and pundits have joined the fan base in singing Jones' praises.
And Browns assistant offensive line coach, Scott Peters, thinks his rookie right tackle isn't nearly as good as he can be.
Scott Petrak of the Chronicle-Telegram shared some of what Peters told reporters at a mid-week presser.
#Browns assistant OL coach Scott Peters on rookie RT Dawand Jones: Dawand's becoming a better pro. He's got all the physical attributes, it's the repetitions. Being consistent is the biggest issue.

— Scott Petrak ct (@ScottPetrak) October 27, 2023
According to the coach, Jones is still rounding into a professional, but he needs more repetitions.
He assures reporters that his rookie blocker has all the physical attributes, but he needs to be consistent.
Despite Jones' impressive stat line, Peters is almost making excuses for Jones, and it should make future opponents nervous to think how much better the 6-foot-8, 375-pounder can be.
PFF is already enamored of the rookie, consistently ranking him among the best players on the Browns.
Jones has given up just one sack and 10 pressures in over 250 snaps through Week 7, which is better than all of the other offensive tackles taken ahead of him in the 2023 NFL Draft.
Speculation about pursuing an NBA deal left Jones available for Andrew Berry at the 111th pick in the 2023 draft.
But his conditioning raised alarms when Jones failed to finish his first offseason practice.
That embarrassing introduction to the NFL prompted Jones to devote himself to conditioning and skill-building.
And the results might make him one of Cleveland's biggest NFL draft day steals.