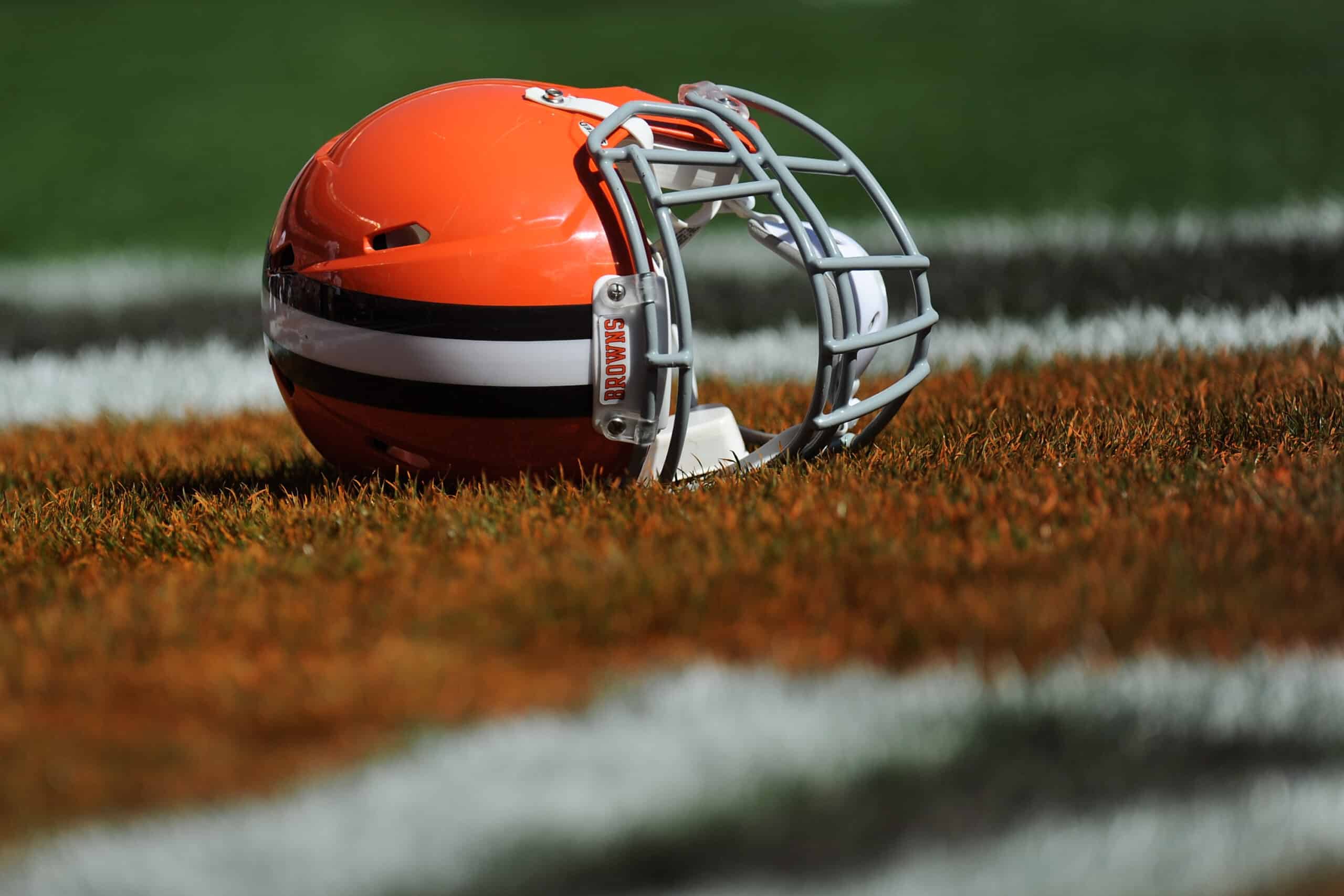 In addition to proudly supporting the Cleveland Browns on a weekly basis, sports fans in C-Town now have another team they can root for.
The Cleveland Cavaliers had their first home game of the NBA season on Friday night.
Despite losing 108-105 in a nailbiter to the Oklahoma City Thunder, it was a packed and raucous night at Rocket Mortgage FieldHouse.
In addition to thousands of fans eager to show support for a team whose season ended in a playoff run last year, there were a few unexpected faces in the house as well.
Per Camryn Justice on Twitter, there were at least five players and front-office personnel from the Cleveland Browns who showed up to support their NBA counterparts.
More #Browns in the house for the #Cavs home opener, including LB Anthony Walker Jr., S Rodney McLeod, CB MJ Emerson and GM Andrew Berry. pic.twitter.com/WcjwMAYLTO

— Camryn Justice (@camijustice) October 28, 2023
#Browns T Dawand Jones in the house for the #Cavs home opener, rocking his Cleveland gear. pic.twitter.com/3RrCzMWhiS

— Camryn Justice (@camijustice) October 27, 2023
Offensive lineman Dawand Jones and defensive players Anthony Walker Sr., MJ Emerson, and Rodney McLeod were all spotted in the crowd, with Jones sporting a classic #23 jersey.
In addition to these four players, Browns General Manager Andrew Berry was also seen rocking a "Cleveland" shirt and taking in the action.
The sudden outpouring of support for the Cavs from the Browns comes in the wake of Myles Garrett becoming a minority owner in the Cavaliers.
In addition to buying a stake in the Cavs, Garrett also became a brand ambassador for the franchise, and he seems to be making good on his promise.
While Garrett wasn't personally spotted in the crowd, his teammates showed up in droves, and you can expect that he will make his presence known in games to come.