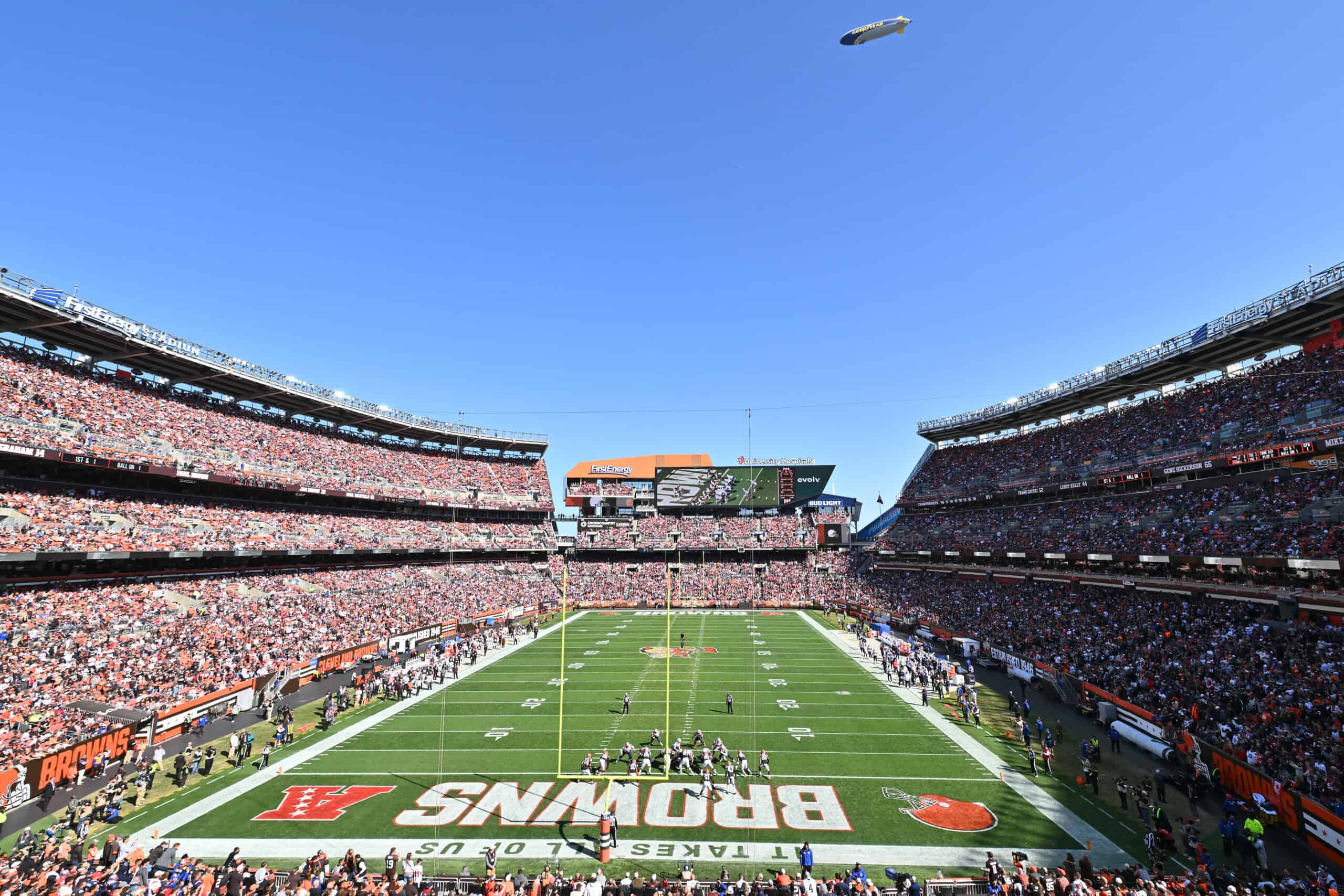 Earlier this morning, the Cleveland Browns announced that they fired their special teams coordinator, Mike Priefer.
Just hours after the announcement, the team is already on the hunt for his replacement and has requested an interview.
The #Browns requested an interview with #Colts special teams coordinator Bubba Ventrone, who is considered a top candidate for the same job in Cleveland, per sources.

A former Browns special teams ace, Ventrone has led one of the NFL's top units in Indianapolis.

— Tom Pelissero (@TomPelissero) February 21, 2023
The Browns requested an interview with Bubba Ventrone, the current special teams coordinator for the Indianapolis Colts.
Ventrone played in the NFL for nearly ten seasons, including a four-year stint with the Browns.
He was an incredible player but has turned into an even better coach.
Before joining the Colts, Ventrone spent three seasons with the New England Patriots as an assistant special teams coach.
Ventrone's experience with two well-run organizations could be vital for his success on any team.
His familiarity with the Browns could make him a natural fit for the job, which is why he has emerged as a top candidate for this position.
If hired, will Ventrone be able to find similar success on the Browns that he did with the Colts?
Despite the Colts' shortcomings during the 2022 season, their special teams unit was a lone bright spot.
The Browns' special teams, while serviceable, haven't been seen as one of the league's best.
Ventrone could certainly change that.
With a winning mindset and experience with two fantastic organizations, Ventrone could completely reshape how the Browns run their special teams.
The Browns have undergone significant changes over the past several years and will look to a new special teams coordinator to do the same.
The AFC North isn't getting any easier, and the Browns will need to adapt their strategies to hang around.