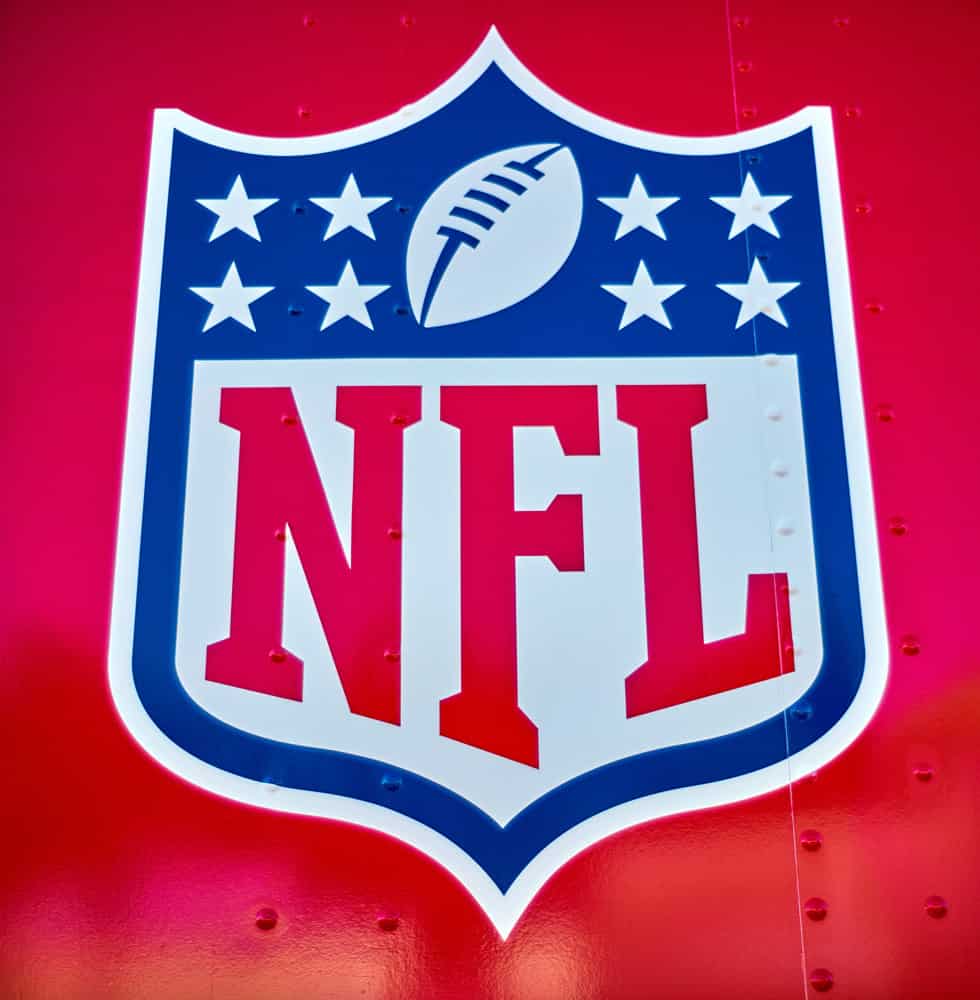 After weeks of speculation, it is being reported that the 2021 NFL salary cap will be $182.5 million.
The NFL just informed teams the 2021 salary cap will be $182.5 million per club, source said.

— Tom Pelissero (@TomPelissero) March 10, 2021
What Does That Mean?
This is actually good news for all NFL teams including the Cleveland Browns.
The NFL had previously communicated that the salary cap would be no lower than $180 million so the fact that it is slightly above that number is encouraging.
Everyone knew that the salary cap would be less than 2020's number of $198.2 million due to the pandemic's economic impact on the NFL.
Fewer fans in the stadiums impacted the NFL's bottom line which is part of the reason for the reduction of $15.7 million.
This Number Does Not Include Carryover Cap
This is where the news gets even better for the Browns because they have a lot of carryover cap to be applied.
A look at the salary cap carryover for 2021: pic.twitter.com/Q5JELBem2u

— NFLPA (@NFLPA) February 19, 2021
Factoring in the Browns' carryover dollars of $30.4 million (and the other teams' carryovers), here is a truer picture of the 2021 NFL salary cap situation.
Adjusted salary caps for each 2021 #NFL team per the confirmed $182.5M league cap. These represent each team's total cap ceiling after including rollover & adjustments from the 2020 season. pic.twitter.com/50Zw0xVPTL

— Spotrac (@spotrac) March 10, 2021
In terms of the AFC North, the Browns are in the best position financially.
Good News For The Browns
As mentioned before, this is good news for the Browns.
Frankly, they need the extra money because they have a laundry list of free agents to figure out how to handle.
They also have a defense that needs new energy and players to elevate it to the level it needs to be to compete and win multiple playoff games.
There is also the upcoming NFL draft to consider; those draft picks require rookie contracts.
Last, but certainly not least, the Browns are a young team of players working under their rookie contracts.
Some of those contracts will soon expire; first up is running back Nick Chubb who is entering the final year of his rookie contract.
His payday on an extension should be huge.
Baker Mayfield's contract is to be determined along with his 2018 first round draft mate Denzel Ward.
There is a fifth year option that can be exercised for 2022; that is a good news and bad news scenario.
Fifth-year option numbers relevant to #Browns: QB Baker Mayfield at $18.858 million and CB Denzel Ward at $13.294 million. Exercising those before the May 3 deadline will be a formality for the club. https://t.co/hUMMVaWod4

— Nate Ulrich (@ByNateUlrich) March 10, 2021
Good news is that Baker would be more affordable for another year; however, kicking the can down the road another year could mean contract dollars larger than Dak Prescott's $160 million of which $123 million is guaranteed.
As soon as players command those large paydays, it diminishes the dollars and opportunities to secure teammates, including essential offensive and defensive linemen, at competitive contract values.
More Good News in 2021
Teams are planning to transition to more crowded stadiums for the 2021 season.
There is also an extra regular season game on the docket so the season will extend to 17 games.
All of this means more money for the NFL which could result in the salary cap for 2022 going above the 2020 level.