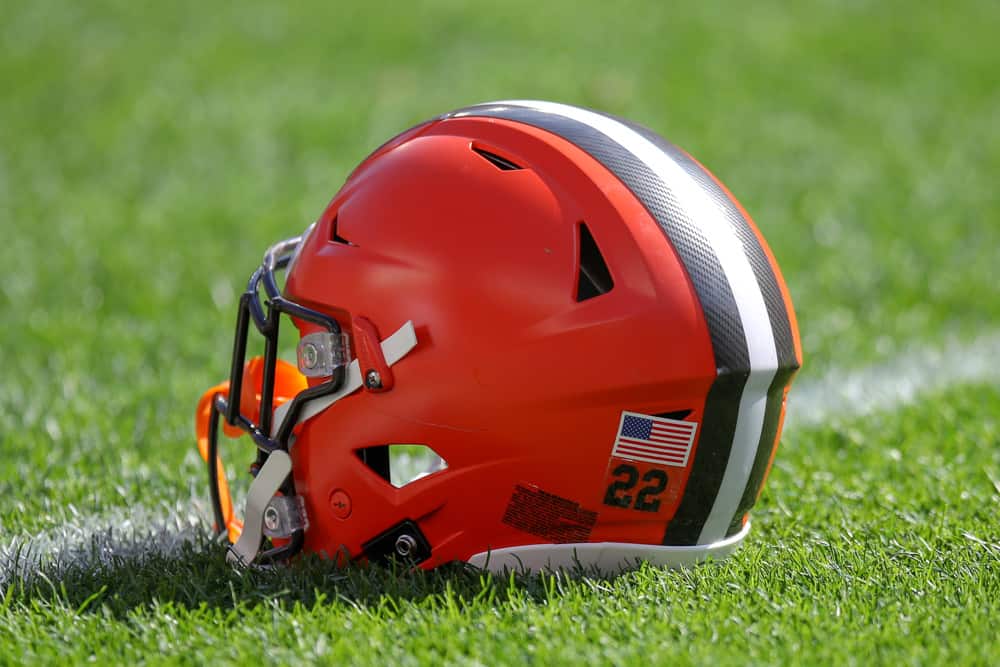 Front office and personnel department executives don't usually change teams 2 months before the draft.
But the Cleveland Browns will let personnel executive Ryan Grigson join the Minnesota front office this week.
Grigson follows former Browns VP of Football Operations Kwesi Adofo-Mensah to the North.
Minnesota brought Adofo-Mensah on board as their new general manager earlier this month.
The #Vikings are hiring Ryan Grigson for a senior role in the football personnel department, sources tell me and @TomPelissero. The former #Colts GM has served as a personnel exec for the #Browns (alongside Kwesi Adolfo-Mensah) and #Seahawks since his five-year stint in Indy.

— Mike Garafolo (@MikeGarafolo) February 9, 2022
According to a social media post from the NFL Network's Mike Garafolo, Grigson will hold a senior position.
Grigson is a former general manager himself, enjoying a 5-year run with the Indianapolis Colts.
His first draft pick was quarterback Andrew Luck, who helped Grigson finish 49-32 with 2 division titles in Indy.
Prior to that, he was director of player personnel for the final 2 seasons of an 8-year stint with the Eagles.
Did Browns Cost Grigson His Indy Job? 
Cleveland might feel some sense of obligation to Grigson after helping ruin his reputation in Indianapolis.
Back in 2013, the Colts made what is widely regarded as their worst trade ever.
After a successful rookie season, Trent Richardson found himself headed to Indianapolis for a 2014 first-round pick.
That gave the Colts the first overall pick (Andrew Luck) and the third overall pick from the 2012 NFL Draft.
Trent Richardson still looks like the type of player someone would be willing to trade Johnny Manziel for.

— McNeil (@Reflog_18) February 10, 2019
But Richardson never had a season that came close to his rookie campaign.
His 3.1 yards-per-carry average over 29 games contributed little to the Colts' success.
Cleveland could have made this one of the all-time lopsided trades in NFL history.
But they traded the Colts pick to move up and take Johnny Manziel, evening out the results.
Football Almost Killed Grigson
Ryan Grigson played one season for the Detroit Lions and spent another season in the CFL.
But there were those who thought that modest football resume was a miracle.
While playing his college ball at Purdue, Grigson took a terrible hit to the abdomen.
He developed pancreatitis and kidney failure and caught pneumonia in the hospital.
Kwesi Adofo-Mensah on Ryan Grigson, via @Vikings:

"I am thrilled to add Ryan Grigson to our staff. During my time in Cleveland, I was immediately drawn to Ryan's passion for the game, big heart, and reflective wisdom. He is a talented evaluator who brings energy and humor to…

— Will Ragatz (@WillRagatz) February 9, 2022
Few thought he would ever play football again.
But he returned to start 10 games for the Boilermakers the following season.
As a senior, he was a team captain along with Mike Alstott and Matt Kingsbury.
Grigson had a short stint in the Browns personnel office in 2017 before joining Andrew Berry's staff.