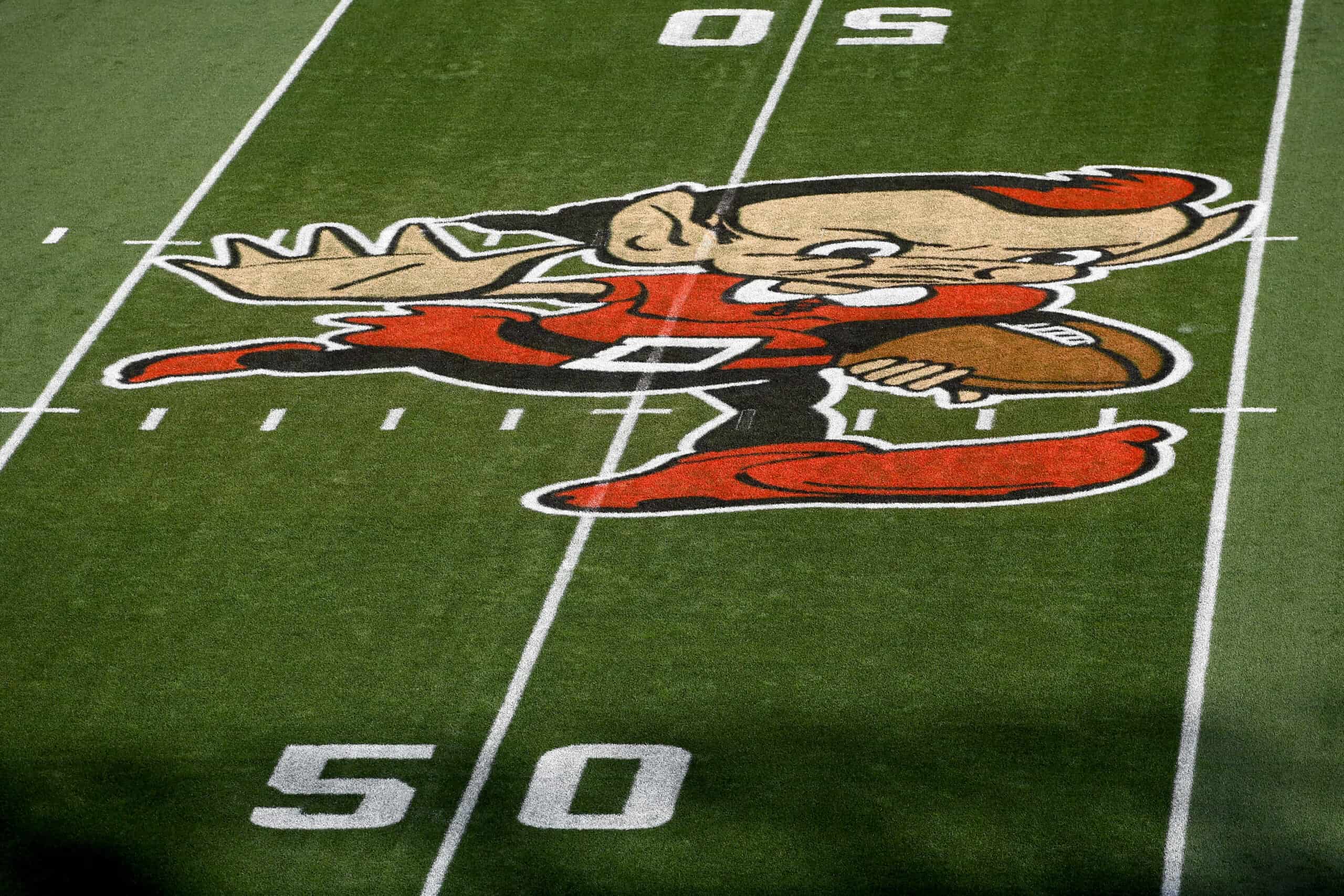 It is Thursday, January 19, 2023, and the Cleveland Browns introduced a familiar face, Jim Schwartz, as their new defensive coordinator on Wednesday afternoon.
Schwartz's comments from his introductory press conference headline the Thursday edition of Browns Nation news and notes.
Jim Schwartz Is Introduced As New DC
Browns fans found plenty to love about what Schwartz said at his introductory press conference.
Jim Schwartz said he's just a blue-collar guy from Baltimore. His parents didn't go to college and though he has a degree from Georgetown, he got his degree in footballology from the Cleveland Browns.

Gets us meter is off the charts.

— Hayden Grove (@H_Grove) January 18, 2023
Schwartz addressed holding players accountable.
"I would say this, if I'm doing a good job, we'll hold our best players the most accountable. And if you start from that position, then everything else is gravy."
New Browns defensive coordinator Jim Schwartz says the secret sauce to a defense is playing together and being accountable: "If I'm doing a good job, we'll hold our best players the most accountable." #Browns pic.twitter.com/mg6mL0U000

— clevelanddotcom (@clevelanddotcom) January 18, 2023
In a season when miscommunication in the defense was a recurring theme, this is a refreshing take.
It's no secret the #Browns defense was not disciplined last season. You can bet Jim Schwartz will hold these guys accountable and light a fire under you know what when it's needed.

— John Sabol (@John_Sabol) January 17, 2023
Schwartz also made it clear he wants to see and be part of a Super Bowl parade in Cleveland.
#Browns DC Jim Schwartz ends his press conference with: "You want to coach where fans are passionate…I feel a tremendous amount of responsibility to the fans to get this right…there's only one place that could outdo that parade in Philadelphia and we're right here."

— Camryn Justice (@camijustice) January 18, 2023
He believes it can rival the raucous one he was part of as the Eagles DC in Philadelphia's 2017 Super Bowl season.
All of it sounds fantastic, but Browns fans have been down this road many times before.
Talk is cheap; they need to see results.
The Jim Schwartz hire is cool. You know what else is cool? Winning. We're well past getting excited about coaching hires. #Browns

— CHSbrownsfan🍥 (@chsbrownsfan) January 18, 2023
Browns Are Not Slated To Play Overseas Games In 2023
The NFL announced which teams will be traveling overseas for games during the 2023 season, and the Browns are not among them.
International games in 2023:

The #Bills, #Titans and #Jaguars will play games in London

The #Chiefs and #Patriots will both play games in Germany

— Tom Pelissero (@TomPelissero) January 19, 2023
The list is not just comprised of playoff teams.
In addition to the Buffalo Bills, Jacksonville Jaguars, and Kansas City Chiefs, the Tennessee Titans and New England Patriots are slated to travel abroad.
On a somewhat unrelated note, keep an eye out for the Hall of Fame Game.
Teams are selected in late February for the early August game in Canton.
With Joe Thomas being a finalist for the NFL HOF Class of 2023, the Browns could be on the docket to make the short trip to Canton and play in the first preseason game of the 2023 season.
Happy Thursday Browns fans!