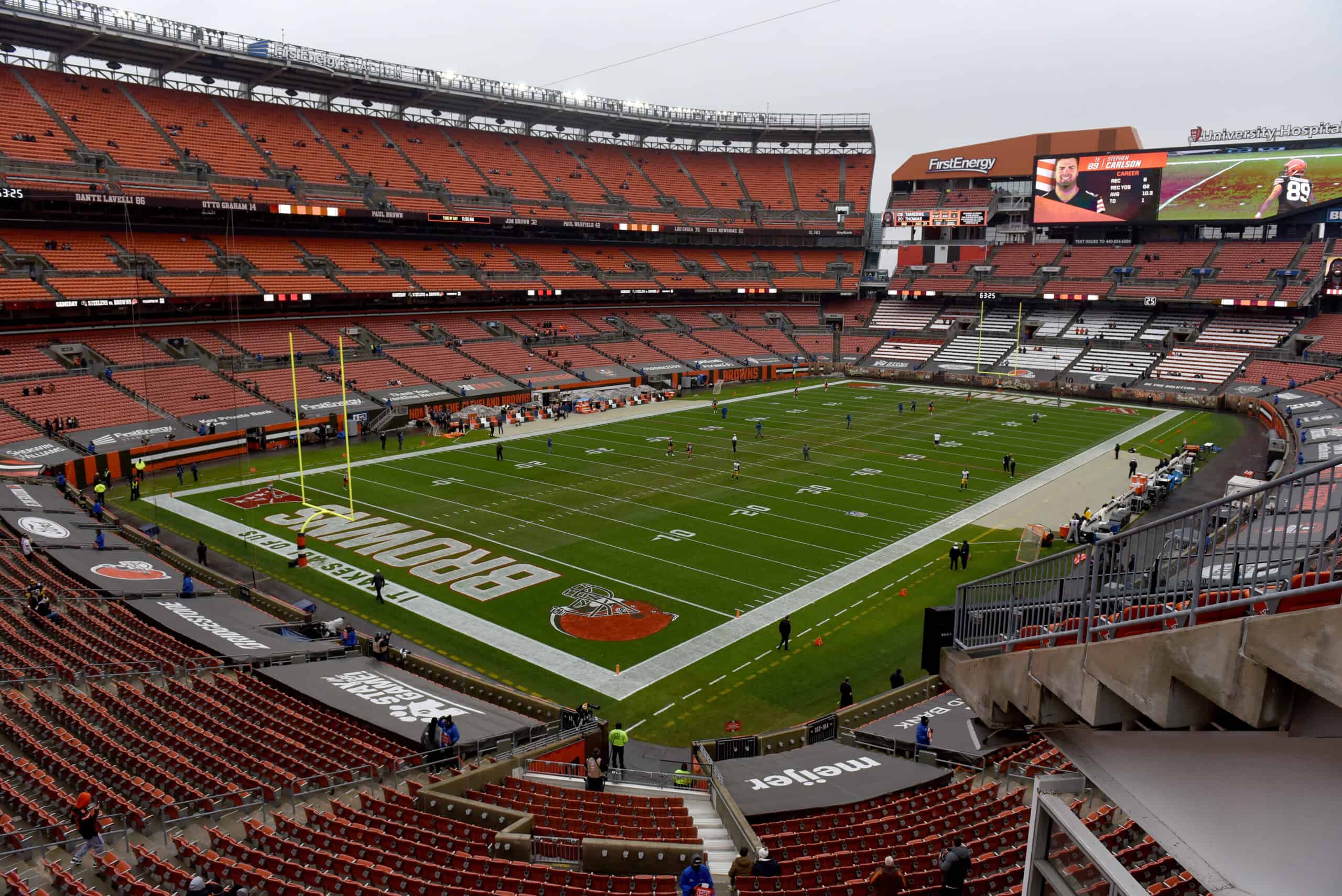 Wow, Friday is finally here, and it has been a big week in the NFL.
The Cleveland Browns have stayed out of the blockbuster trade headlines, and #Browns Twitter has mixed reactions on that.
Here is the Friday edition of Browns Nation news and notes for March 11, 2022.
1. Browns Are Quiet Amid A Busy NFL Week Of Trades
To think we all believed the NFL world shook in the 2021 offseason when Matthew Stafford and Jared Goff were involved in a quarterback swap.
Thank God the #Browns didn't touch any of the contracts. 😬 https://t.co/WvV4DisO9Z

— Craig Fountain (@CraigAFountain) March 10, 2022
That pales in comparison to this week's activities which kicked off the 2022 offseason, and it is Friday so there could be more to come before the end of the day.
Aaron Rodgers is staying put, but Russell Wilson and Carson Wentz are jumping teams.
And the AFC West got even tougher with the addition of Wilson and Khalil Mack who was traded to the Chargers on Thursday.
The Browns have been quiet, but we know there will be activity on March 16, if not before.
2. Fans Still Confused About Browns TE Situation
The Browns did do one thing early this week, and that was franchise tag David Njoku.
Fans are still questioning the method behind this madness, especially after reports surfaced that the plan was to keep Austin Hooper (and his big salary) onboard.
I'm told the Browns' plan is to keep Austin Hooper along with David Njoku, despite Njoku's franchise tag of $10.9 million. Hooper is due $9.5M in salary in the third of a four-year deal.

— Jeremy Fowler (@JFowlerESPN) March 8, 2022
I'm still trying to figure out the the #browns off-season. We tagged a tight end, who is a matchup problem but we don't use him like that, so we shouldn't pay for that…then we're keeping the guy making that much at the same position

— Karl Lopez (@ImKarlLopez) March 11, 2022
3. Flashback Friday
Our flashback Friday image is old school, and it involves Clay Matthews Jr.
Matthews is looking muddy and fierce in this picture.
He continues to get passed up for selection in the Pro Football Hall of Fame, something that irritates many fans.
If you wanna win, you have to be willing to get a little dirty. #Browns pic.twitter.com/cj05ZS34OX

— Vintage Browns (@VintageBrowns) March 9, 2022
4. Baseball Is Back
Though not Browns related, it is worth noting that Cleveland is ushering in a new era of its sports history.
The Cleveland Guardians will be playing soon as the MLB owners and players union reached a deal to end the lockout.
The Cleveland Guardians era is officially underway.

— Ben Axelrod (@BenAxelrod) March 10, 2022
Here come the Guardians!
TGIF Browns Fans!