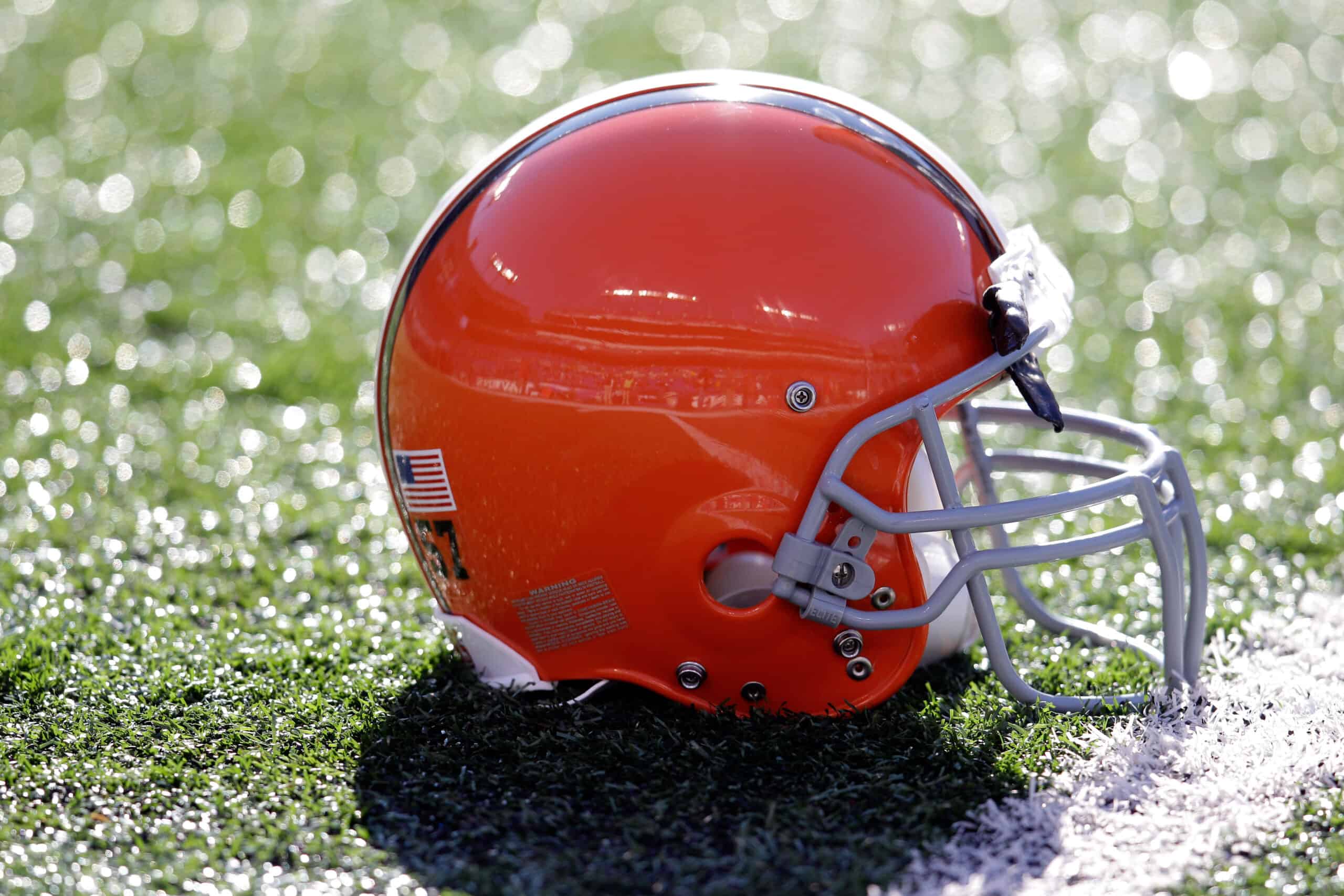 With over an hour to go before the NFL deadline, the Cleveland Browns released their initial 53-man roster.
Jim Schwartz's defense accounts for 27 of the players who survived the final cuts.
The roster rounds out with 23 offensive players and the three kicking team specialists.
There weren't many surprises in the final announcement, although some moves were more popular than others.
our initial 53-man roster 🐾🙌

📰» https://t.co/RdWjY7OOYl pic.twitter.com/1P5t81pxq7

— Cleveland Browns (@Browns) August 29, 2023
Undrafted free agents Ronnie Hickman and Mahamoud Diabate made the team, much to the delight of fans.
But another fan favorite, Austin Watkins, was among the first let go despite leading the preseason in receiving.
Social media posts debated whether Watkins should have stuck around and whether he'd clear waivers.
Beleaguered kicker Cade York and third-year wideout Anthony Schwartz did not elicit the same fan response.
Changes will be made to the initial roster, including the move of Jordan Kunasyck to the injured list.
And Browns fans can be sure that Andrew Berry and Kevin Stefanski will monitor what players become available.
Berry already traded for a new kicker and the team's third running back this week.
As of 4 p.m., any released player with more than four years of experience becomes a free agent.
The younger players go through a waiver process that plays out tomorrow at noon.
Many of the players released by Cleveland will be invited to join the 16-man practice squad.
That could include all four former Berry draft picks who are among the final cuts.