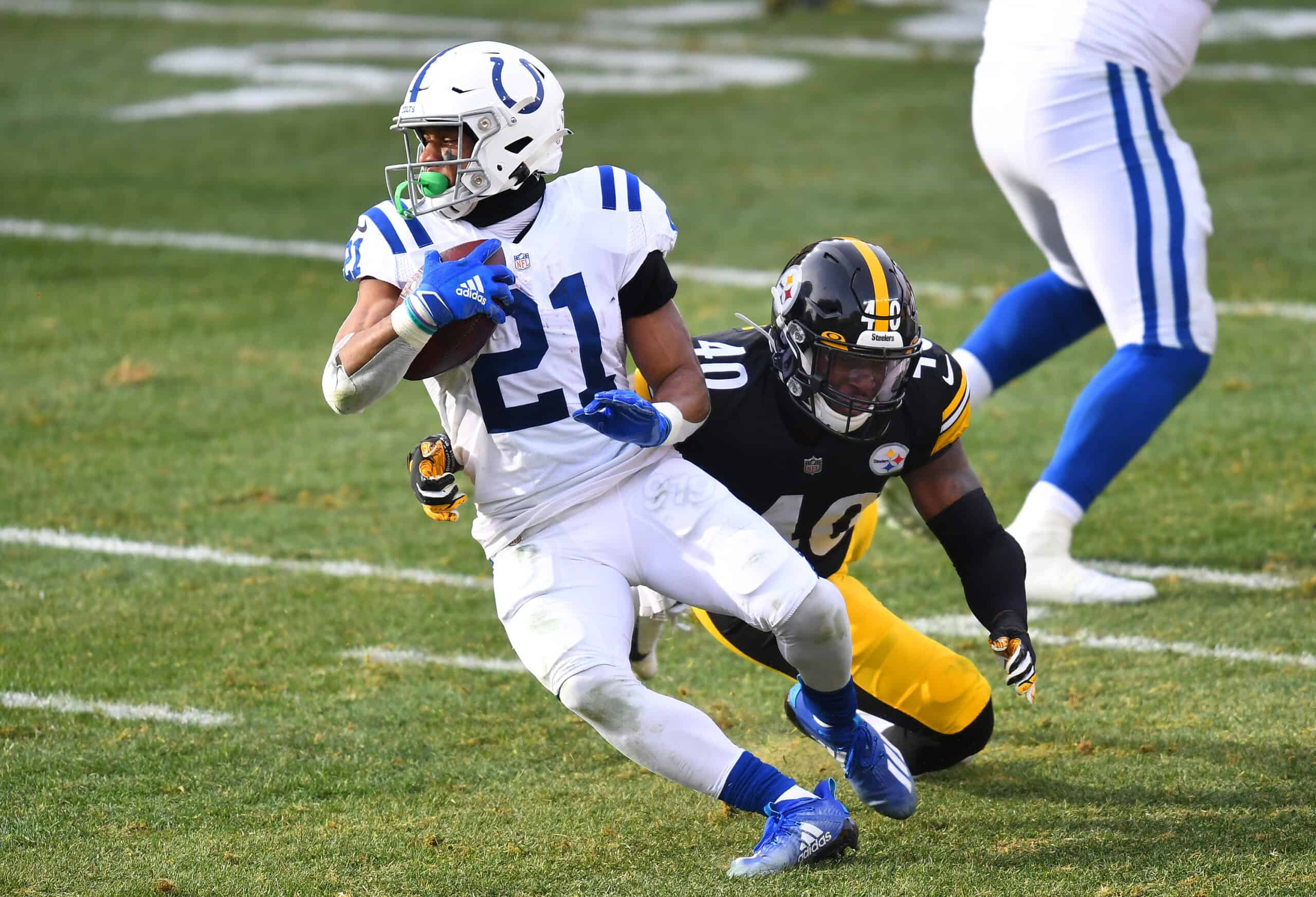 The linebacker depth chart for the Cleveland Browns has taken a beating in the preseason.
Already lost for the season are Jacob Phillips and Montrel Meander.
Players who have missed practice time include Mack Wilson, Tony Fields II, and Jeremiah Owusu-Koramoah.
That's why it comes as no surprise that the Browns signed a free agent linebacker today.
He is Tegray Scales, a familiar name in the AFC North.
Scales played for the Steelers last season.
#Browns new LB Tegray Scales (6-0, 227), signed as a FA today, played 4 games for the #Steelers last season. Originally signed by the #Rams in '18 out of Indiana

— Mary Kay Cabot (@MaryKayCabot) August 25, 2021
Who Is Tegray Scales
Scales appeared in four games for the Steelers in 2020.
He was mainly utilized on special teams and only took three defensive snaps in those four games.
Scales, 25, is a native Ohioan who went to high school in Cincinnati.
Since being a UDFA in 2018, he has been with several teams mainly in a practice squad capacity.
Those teams include the Los Angeles Rams, Indianapolis Colts, Tampa Bay Buccaneers, and the Pittsburgh Steelers (two times).
He also had a brief stint in 2020 with the Dallas Renegades in the XFL.
Scales Is 80th Member Of Roster
The Browns waived cornerback Robert Jackson prior to signing Scales so the roster remains at 80.
#Browns signed LB Tegray Scales. Spent time with Steelers last year. Roster spot open after CB Robert Jackson was waived yesterday.

— Scott Petrak ct (@ScottPetrak) August 25, 2021
Jackson, 27, was with the Browns for the 2019 and 2020 seasons.
He appeared in 16 games and recorded 9 solo tackles during his two seasons.
Jackson logged most of his playing time on special teams with only 74 defensive snaps.
Final Roster Cut
The Browns have less than a week to make significant roster decisions.
On August 31, all NFL rosters must go from 80 to 53.
27 players must be cut which means Coach Stefanski and his staff are wrestling with some tough choices in the coming days.
The Browns' preseason performance has demonstrated how deep the roster is; there are a lot of talented young players to consider.