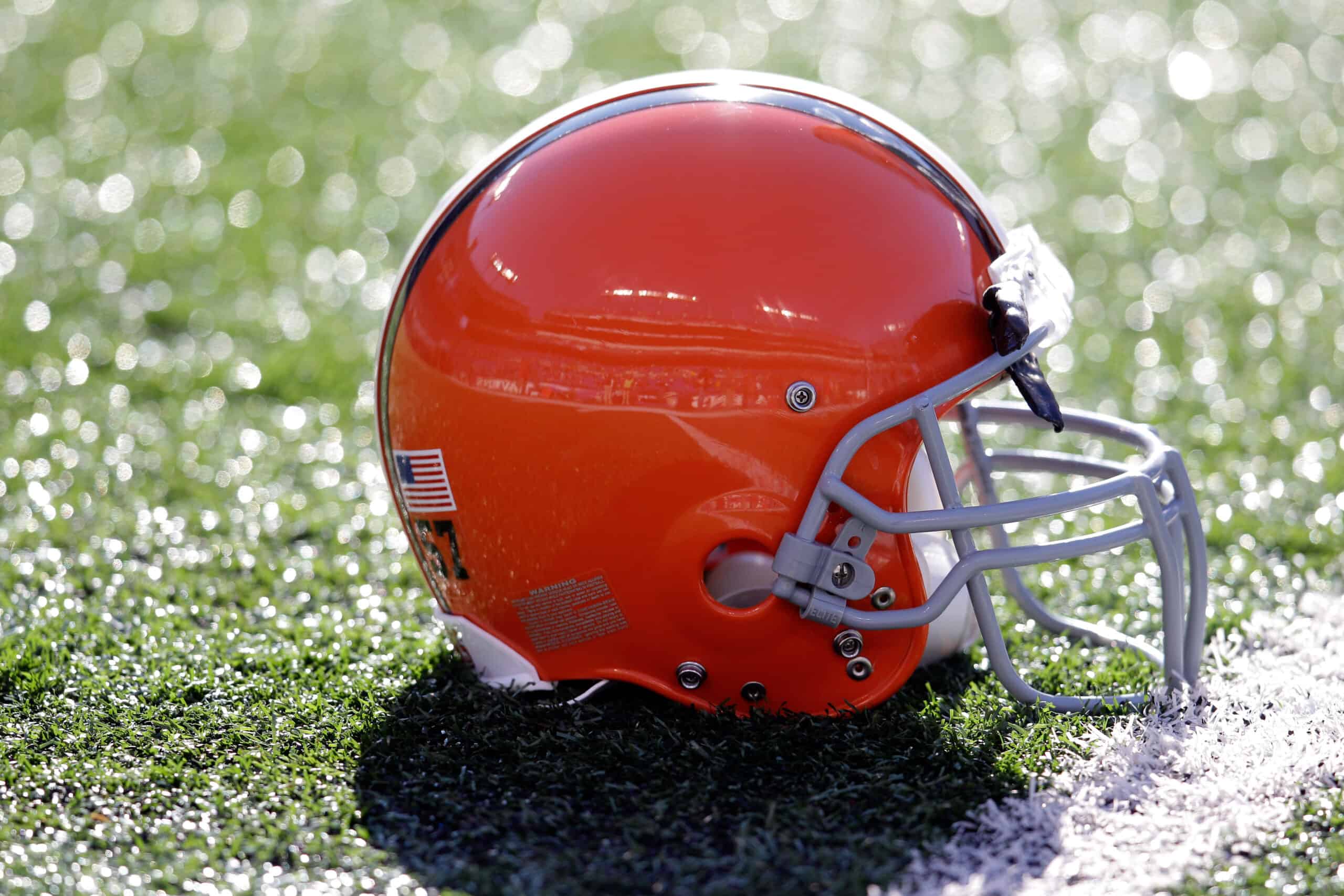 Dorian Thompson-Robinson didn't just win fans over with a strong rookie preseason.
But it appears he also won over Cleveland Browns GM Andrew Berry and head coach Kevin Stefanski.
Enough so that Cleveland traded Josh Dobbs, their projected QB2, to the Arizona Cardinals today.
With Kyler Murray still recovering from a knee injury, Dobbs could get a shot at the temporary starting job.
𝐑𝐞𝐩𝐨𝐫𝐭: #Browns trading QB Josh Dobbs to the #Cardinals, per @jjones9

That means rookie Dorian Thompson-Robinson is QB2 behind Watson. pic.twitter.com/inOVdYsVe7

— Dov Kleiman (@NFL_DovKleiman) August 24, 2023
Arizona's offensive coordinator is Drew Petzing, who worked with Dobbs last year as the Browns' QB coach.
It appears the deal was sudden in its presentation as Cleveland had just waived Kellen Mond this morning.
Mond will now remain with the Browns as their likely emergency quarterback each week.
And Thompson-Robinson will suit up as the new QB2 behind Deshaun Watson.
Berry and Stefanski were confident enough in Dobbs for the team to give him a guaranteed deal for 2023.
While Dobbs' $2 million salary pales in comparison to the Browns' starter, it seemed to lock him into the backup role.
But Thompson-Robinson has shown uncanny maturity and football IQ for a rookie.
His extended college career probably plays a role in how comfortable he looks behind center.
Rookie Dorian Thompson-Robinson, who has had a terrific training camp, is now Cleveland's No. 2 QB behind Deshaun Watson. Per source, Browns getting a 5th-rounder back (the 5th via Philly) in the Dobbs deal. #Browns

— Jake Trotter (@Jake_Trotter) August 24, 2023
DTR's instincts, reads, and running ability mimic Watson and allow for a seamless transition if needed.
But Watson's durability might also play a role in Cleveland's comfort with a rookie backup.
The former Texan once bruised his lungs and was cautioned not to fly due to the effect of air pressure changes.
So Watson took a bus to Jacksonville for the next game and led his team to victory over the Jaguars.