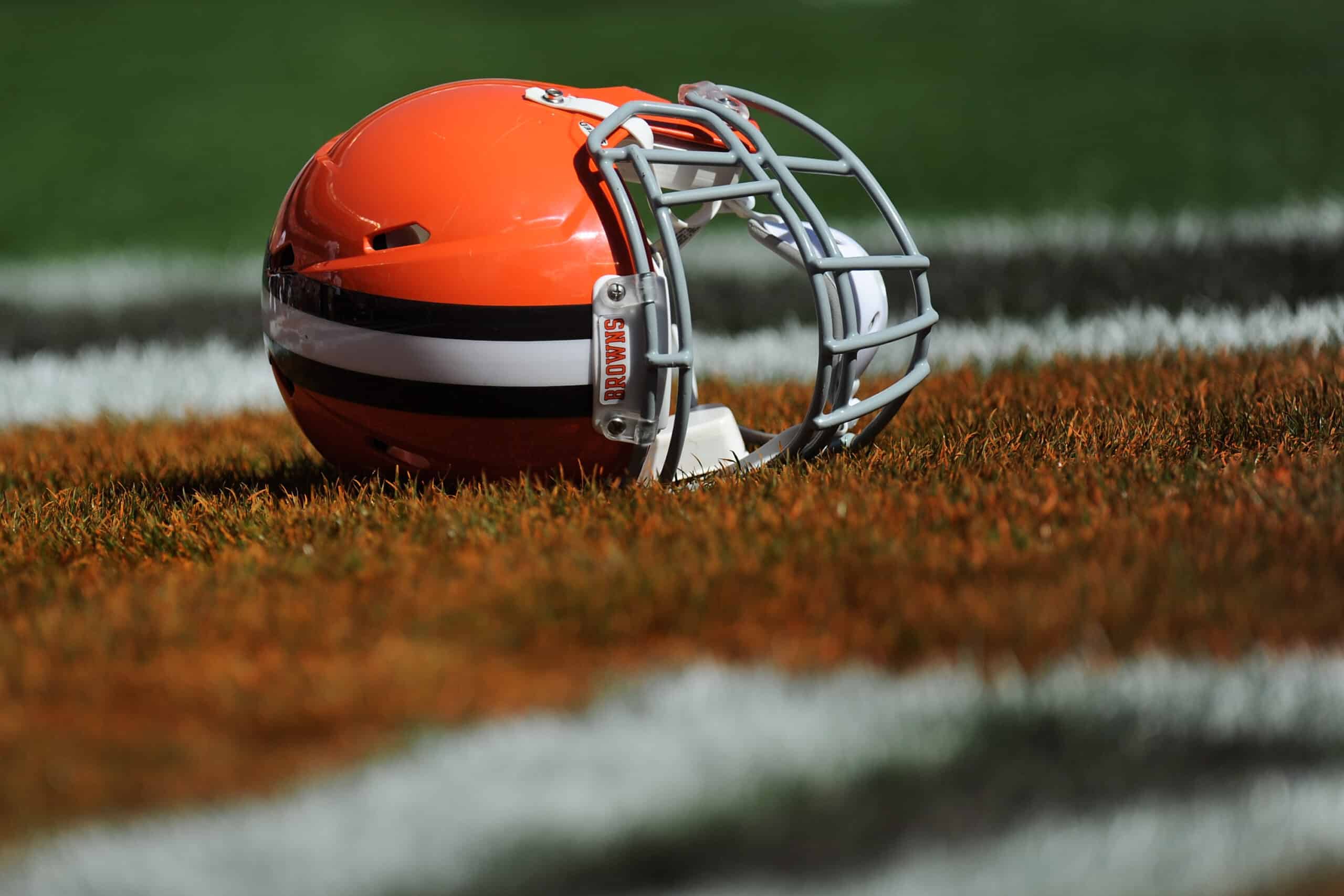 Cleveland Mayor Justin Bibb just talked about his vision for revamping the Cleveland Lakefront, adding some details for his plans for Cleveland Browns Stadium.
The Mayor recently revealed that the city has been in constant talk with the team ownership about a potential stadium renovation.
He added that he proposed using as much as $20 million in American Rescue Plan Act funding to invest in the area as a whole.
Months ago, Cleveland City Council President Blaine Griffin claimed that it was too soon to know how taxpayers would pay for any potential improvements to the stadium.
However, he did say that a revamped stadium would only bring benefits to the city, so he seems all on board with the possibility.
Recently, the team announced that they mutually agreed to part ways with FirstEnergy and cut their naming rights agreement short.
Images of the #Browns plans for a new lakefront football stadium plus "mixed-use developments" along the Shoreway. Can't lie it looks pretty dope. And this land bridge could be a game changer. https://t.co/x1fmqxDSH4 pic.twitter.com/i03HEkNnFx

— Roberto Shenanigans (@Rob_Shenanigans) April 17, 2023
The original deal ran through the 2028 season, and now it's unclear if the team has been in contact with another company for a naming rights deal.
Even if that were the case it's unlikely that any new contract would be done by the start of the upcoming season, so it'll be Cleveland Browns Stadium for at least one season.
The Browns' stadium is one of the most outdated buildings in the league, and it could definitely use a helping hand.
Other fans, however, still dream of a new dome in Northeast Ohio for their beloved football franchise.