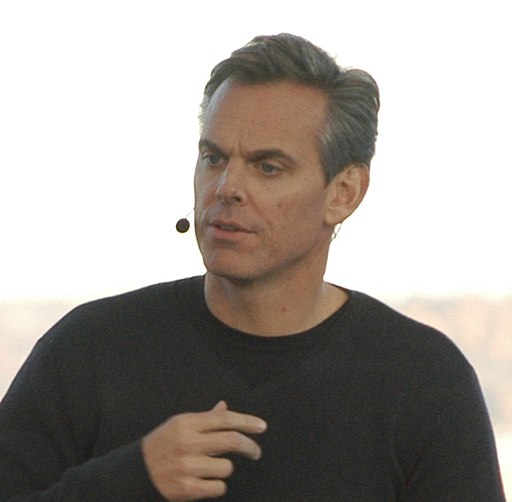 Now that the Cleveland Browns are adding Deshaun Watson to the roster as their QB1, the next obvious question is where will quarterback Baker Mayfield land?
Mayfield has indicated he would like to go to Indianapolis which has similar offensive weapons as the Browns.
Baker Mayfield wants to be traded to Indy. That's officially his trade request. Will the Colts and Browns strike a deal though. That remains to be seen.

— Indy SportsOne (@IndySportsOne) March 18, 2022
The Browns are inclined to trade him with an NFC team so that he will not be in the same conference which makes Seattle the likely landing spot.
Check out my TikTok talking about where the Browns may trade Mayfield.
Colin Cowherd has weighed in on what Mayfield's trade opportunities are.
If you peruse the NFL standings this morning, go team by team, the market for Baker Mayfield is…Seattle. That's it. IMO, Baker doesn't feel like a Frank Reich/Chris Ballard guy. Wentz drove the Colts crazy w ill-timed mistakes. Baker has lots of that in his football DNA.

— Colin Cowherd (@ColinCowherd) March 19, 2022
Colts Were Burned By Wentz
Cowherd is not wrong in that the Colts were burned by the Wentz trade that cost them draft picks (given to the Philadelphia Eagles) and a spot in the 2021 playoffs when the team inexplicably lost to the Jacksonville Jaguars in Week 18.
He believes that Mayfield can make similar miscues as Wentz which would be why Colts GM Chris Ballard and head coach Frank Reich would be reluctant to have Mayfield as their QB1.
How many wins would the Colts have with Baker Mayfield as QB1? pic.twitter.com/f3gm17hwad

— PFF (@PFF) March 19, 2022
That Leaves Seattle
In Cowherd's opinion, the Seahawks are Mayfield's first, last, and only option.
They traded away Russell Wilson and currently have Drew Lock as their QB1.
Drew lock being replaced by Baker Mayfield, in Seattle. Not exactly what I envisioned a month ago 🤣 https://t.co/IDpOhT1IpG

— Altitude Slickness (@RgSlickness) March 19, 2022
The Seahawks have a lot of draft picks from the Wilson trade so they have picks to give in a potential trade to the Browns.
The Browns could be looking for second-day picks that would consist of second or third-rounders.
The specifics are unknown but important especially since Mayfield is entering 2022 playing under the fifth-year option of his rookie contract.
Browns are telling teams it will take a day 2 (2nd or 3rd) of the draft pick to secure Mayfield, which is laughable. Who would pay that much in draft capital, take on the contract, and have no future years of a contract? Teams will laugh…

— Michael Lombardi (@mlombardiNFL) March 19, 2022
Fans Thank Mayfield
While we do not know where Mayfield will land, we do know that he leaves behind a lot of fans supporting him in Cleveland.
Those fans have gone online to thank him for everything he has done for the city and the team.
I will always root for @bakermayfield because he helped resurrect the #Browns and make them relevant again. I wish he could've retired a Brown but I'll always root for him whenever he lands.

— Benjamin Duer (@bduerREP) March 19, 2022
He definitely was and is a polarizing figure in Cleveland, but most agree that he did help put the Browns back on the map after the miserable 1-31 run.