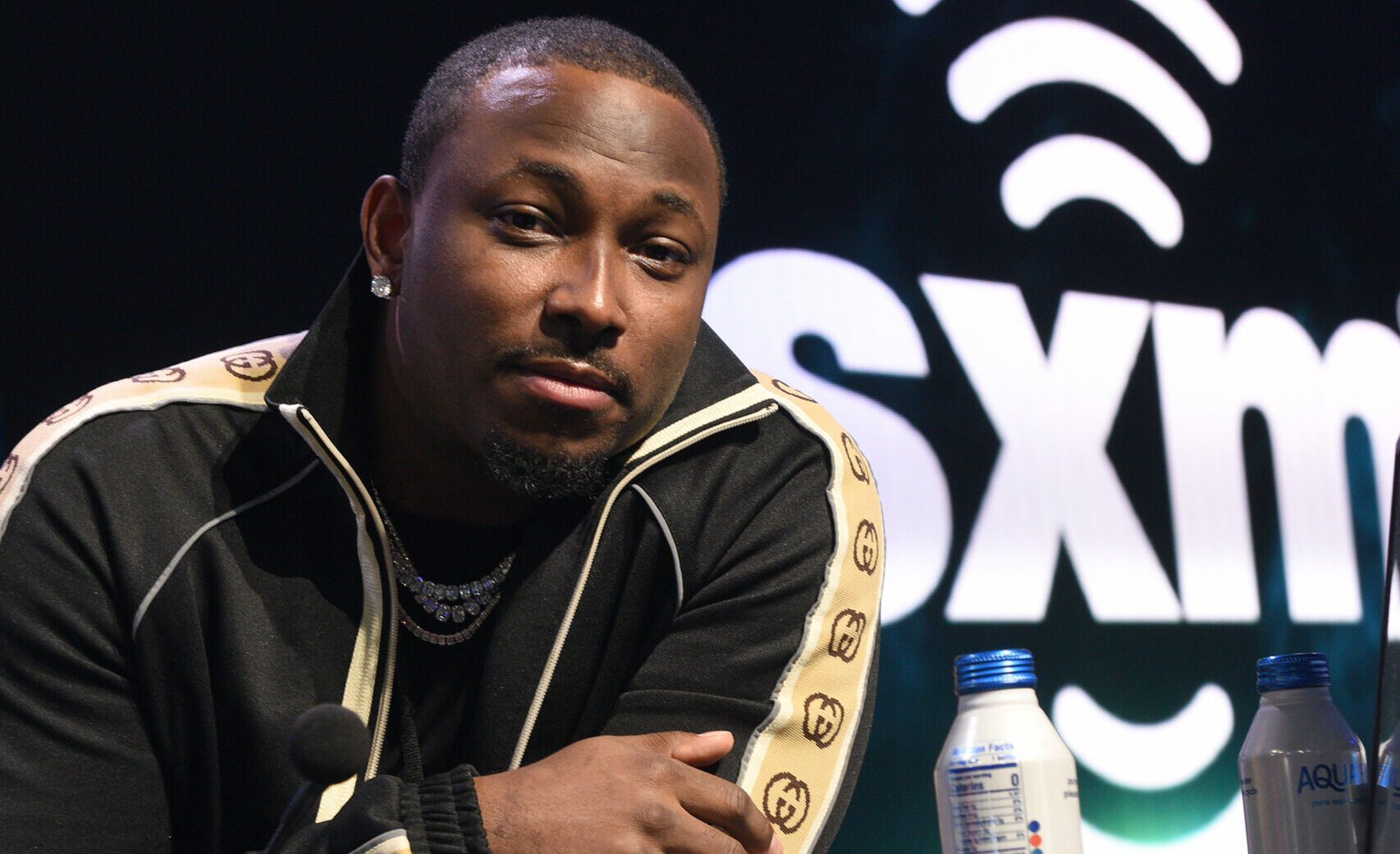 The Cleveland Browns have a key matchup ahead of them on Sunday.
Hitting the road to beat the Baltimore Ravens in their stadium won't be an easy challenge, and Browns head coach Kevin Stefanski will need a strong collective effort to get it done.
That's why former NFL running back LeSean McCoy wants Cleveland quarterback Deshaun Watson to finally prove he's still that guy.
In the latest edition of FS1's "Speak", the former Philadelphia Eagles running back stated that Watson is getting a lot of money to play well, and he hasn't shown any glimpse of his old self since joining the Browns.
.@CutOnDime25: Deshaun Watson needs to make a statement on Sunday. pic.twitter.com/sA0AF7JtYc

— Speak (@SpeakOnFS1) November 9, 2023
McCoy said that the NFL lives from big-name quarterback matchups, and the fact that no one is talking about Lamar Jackson vs. Deshaun Watson speaks volumes about him not being considered an elite player at his position anymore.
He wants Watson to be like the player he was with the Houston Texans and just make plays and put his team on his shoulders, adding that he's got 230 million reasons to do it, obviously referring to his contract.
Watson's contract is a double-edged sword.
Of course, he would've been a fool not to take $230 million fully guaranteed.
Nonetheless, he's now being judged and held to a standard he simply might not be able to live up to anymore.
People demand greatness when you get that kind of money, and the harsh truth is that he might not be that player.
He has one big chance to prove us all wrong, and let's hope he turns back the clock on Sunday.