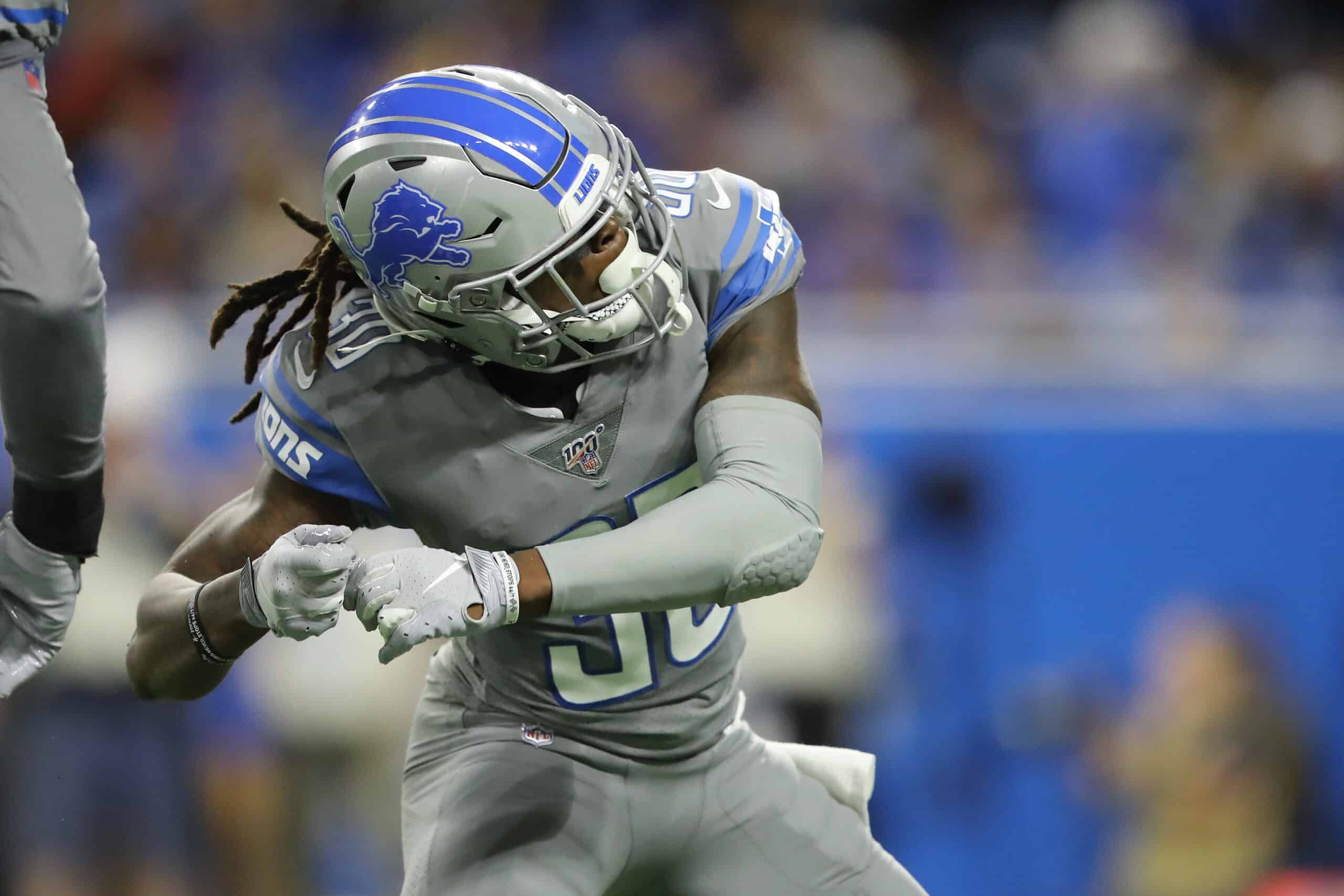 Dee Virgin, an undrafted free agent in 2017, is scheduled to work out with the Cleveland Browns this week.
The 27-year-old cornerback was released from the San Francisco 49ers practice squad on Tuesday.
He was released by the 49ers to make room for running back Jacques Patrick who was signed by the team from the Bengals practice squad.
DB Dee Virgin, who was released yesterday from the 49ers' practice squad, is scheduled to work out this week for the Browns.

Other teams also are expressing interest in Dee Virgin.

— Adam Schefter (@AdamSchefter) September 22, 2021
Virgin has been a member of several teams' practice squads over the years.
In addition to the 49ers, he was on the Houston Texans and Los Angeles Rams practice squads.
He logged some playing time as a member of the Detroit Lions from 2018-2020.
The #Browns will work out free agent CB Dee Virgin, who was recently released from the 49ers practice squad via @AdamSchefter pic.twitter.com/K8cIm5ZUrF

— MoreForYouCleveland (@MoreForYou_CLE) September 22, 2021
It has not been publicized what other teams have expressed interest in him.
Lions' Stint
During his time with the Lions, he played in 21 games over the three seasons.
He recorded 11 solo tackles and 1 forced fumble.
The majority of his playing time occurred during the 2019 season when he appeared in 15 games.
He was involved on 77% of the Lions' special teams snaps in 2019.
Looking For The Winning Combo
It is not clear what Andrew Berry is planning here.
He certainly sees that the Browns defense is off to a sluggish start.
Maybe this was to be expected given the large change in personnel and the fact that they did not play in preseason games.
It is possible Berry is looking at him because of his special teams experience with the Lions.
The Browns, like other teams, are trying to tweak the roster and the practice squad members in this early phase of the season.
Injuries are an unfortunate reality so finding the right people to create depth is a continuous and moving target as the season rolls on.