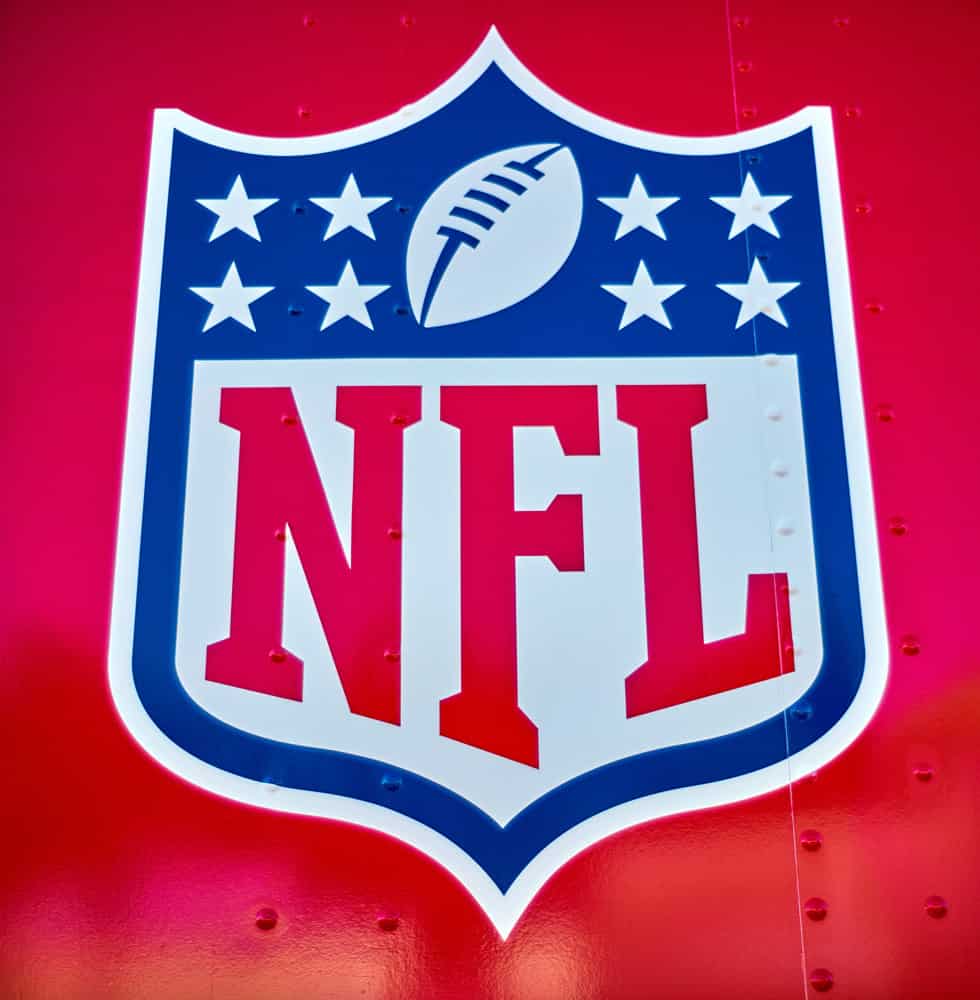 The Cleveland Browns front office deserves plenty of credit for what they accomplished last offseason.
However, they failed to address the obvious lack of talent at linebacker and it hurt them.
Luckily, Cleveland brought in veteran Malcolm Smith who played well for the Browns.
Honestly, B.J. Goodson played better than expected, but still isn't a long term solution for the team.
The front office could address this problem through the draft, but sometimes those players need time to develop.
That being said, signing a free agent linebacker could be the best route to improving the linebacker spot going into next season.
Here are 3 free agent options in 2021.
3. Haason Reddick
This might not be a flashy move, but Haason Reddick does deserve a look.
The 26-year-old linebacker was a former first-round pick of the Arizona Cardinals.
Sadly, he failed to find much consistency early in his career.
During his first three seasons, Reddick graded 35.4 in coverage, which was the third-worst among linebackers during that time period.
In 2020, the Cardinals decided to move Reddick from off-ball linebacker to an edge rusher on the outside.
This change was enormous for Reddick as he looked like a completely different player.
Haason Reddick continues his sack streak. #RedSea

📺 + 📱: #SFvsAZ on @SportsOnPrimehttps://t.co/maHpnF6lzS pic.twitter.com/e7mWWhBodK

— NFL (@NFL) December 26, 2020
Through 16 games, he finished with 63 tackles, 12.5 sacks, four pass defended, and six forced fumbles in 2020.
In Week 14, Reddick recorded five sacks versus the New York Giants.
Clearly, this move has made a significant impact on Reddick's play style.
This could be an under-the-radar type of move for Cleveland this offseason.
Reddick is not exactly a big name, so Cleveland might be able to get him for a reasonable two-year deal.
2. Leonard Floyd
There were high expectations for Leonard Floyd when he first arrived in Chicago.
The Bears took him with the No. 9 overall selection during the 2016 NFL Draft.
Floyd was fairly solid during his first four seasons in Chicago, but was not playing up to the expectations of the front office.
In 2020, Floyd landed on the Rams to play alongside Jalen Ramsey and Aaron Donald in Los Angeles.
Through 16 games, Floyd recorded 55 tackles, 11 tackles for loss, and 10.5 sacks during his first season with the organization.
Having Khalil Mack on the other side really made a lot of Bears fans underappreciate Leonard Floyd's production and playing abilities.

I'm happy for Leonard Floyd and what he's been able to do in Los Angeles 💪🏽 pic.twitter.com/hgyfRQ3SAm

— Nick 🏁 (@Sox_Nick) January 10, 2021
During his last three years in Chicago, Floyd finished with a combined 11.5 sacks, so something changed in his game.
This offseason, Floyd is likely going to want to cash-in on his impactful performance with a long-term deal.
He'll obviously be in a higher price range than a guy like Reddick, but could be a significant upgrade for this Browns defense.
1. Jayon Brown
Unlike the previous two linebackers, Jayon Brown was taken in the fifth-round by the Tennessee Titans.
Although, Brown might be the most successful out of all three of them.
A year ago, Brown recorded a career-high 105 tackles with eight passes defended.
He is not exactly known for his tackling, but is an excellent linebacker in coverage.
Brown was graded as the 10th-best linebacker in coverage since 2018.
Sadly, his 2020 campaign was a bit disappointing, but he still made an impact.
Jayon Brown was not fooled by this play-action AT ALL. @JayonBrown12 is the best coverage linebacker in the game!! #Titans pic.twitter.com/NOcnOCVjNT

— League Winners (@league_winner) September 19, 2020
Through 10 games, Brown finished with 76 tackles, one sack, and eight passes defended in 2020.
He suffered a dislocated and fractured elbow which limited his playing time.
The Titans have some important decisions to make on defense and Brown could be the odd man out.
Cleveland should jump on the opportunity, assuming Brown becomes a free agent.
He is a young linebacker that is fantastic in coverage and is exactly what Cleveland needs on defense.
The front office would have to dish out a significant contract, but Brown has shown he is worth the investment.