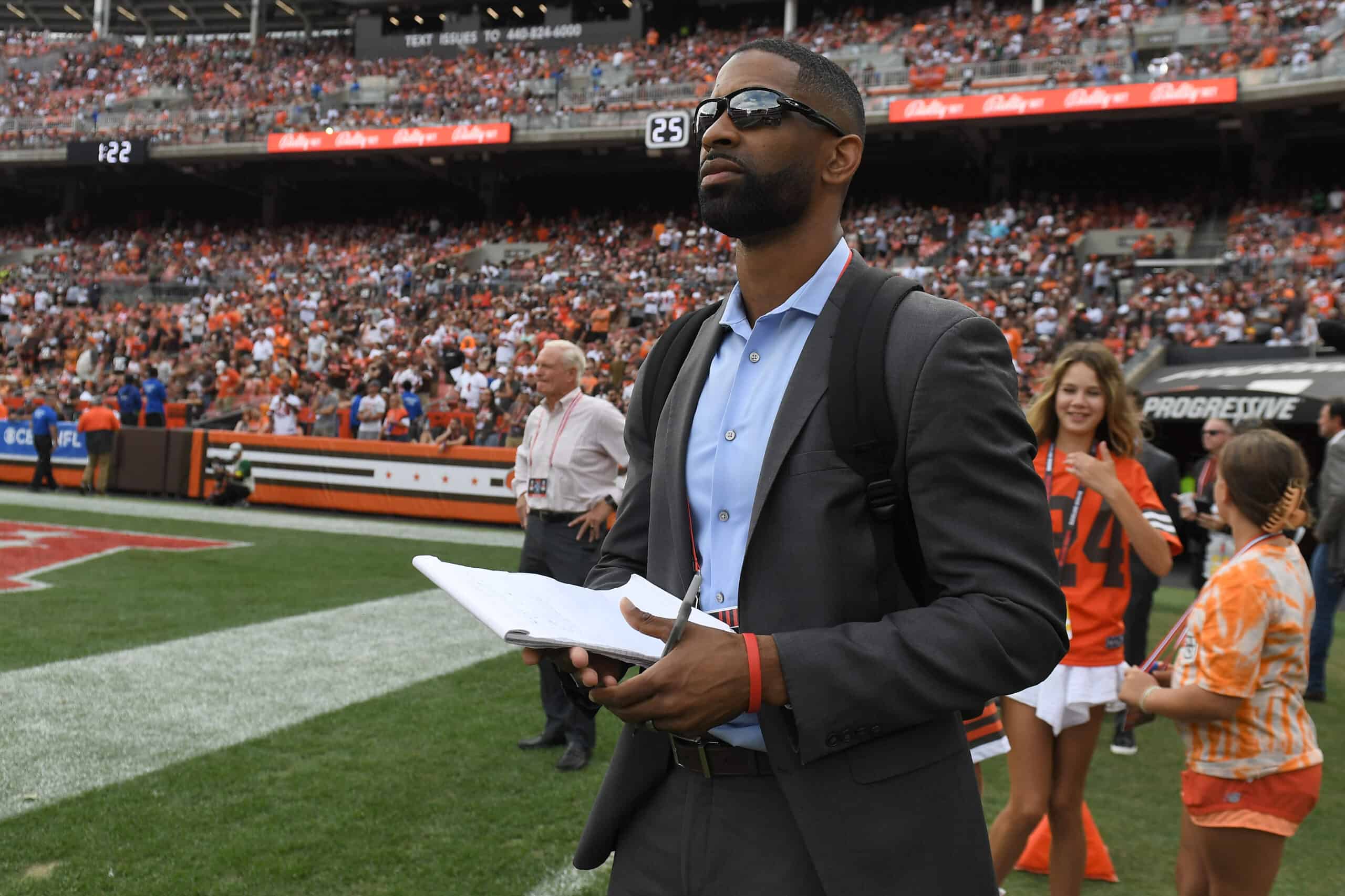 The Cleveland Browns are getting set for a key NFL draft.
Despite not having a first-round pick, the Browns will have to make the most of the picks they do have.
General Manager Andrew Berry will be entering his fourth draft with the team.
He needs to be able to find some steals, without the first-round pick.
One thing we can be sure of is that Berry will not be interested in taking players over the age of 23.
Amongst his three draft classes, he only selected three players that were over 23.
Friendly reminder for #browns fans to always check the ages of players in mock drafts

If they are older than 23 there's almost no chance Berry drafts them early pic.twitter.com/YRl2FtCHei

— Felix Zurek (@felixzurek) February 13, 2023
Most Browns fans should be happy that Berry likes to draft young players.
Especially in the NFL where the shelf life for most players is not very long.
Berry and the Browns should be focused on adding to their defense in the upcoming draft.
Their first pick is 43rd overall, and they could very well draft a starting-caliber player at that spot.
Also, more often than not, drafting older players is never a good idea.
That is because they need to make an impact in year one.
We all remember the Browns drafting 28-year-old Brandon Weeden in the first round of the 2012 NFL draft.
That did not turn out well.
So for Berry to have a niche in drafting young players, should help their roster in the future.
There will be plenty of pressure on Berry this offseason to help his team improve.
The Browns should have playoff expectations in 2023 and adding impact players in both the draft and free agency will be crucial.