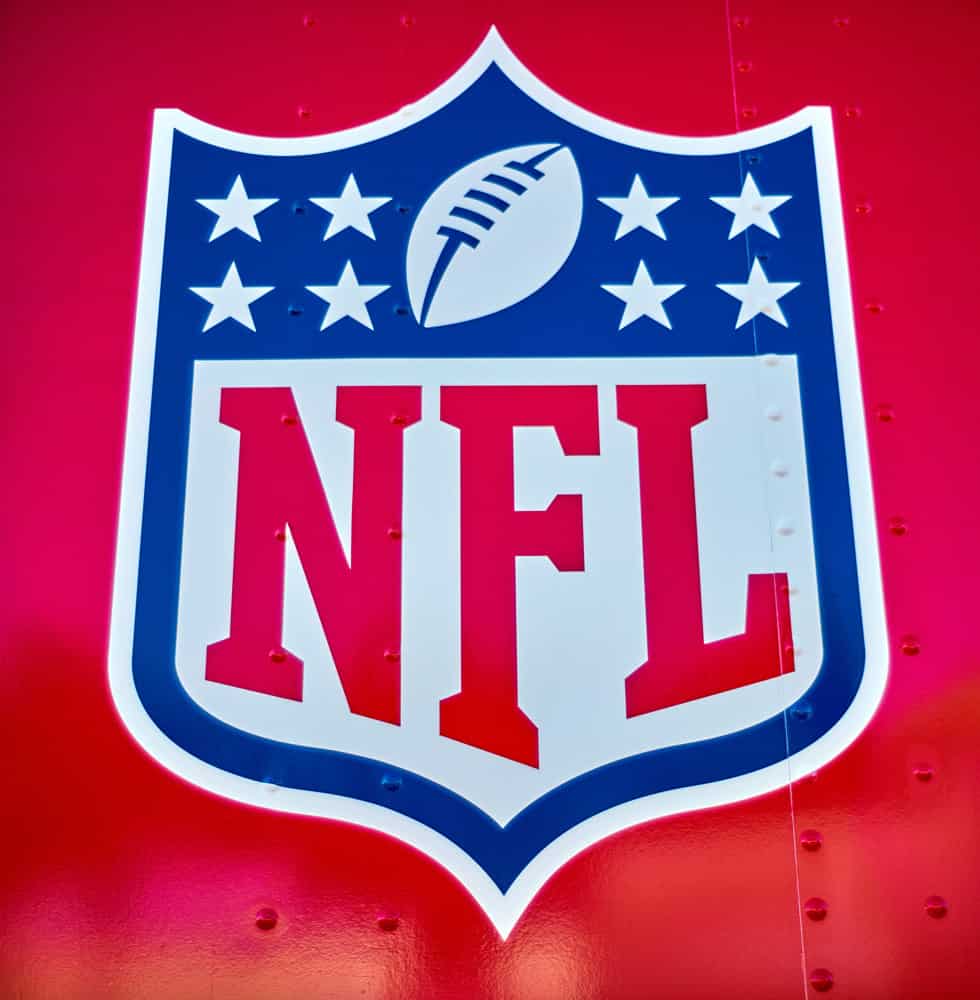 Winning free agency doesn't necessarily mean signing the best players or spending the most money.
Remember when Philadelphia signed cornerback Nnamdi Asomugha for 4 years and $60 million?
Or Washington's $100 million deal with Albert Haynesworth?
There are those who argue the Cleveland Browns overpaid for Austin Hooper last year.
The Cleveland #Browns started NFL free agency with a splash, signing former Falcons TE Austin Hooper.

Despite missing 3 games, Hooper finished as TE6 last season in PPR #FantasyFootball leagues. pic.twitter.com/cKLSCrl8RY

— Corner Sports (@CornerSportsFS) March 17, 2020
And that started before Hooper caught a mediocre 46 catches and 4 touchdowns from Baker Mayfield.
But the Hooper and Conklin signings announced the bold new approach of the latest Cleveland regime.
They sought an intangible effect to restore hope the Browns fans lost after the 2019 debacle.
Landing new players who can contribute at a reasonable price sounds like a winning free agent strategy.
But it's not the only way the Cleveland Browns can win free agency.
Browns Win By Signing Their Own Free Agents
It can be argued that the true winners of free agency are those teams who don't have to play.
Drafting and developing talent is still the best way to build a franchise.
Browns WR Rashard Higgins Hoping To Get Extension Done: "I Want To Be In Cleveland" https://t.co/PyNZHVCRuj #Browns pic.twitter.com/mg0PcfNyIw

— NFLTradeRumors.co (@nfltrade_rumors) February 2, 2019
Berry wants to keep players like Baker Mayfield, Nick Chubb, and Denzel Ward from exploring free agency.
With linebackers Matt Milano and Lavonte David signing new deals, Berry might opt to re-sign Malcolm Smith or B.J. Goodson before any other linebacker.
On the other hand, if Rashard Higgins wants to get paid like a starting wide receiver, he will not return to Cleveland.
Despite his big role in the 2020 offense, Higgins is still Odell Beckham's backup and the WR3 or WR4 in a run-first offense.
Browns Win With Big Aggressive Offers 
Cleveland wasted no time signing their first few free agents last season.
Berry knew what players he wanted and played hard to remove them from the grasp of any competitors.
Jack Conklin paid off immediately, while the jury is out on Austin Hooper and we hope to never know Case Keenum's value.
Report: Cleveland Browns sign OT Jack Conklinhttps://t.co/Y7b5fTBzEa pic.twitter.com/9wSO5j7Q95

— Ben Axelrod (@BenAxelrod) March 16, 2020
Berry might be tempted to strike big and strike fast again, even in a loaded market.
But only for the right player at the right position, most likely an edge rusher or a safety.
Bud Depree and Carl Lawson make the most sense for the bonus value of hurting a division rival.
But no Browns fan will complain if "Shaq Barrett to the Browns" is the first announced signing.
Browns Win By Skipping The Great For the Good
Andrew Berry's 2020 free-agent class was lauded not just for the early signings, but for the later additions.
Injuries altered the roles of several of the players, but Cleveland landed a bunch of solid veterans on the cheap.
#Browns BJ Goodson stops Lamar Jackson pic.twitter.com/iw9ROFoRBG

— Orange and Brown Rpt (@TheOBR) September 13, 2020
Picking the right players to complement the core group of contributors and stars can win championships.
Shaq Barrett or Bud Dupree would give the Browns a decided edge in the pass rush.
Berry might do just as well, however, with Romeo Okwara or Markus Golden.
Cornerback Ronald Darby or safety Xavier Woods would add value to the secondary while Berry evaluates Delpit and Williams, too.
Browns Win By Digging Into the Bargain Bin 
Andrew Berry proved adept at signing free agents to low-cost, low-year contracts.
And that was before the unexpectedly lower salary cap pushed more capable veterans into the pool.
Hellllllooooo Malcolm Smith!

📺: @NFLonFOX pic.twitter.com/mOEQADoAPy

— Cleveland Browns (@Browns) September 27, 2020
There are relatively few teams that can comfortably offer full-value, long-term contracts in 2021.
Some veterans might balk at early offers, only to find themselves ready to take a prove-it deal come August.
We will see soon enough which veterans fall through the cracks and become the bargains of 2021.
But safeties Malik Hooker and Keanu Neal come to mind, along with slot cornerback Brian Poole and edge rusher Carlos Dunlap.
Browns Do It All Again 
Andrew Berry will probably take players from each category if he holds true to his 2020 strategy.
He could re-sign one of his veteran linebackers, along with Terrance Mitchell and Rashard Higgins.
Most folks expect a splashy free-agent signing to bookend Myles Garrett on the edge.
The Cleveland Browns will win the AFC North in 2021, pass it on #Browns pic.twitter.com/quYjp8aZ0r

— CleWest (@erjmanlasvegas) March 12, 2021
Berry can afford to pay a second big contract if he wants, perhaps a top-notch safety or corner.
And then he'll bide his time and pick a few savvy veterans to fill the roster along with his draft picks.
Of course, the only way to say he won free agency again is if those players contribute to another playoff run.
Because few will care how he pieced together the roster of a team playing February football.