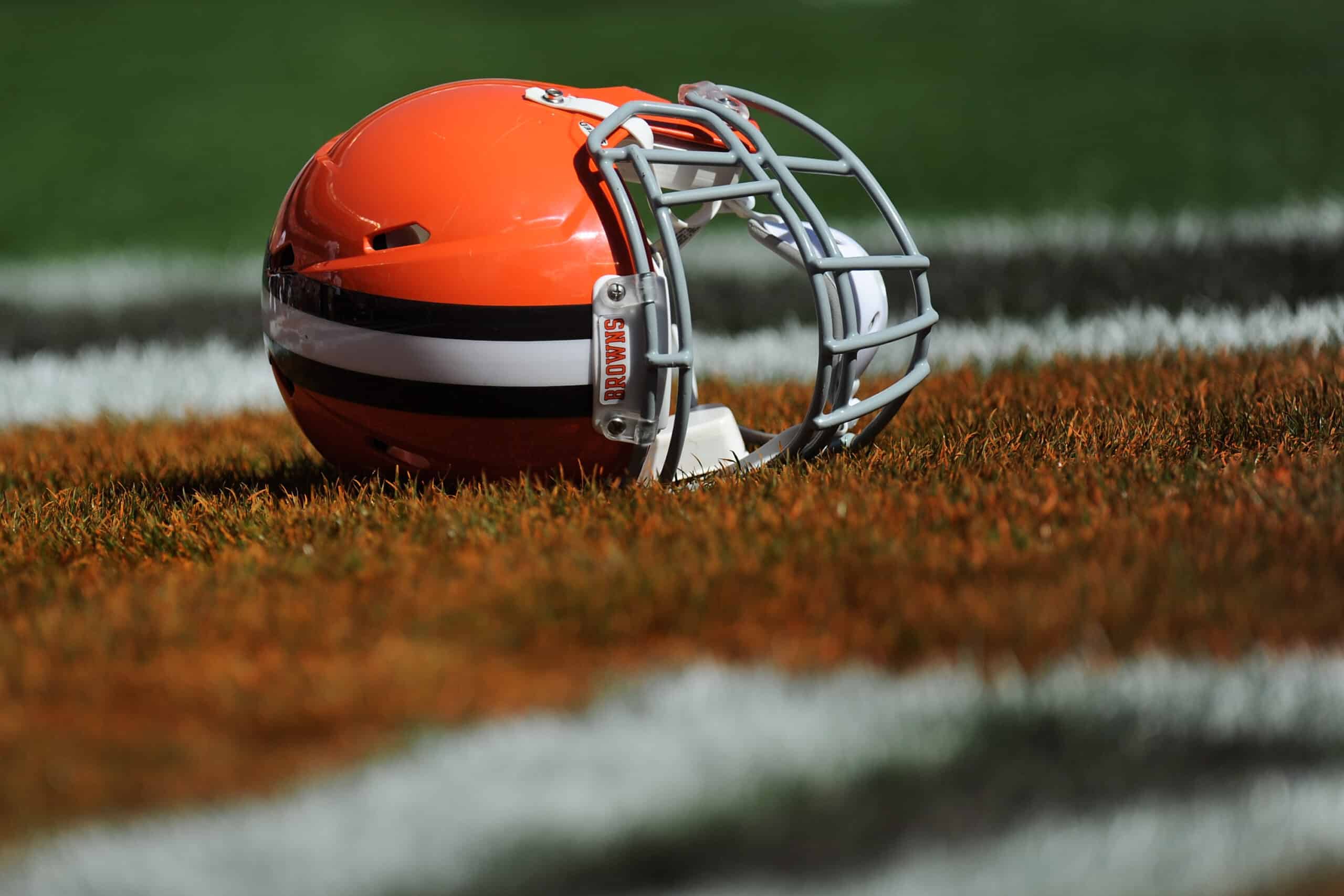 Against all odds, the Cleveland Browns are sitting on a 4-3 record.
Of course, that's far from impressive, considering how much money and time this team invested in the offseason.
Even so, you'd take that every day of the week if you consider the fact that Deshaun Watson hasn't played a full game in over a month.
Nonetheless, P.J. Walker is not the guy you want leading the offense.
With all due respect, he's done a solid job at times, but he's careless with the football and has failed to capitalize and maximize the talent around him more often than not.
That's why it's great to see that the Browns are reportedly pursuing Jacoby Brissett and eyeing a reunion with him, according to JP Finlay (via Faithful Dawgs).
The #Browns are "chasing" Jacoby Brissett according to @JPFinlayNBCS. pic.twitter.com/9qzT4iEuri

— Faithful Dawgs Podcast (@FDPodcastCLE) October 31, 2023
Brissett is a fan favorite and a well-respected guy in the locker room.
He did a solid job in charge of the team despite having a far less talented defense and supporting cast.
There have been more questions than answers regarding Watson's availability and situation with the team.
He's reportedly dealing with a shoulder injury and despite being medically cleared to play, he's reportedly not able to throw with enough accuracy and velocity.
Brissett already knows the offense, and he'd be a significant upgrade over Walker at this point in his career.
The Browns have a championship-caliber defense, and having somewhat decent QB play could take the team to a whole new level, at least while Watson gets back to full strength.