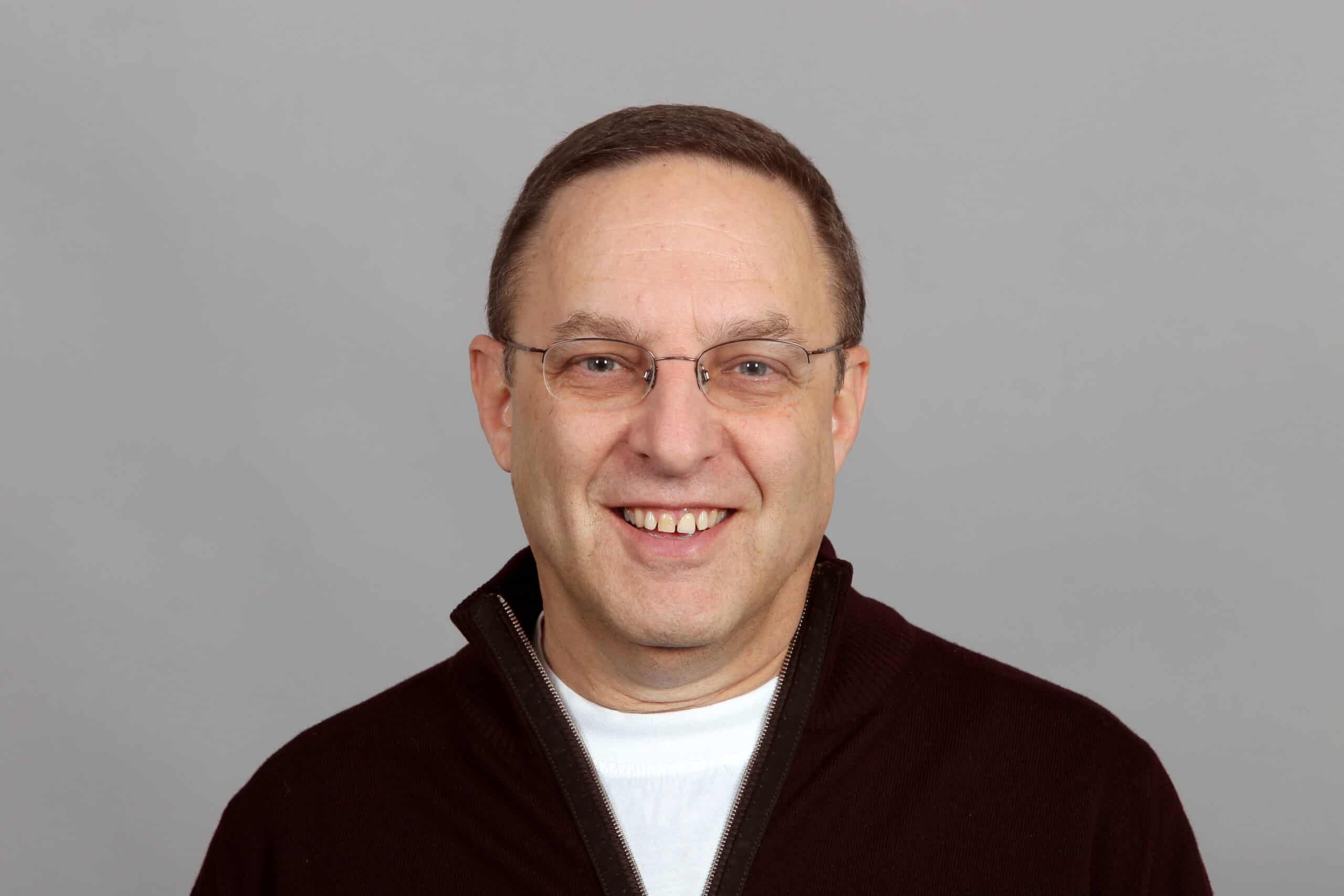 Deshaun Watson signed a deal with the Cleveland Browns this week that raised a lot of eyebrows.
For one, it appears Andrew Berry crafted a deal to beat the NFL's disciplinary process.
By paying only $1 million in salary for 2022, any suspension results in a minimal financial hit for Watson.
Berry also protects the team by creating cap space to sign a competent backup for games Watson misses.
But the inference is that Cleveland thumbed its nose at the league and any penalty for allegations against Watson.
By 2023, that will be all but forgotten by the majority of fans and foes of the Watson signing.
For NFL owners and GMs, however, the real impact of the Watson deal will only start to kick in.
On Adam Schefter's podcast, former Browns GM Joe Banner chimed in on Watson's fully guaranteed deal.
Former Browns' CEO @JoeBanner13 believes Deshaun Watson's fully-guaranteed, $230 million contract will change the way NFL contracts are done from now on.

🎧: https://t.co/eSSQrHpWOI pic.twitter.com/F2azm7s3Nb

— Adam Schefter (@AdamSchefter) March 22, 2022
Did Deshaun Watson Break The NFL? 
Adam Schefter set up the question about Deshaun Watson's contract for his podcast guest, Joe Banner.
He told Banner that an unnamed, current NFL executive says,
"Deshaun Watson broke the NFL. In 5-10 years, every NFL contract will wind up being guaranteed like the NBA."
Schefter went further in asserting there is a feeling "across the league" that this will be a trigger point.
The NFL insider says future contracts will all be fully guaranteed deals.
Most guaranteed money on a single contract in NFL history:
Deshaun Watson $230 million
Aaron Rodgers: $150.7 million
Josh Allen: $150 million
Patrick Mahomes: $141.5 million
Dak Prescott: $126 million@ESPNStatsInfo

— Jake Trotter (@Jake_Trotter) March 18, 2022
Furthermore, elite quarterbacks will demand and get full no-trade clauses and their power will grow as the years go by.
Banner replied to the predictions rather emphatically,
"I don't even consider this a question mark. What you said (is) a fact. I don't see any chance (things) don't go in that direction," said Banner.
Banner went on to note the recent increases in guaranteed money across the NFL.
But those guarantees came at the expense of length, while Watson gets the first fully-guaranteed long-term deal.
Is The NFL Broken… Or Getting Better? 
NFL owners might be upset with Andrew Berry and the Browns organization.
Guaranteed deals bring big risks for the teams in a league where injuries are a regular occurrence.
But from a player's perspective, the deal represents fairer and deserved treatment.
Other leagues guarantee contracts and spend money to insure themselves against paying players lost to injury.
It is quite an expense, but the NFL measures profits in billions of dollars.
More of these to come, as the #Browns work to fit in Deshaun Watson's new contract… https://t.co/LrSRRNnPnf

— Ian Rapoport (@RapSheet) March 19, 2022
This has not prevented them from releasing players when their perceived value, even due to injury, drops.
It is just one of many employer practices the NFL can improve on.
NFL GMs think nothing of forcing players to take pay cuts or risk release due to their own miscalculations.
There are different reasons to not like how the Browns rewarded Deshaun Watson.
But it could end up forcing the NFL to deal with its players more honorably in the future.