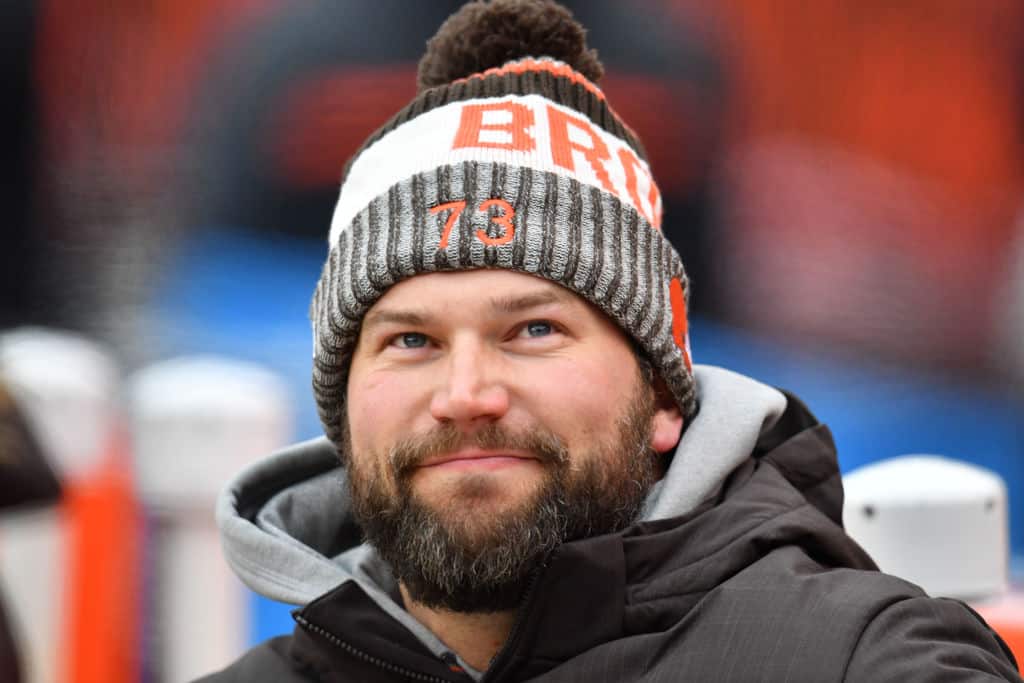 The Cleveland Browns saw one of their former players surprisingly take the field in the NFC Championship Game.
That was quarterback Josh Johnson, who had to sub in for the 49ers in replacement of Brock Purdy.
Johnson has been a journeyman in his career, and the 49ers are his seventh NFL team in eight seasons.
So it is not uncommon for him to join a team mid-season or get thrown into the fire in the middle of a game.
Browns legend Joe Thomas even recalls a time when Johnson entered the game for the Browns back in 2012.
Good to see my old friend @JoshJohnson coming into the game for @49ers in todays #NFCChampionship

Wonder if he had to introduce himself to the offensive huddle like he did when he came into our @browns huddle week 17 in 2012

— Joe Thomas (@joethomas73) January 29, 2023
This situation seems like it would only happen to the Browns, who struggled with so many different quarterbacks over the past decade.
Also, Thomas in particular blocked for so many different quarterbacks during his time, he was probably used to it.
Johnson only played that one game with the Browns in 2012, and he did not attempt a pass.
But at least he was able to give Thomas this funny moment.
Johnson had a much tougher task ahead of him in 2022 getting thrown into the NFC Championship Game.
At least this time around Johnson has been with the 49ers since December 4 and even played in two games during the regular season.
But, he was only able to play about 1.5 quarters before leaving in the concussion protocol.
Despite being good enough to continue getting opportunities in the NFL, Johnson can not find a place to stick.
Now at 36 years old, his time as an NFL backup might be running out.