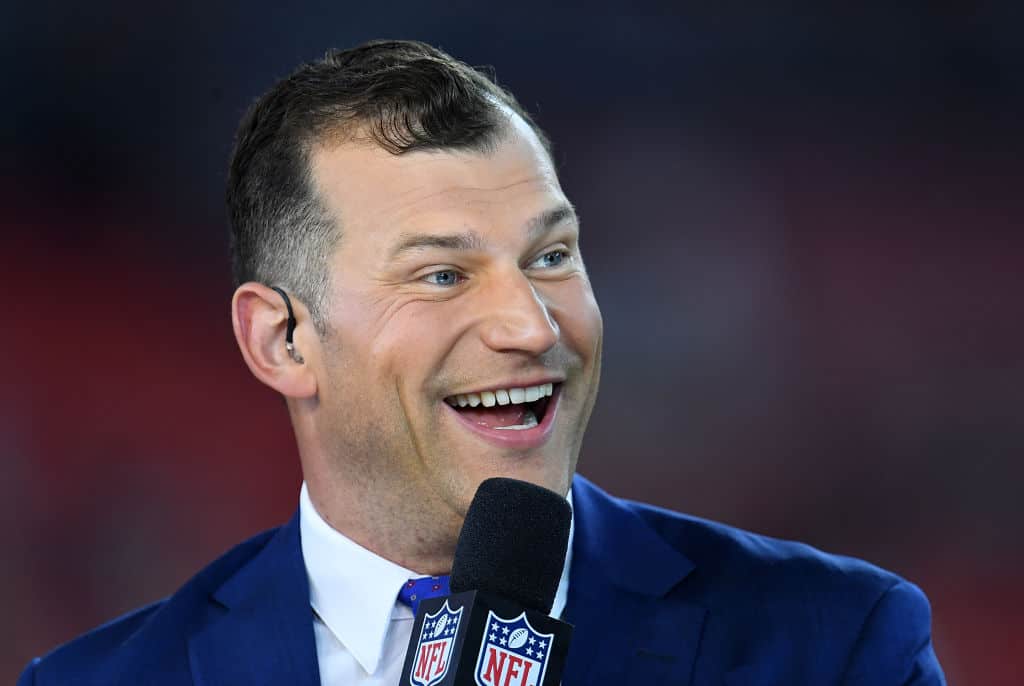 Last night, Joe Thomas became the latest member of the Cleveland Browns organization to join the NFL Hall of Fame.
Thomas was one of the most dominant offensive linemen in NFL history, and many Browns fans have expressed their happiness that he is finally in the Hall.
After his induction, Thomas posted a video, addressing his fans, and showing thanks for all of the support that he has been given.
Thank you for everything, Cleveland. See you in Canton! pic.twitter.com/24pV7uG3kR

— Joe Thomas (@joethomas73) February 10, 2023
Thomas played for the Browns for his entire 11-year NFL career.
Unfortunately for Thomas, he never played in the postseason.
Thomas will be forever enshrined in the NFL's Hall of Fame, but also within the Browns organization.
As the team begins to grow, they should continue to rack up wins, especially under Deshaun Watson.
Watson has been selected as the head of the Browns offense, but he struggled in his first season, as he only played six games for them in 2022.
Will the Browns be able to turn the organization around next season?
For the next few days, the excitement of Thomas' induction will likely be at the forefront of many fans' minds.
Soon, their mindset will switch gears, in anticipation of the draft, and the hope that free agency brings as well.
Fans are hoping the team can continue to build up the roster and find the next version of Joe Thomas either in the draft or via free agency.
Yet until then, it is a time to celebrate the player who gave it his all for the city and the organization.