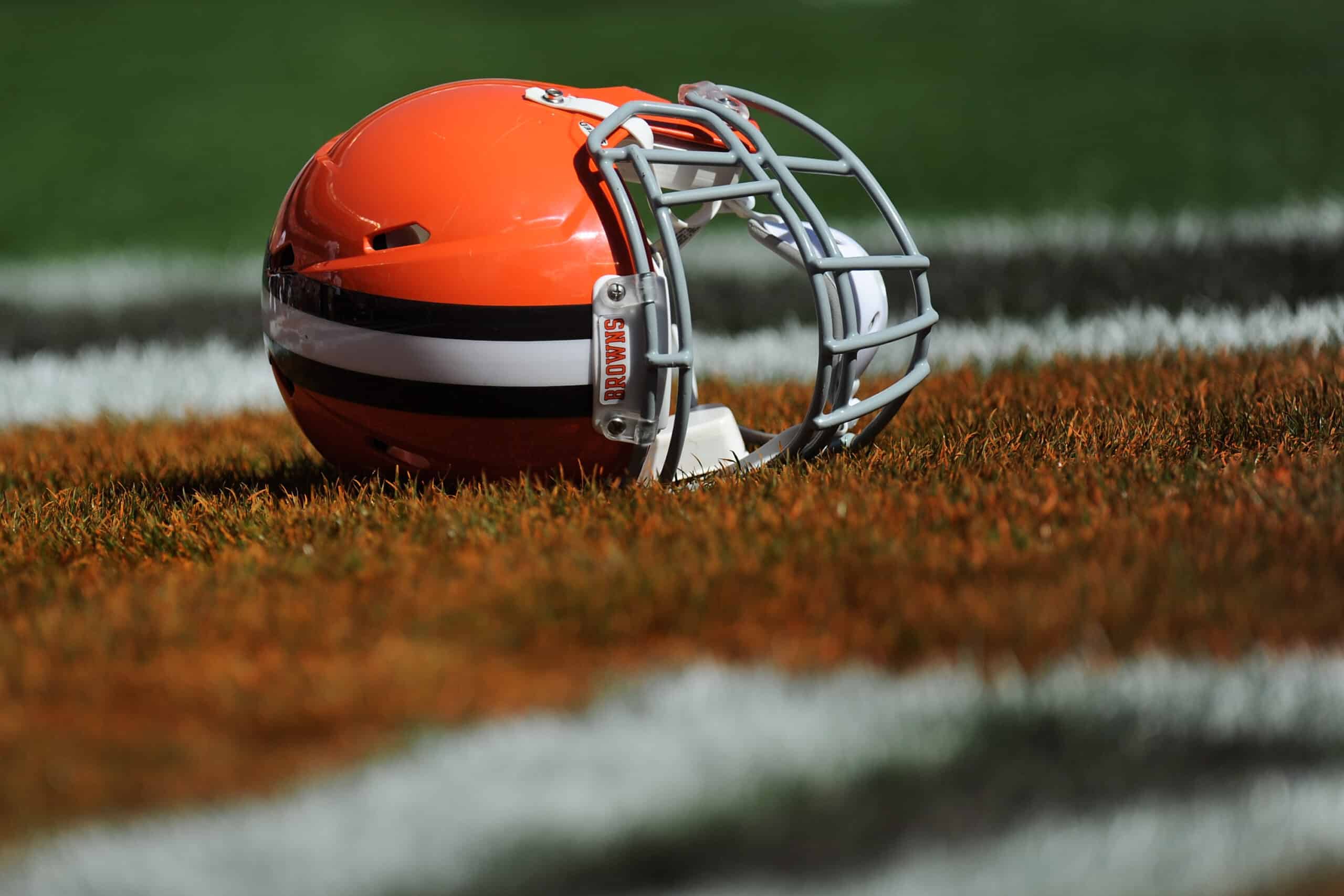 Playing quarterback for the Cleveland Browns has been more of a curse than a blessing over the years.
And being the backup to Deshaun Watson may not be the best position to start a career in the NFL, as first-time snaps are going to be hard to come by.
However, it seems like Dorian Thompson-Robinson's career got off to a solid start, as the rookie got a warm welcome from one of his favorite players and all-time greatest at the position, with Aaron Rodgers sending him a video to welcome him to the league.
Here's a glimpse at @Browns Quarterback @DoriansTweets getting a surprise welcome to the league by one of his favorite players during @NFLPA #RookiePremiere #sportsmarketing #thejourneycontinues pic.twitter.com/kqm6LxAhlM

— Uche Anyanwu (@uch_anyanwu) May 19, 2023
In the video, the New York Jets quarterback encouraged him to develop and prove all the naysayers wrong every time he's got a chance to prove his skills.
Rodgers, who was also overlooked in the NFL Draft and has had his fair share of critics throughout the course of his career, congratulated DTR over his impressive career at UCLA, claiming he's excited to watch him shut down the haters and develop.
This has to be a solid confident boost for a rookie that's unlikely to see the field in the first year of his career.
Scouts weren't so sold on DTR coming out of college, but he could turn out to be one of the most serviceable backups in the league if given enough time to develop and polish his game.