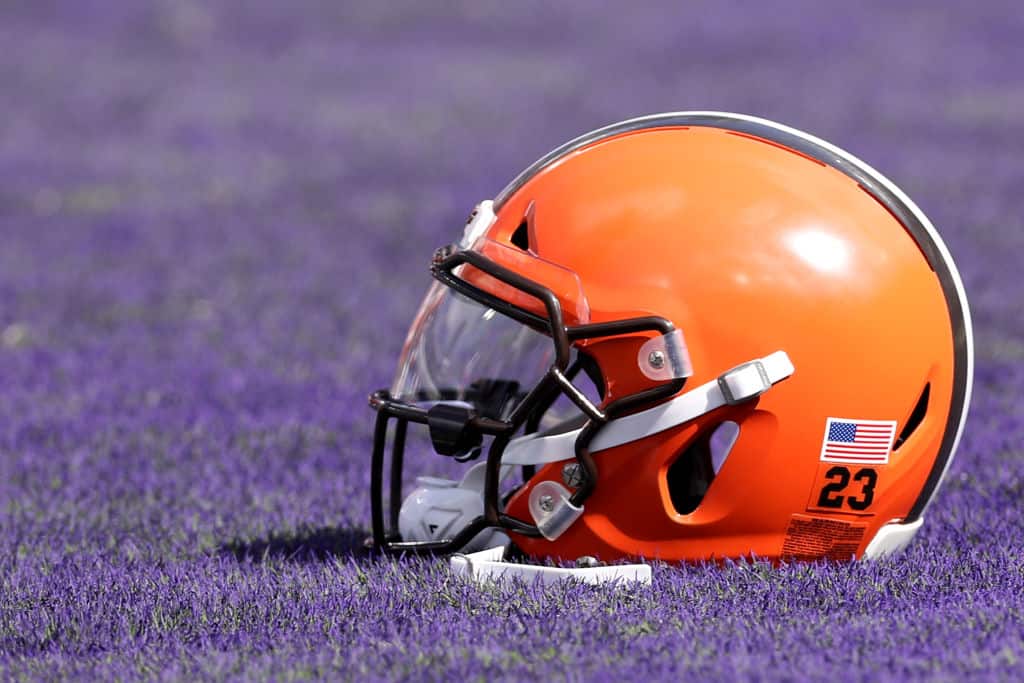 The Cleveland Browns were in for a tough season in 2022.
With Deshaun Watson set to miss more than half of the year with a suspension and Lamar Jackson and Joe Burrow wreaking havoc in the division, making the playoffs was a long shot in Cleveland.
That's why they needed to bring in someone who could hold down the fort, a guy that wouldn't make a lot of mistakes or try and force things, doing just enough to let the running game do its thing.
Notably, Jacoby Brissett was just perfect for that.
He knew and embraced his role and knew that he wasn't going to take over Watson at any point in the season, regardless of how well he performed while he was out.
And while that only translated into a 4-7 record with Brissett under center, he did the best he could with a defense that underperformed throughout the whole season.
That's why, according to PFF, Brissett was actually one of the five best free-agent signings of 2022, joining the likes of Haason Reddick, Geno Smith, Stephon Gilmore, and Za'Darius Smith.
The best free agent signings from the 2022 cycle, per @PFF_Brad pic.twitter.com/AVOuhahpaz

— PFF (@PFF) January 26, 2023
Brissett completed nearly 65% of his passes for 2,608 yards, 12 touchdowns, and six interceptions, adding 49 rushes for 243 yards and two scores and a career-best 88.9 passer rating.
Moreover, other than Smith's shocking breakout year, it's not like the Browns had a lot of guys to choose from to pick up the slack while Wason was suspended.
So, all things considered, props to Brissett for the job he did, but it's the dawn of a new era in Cleveland.