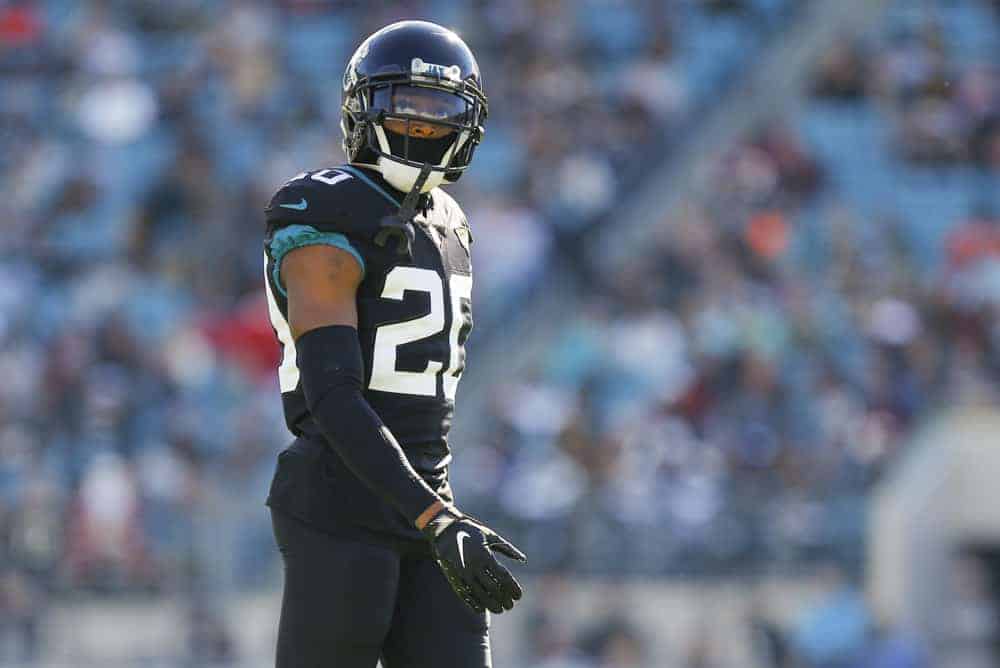 In the 2016 NFL Draft,  the Cleveland Browns had a chance to draft Jalen Ramsey but passed on the cornerback.
But it now appears the Brown's have another chance to acquire Ramsey, who has become one of the top stars in the NFL.
According to Ian Rapoport of the NFL Network, the Browns are one of the five teams most interested in acquiring Ramsey.
Rapoport:
"There is real legitimate interest from a lot of teams. Among those: the Chiefs, the Browns, the Raiders are interested. The Eagles have been interested for a while — the Seahawks," Rapoport said on Thursday. "So many teams are interested, this is going to make for a fascinating Friday."
Ramsey is scheduled to play for the Jaguars on Thursday night football against the Tennessee Titans.
While the Browns do have Denzel Ward and Greedy Williams, Ramsey's talent makes him a consideration for any contending team.
Ramsey was a 2017 All-Pro Selection with 9 interceptions and 44 passes defended.
He helped make the Jacksonville Jaguars defense one of the best in football.
Recent report's out of Jacksonville are that they are asking for at least one first-round pick as well as additional compensation.
The Brown's are currently 34 million under the cap being that Ramsey would most likely demand an extension.