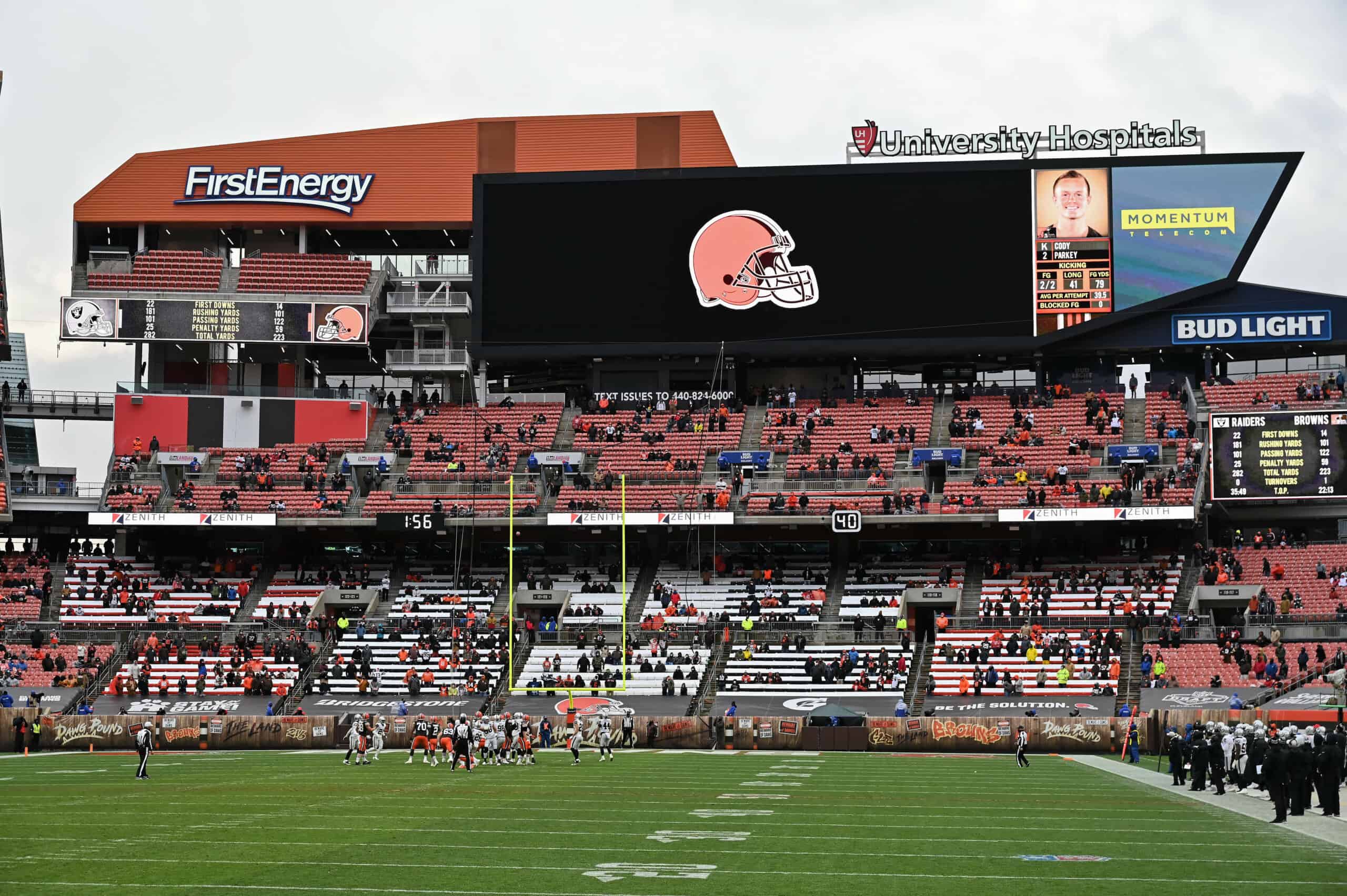 Following days of speculation, NFL insider Jeremy Fowler confirmed that former Browns DC Joe Woods will now join the New Orleans Saints to serve in the same position, as well as their Defensive Backs coach.
The New Orleans #Saints are expected to name Joe Woods their defensive coordinator, per sources. Woods, the Cleveland Browns DC from 2020-22, reunites with Dennis Allen from their Oakland Raiders days.

— Jeremy Fowler (@JFowlerESPN) February 6, 2023
Woods was the biggest casualty from HC Kevin Stefanski's coaching staff this season, being fired shortly after the loss to the Pittsburgh Steelers in the season finale.
Now, he'll reunite with HC Dennis Allen, who worked with him with the Oakland Raiders during the 2014 season, albeit shortly, as Allen was fired after just a month in the job while Woods served as DBs coach.
Nonetheless, it's worth noting that Allen will still be in charge of the Saints' defense, making Woods one of his top assistants.
The Browns had one of the worst defenses against the run last season, and they couldn't string solid performances together.
Still, he did manage to orchestrate a late-season turnaround, and he's still a well-respected assistant coach league-wide, so it's not a surprise to see that he landed another job so quickly.
As for the Browns, they made the best hire they could've possibly done by replacing Woods with veteran assistant Jim Schwartz, the architect behind the Philadelphia Eagles Super Bowl-winning defense just five seasons ago.
Schwartz also helped the Tennessee Titans rank among the league's finest defensive teams over the past couple of years, so he'll be like a breath of fresh air for a team that was desperately craving something new on the defensive side of the field.