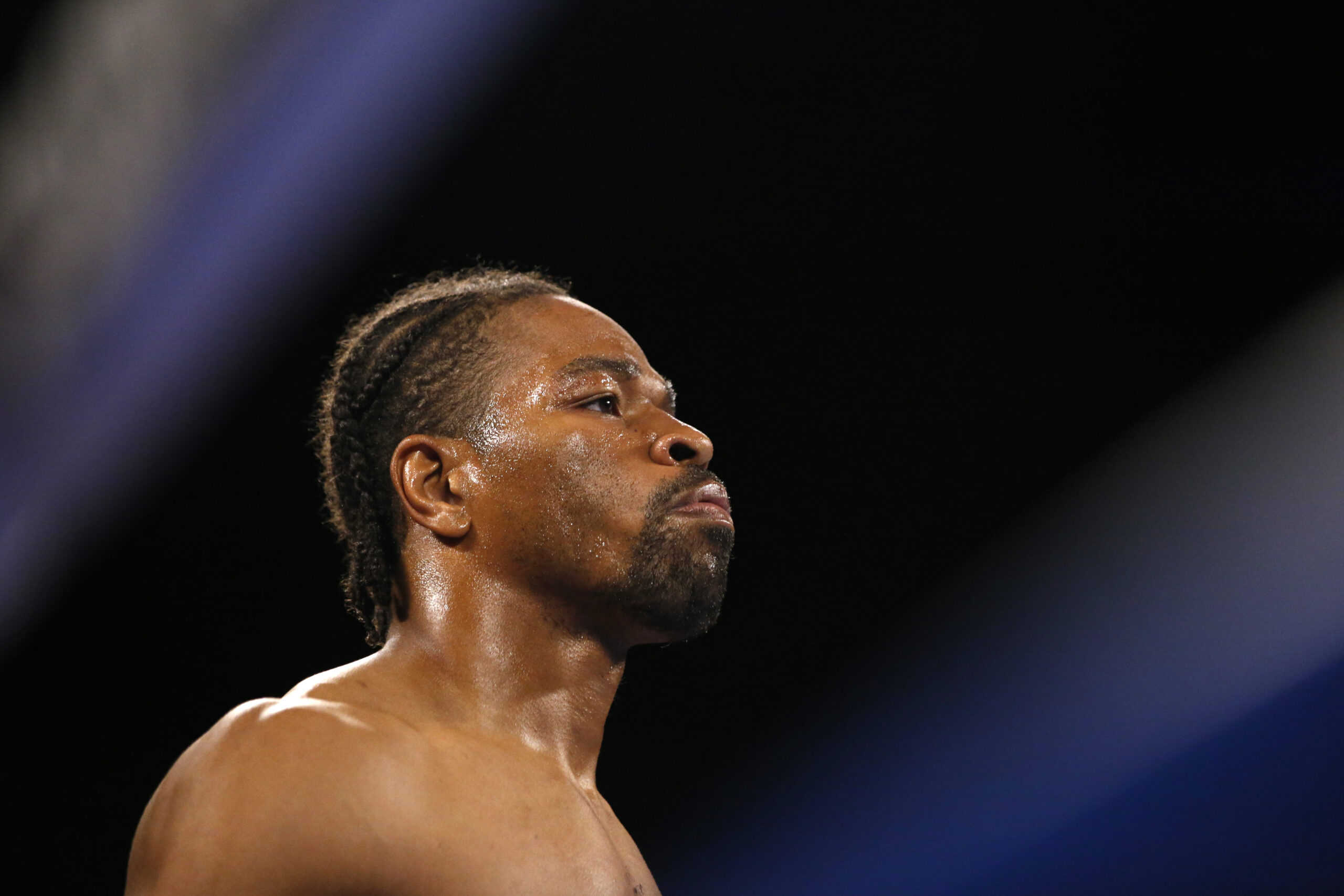 As long as there has been football, coaches have preached to their athletes to "practice like you play."
The thinking is, if you practice as if you're competing in a real game, and you want to win said game, you'll succeed when you get to the real thing.
In theory, that's good advice.
However, there's simply no substitution for playing against opponents who devote every waking hour to beating you.
Cleveland Browns quarterback Deshaun Watson missed nearly two years of live football due to his legal troubles and suspension by the NFL.
According to professional boxer and Cleveland native "Showtime" Shawn Porter, that absence is Watson's biggest problem.
"I'm a firm believer that you cannot take yourself out of an elite sport and come back to that elite sport and perform elite and two years out of the game, it's just far too long," Porter said during an interview with the Ultimate Cleveland Sports Show.
Porter elaborated that Watson's eyes, reflexes, and mind did not have to react to live competition for almost two seasons and that has cost the quarterback.
The hosts of the show asked Porter if he believes that Watson can ever get back to the level he performed at as a member of the Houston Texans.
"I don't believe he can," said Porter, "and I'll tell you why. In boxing, we always talk about layoffs and is this layoff going to hurt a fighter. Well, a layoff does not hurt a fighter when a fighter is training at the level they fight at. You have to get that blood to boil, you have to get that mind to work at an elite, fast level. And if you're not for a certain amount of time, then yes, a layoff and rest and all those kinds of things will set in."
In 2021, Watson sat out the season due to his disdain for changes in the Texans coaching staff and front office.
The Texans could reportedly make Deshaun Watson inactive every week during the 2021 season. https://t.co/bfoECsRnhw pic.twitter.com/s069spQy4E

— theScore (@theScore) August 30, 2021
His stance never wavered and Watson sat out the year, missing out on the training that Porter referred to.
In the spring of 2021, sexual assault allegations began to surface involving Watson, eventually leading to 22 lawsuits against the quarterback.
The Browns made a trade for Watson in the spring of 2022, but the NFL imposed an 11-game suspension that kept him from seeing the field until Week 13.
He was permitted to train with the team during the preseason that year but then was banned from practicing with the Browns until mid-November.
"[Watson] has not used his unique gifts and talents in so long that they've started to deteriorate," commented Porter.
Watson's time away from competitive football was obvious in his six appearances last season.
During that period, he went 3-3 and passed for 1,102 yards, seven touchdowns, five interceptions and rushed for 175 yards and a score.
So far in 2023, Watson has passed for 678 yards, four touchdowns, two picks and has 83 rushing yards and a touchdown in three games.
His play in the Browns' first two contests this year was adequate before finally coming to life in Week 3 against Tennessee.