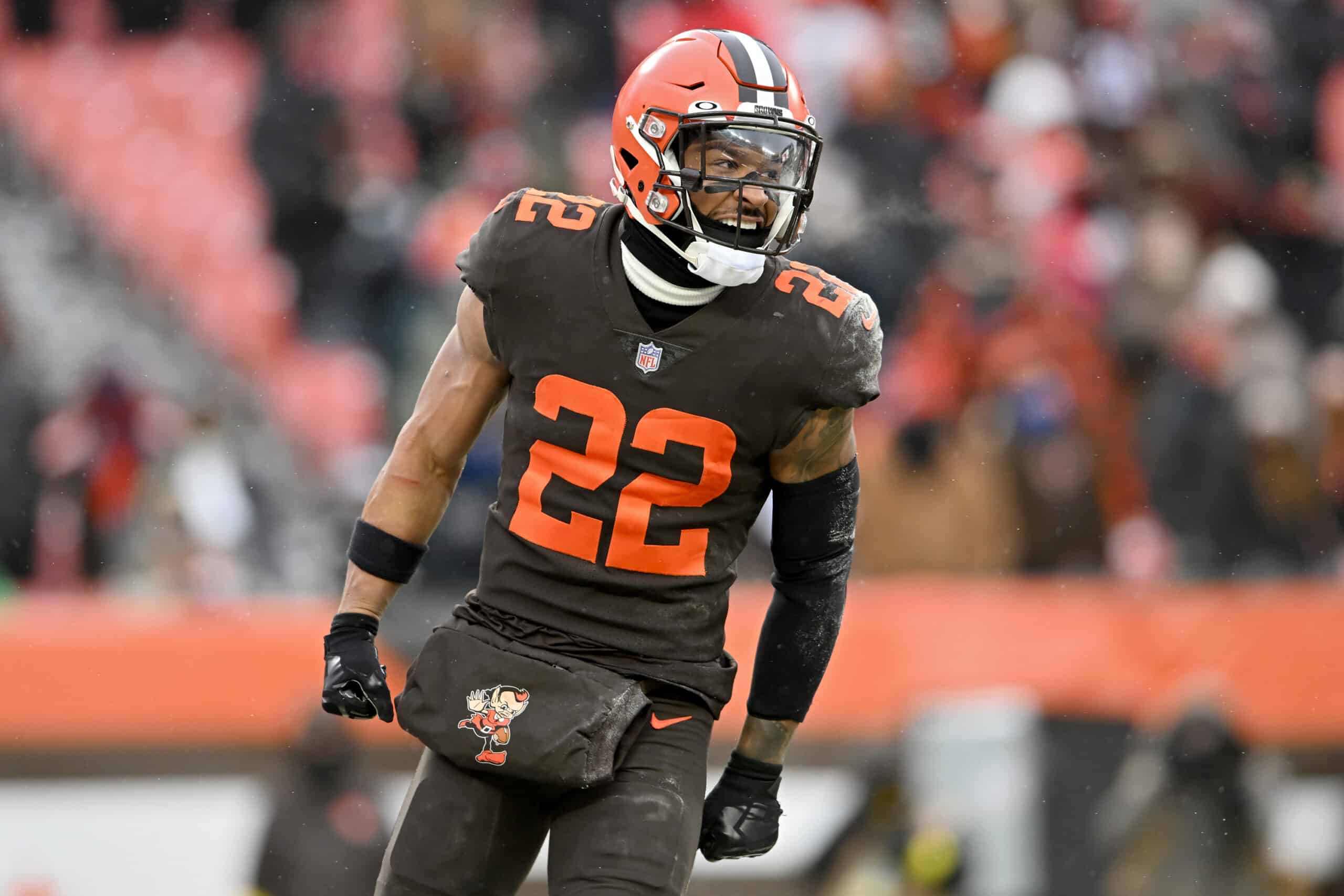 Deshaun Watson's 2023 debut didn't answer many questions about how good the Cleveland Browns offense can be.
But the defense performed beyond expectations against what many consider an elite Bengals offense.
That helped shift NFL power rankings as analysts realized Watson has a wider margin of error.
And nobody's opinion of the Browns shifted more than that of Stephen A. Smith.
.@stephenasmith's top five NFL teams 👀

1. 49ers
2. Cowboys
3. Dolphins
4. Browns
5. Eagles pic.twitter.com/x325pk5wbG

— First Take (@FirstTake) September 13, 2023
On his latest "First Take" episode on ESPN, Smith wrote the Browns in as the fourth-best team in the entire NFL.
Falling behind only the 49ers, Cowboys, and Dolphins, Cleveland is the only AFC North team in Smith's top 5.
This might be the biggest Week 1 overreaction revealed so far.
But the Browns are on the rise across most NFL power rankings.
CBS Sports lifted the Browns two spots into seventh place in their Week 2 power rankings.
Baltimore also went up two spots, leaving them just ahead of the Browns.
And we can't rule out both teams coming into their Week 4 matchup undefeated.
Meanwhile, ESPN all but admitted they underestimated Cleveland earlier.
49ers on top. pic.twitter.com/eEPDcOs93o

— ProFootballTalk (@ProFootballTalk) September 12, 2023
Their latest power ranking shows the Browns jumping seven spots into the 11th position.
NFL.com was not as impressed, lifting the Browns from 18 to only 13 in their poll.
But Browns fans know Stephen A. Smith is far ahead of the curve with his top-5 list.