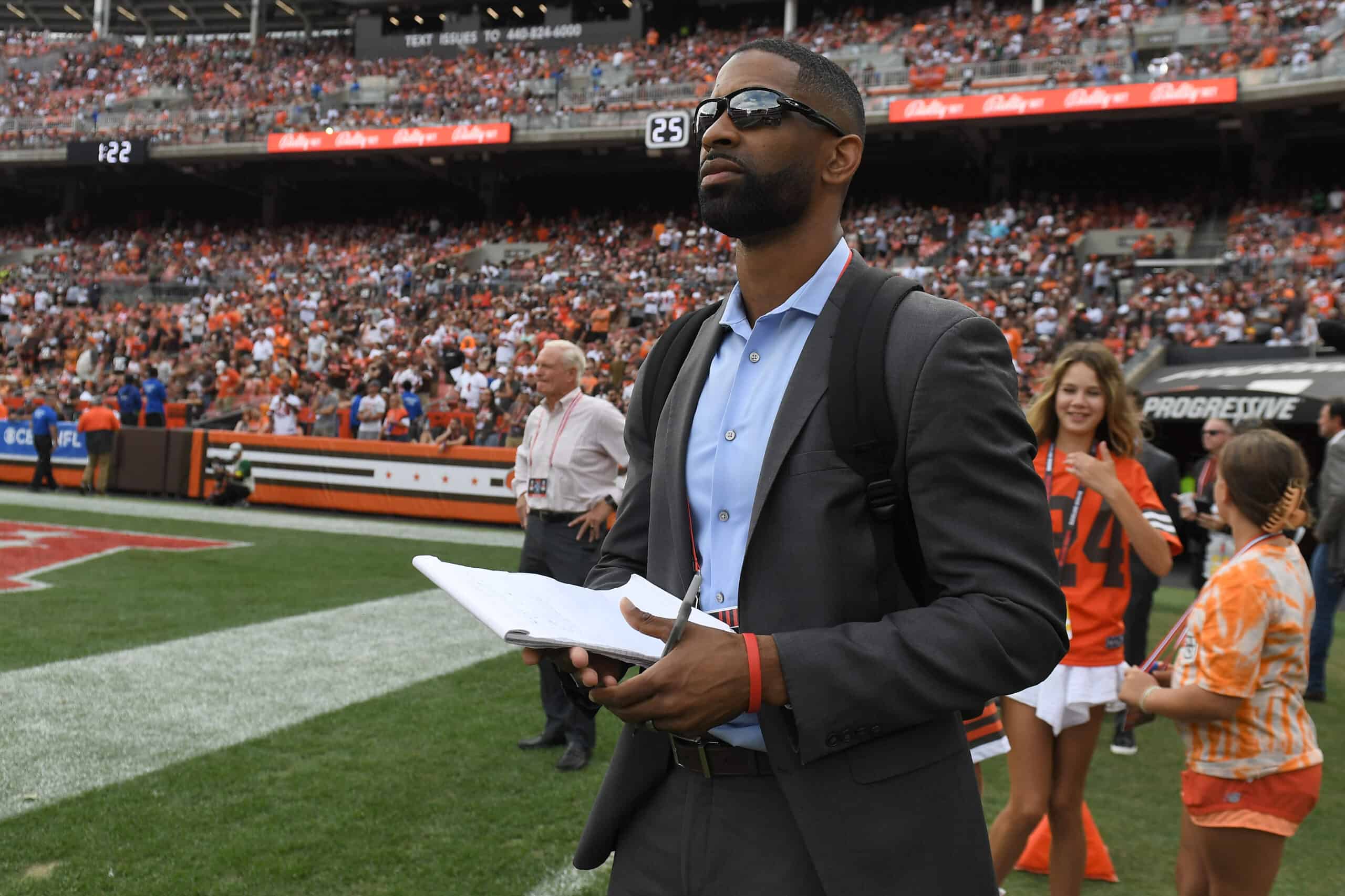 The NFL Draft is a time when the Cleveland Browns can add youth to their roster.
Also, the draft is the best way to create a championship-level roster.
Yet, some teams seemingly value the draft less than others.
The Browns are one team that is not known for drafting well.
All the years of looking for a franchise quarterback have come back to bite them.
So the Browns decided to trade for their franchise quarterback in Deshaun Watson before last season.
In doing so, they had to give up a lot of draft capital.
Now, the Browns will not have many draft picks over the next two drafts.
According to Timo Riske, the Browns are last in draft capital over the next two drafts.
Never too early to look ahead: Draft capital over the next two drafts pic.twitter.com/WIH7cgqOqj

— Timo Riske (@PFF_Moo) April 24, 2023
It is always a concern when you do not have the opportunity to add young players to your roster.
In the upcoming 2023 draft, the Browns' first selection is not until the third round.
But, if Watson turns into the star player that many Browns fans hope for, then it will be worth it.
Having a good quarterback is everything in the NFL.
Cleveland has not had one in a very long time.
All you can hope is that the Browns make the most of their two third-round sections.
You can find starting-caliber players in the third round, and that should be the goal for the Browns.
The Browns have to make the most of the limited number of picks they have over the next two drafts.
Finding a steal at some point could be franchise-changing.