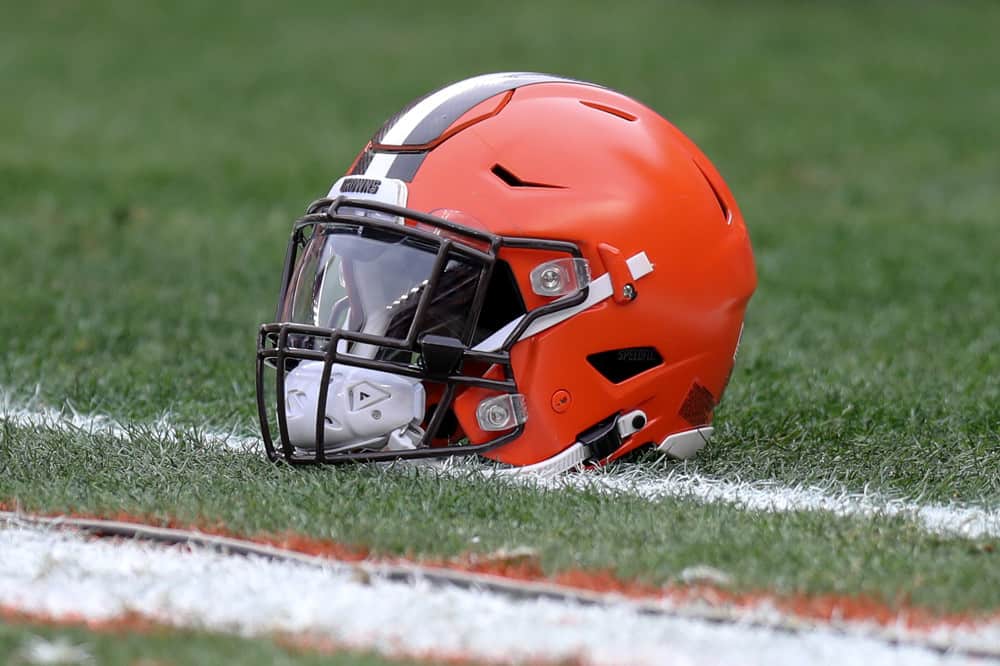 The Cleveland Browns need to see improvements all over their roster in 2023.
Other than adding new players into the fold, the Browns need to develop some players from within.
The best way to do that is by having good coaching.
Some of the best coaches around the league can get a player, and play to his strengths.
That is what the Browns must do in 2023.
They have made a few coaching staff changes heading into next season.
One of the most important was a change to their defensive line coach.
The Browns have decided to make their run-game coordinator Ben Bloom their new defensive line coach.
The Browns are making run-game coordinator Ben Bloom their defensive line coach, per sources. Important role in coaching Jim Schwartz's defense for Bloom, who was linebackers coach in Dallas in '18 and '19, and is a rising name in the profession.

— Albert Breer (@AlbertBreer) February 24, 2023
Bloom has experience coaching the defensive side when he was the linebackers coach with the Dallas Cowboys.
The Browns hope he can turn into a quality defensive line coach as well.
Cleveland struggled on the defensive front last year.
Other than Myles Garrett, they lack any true impact players.
The Browns gave up 135.0 rushing yards per game.
That is not going to cut it in 2023.
Ideally, the Browns will look to bolster their defensive front in the draft and free agency.
There seems to be some solid defensive line prospects that could be available for them in the second round.
Some names to keep an eye on are Mazi Smith from Michigan and Siaki Ika from Baylor.
Getting a young player that Bloom can coach up is the best way to build a winning team.