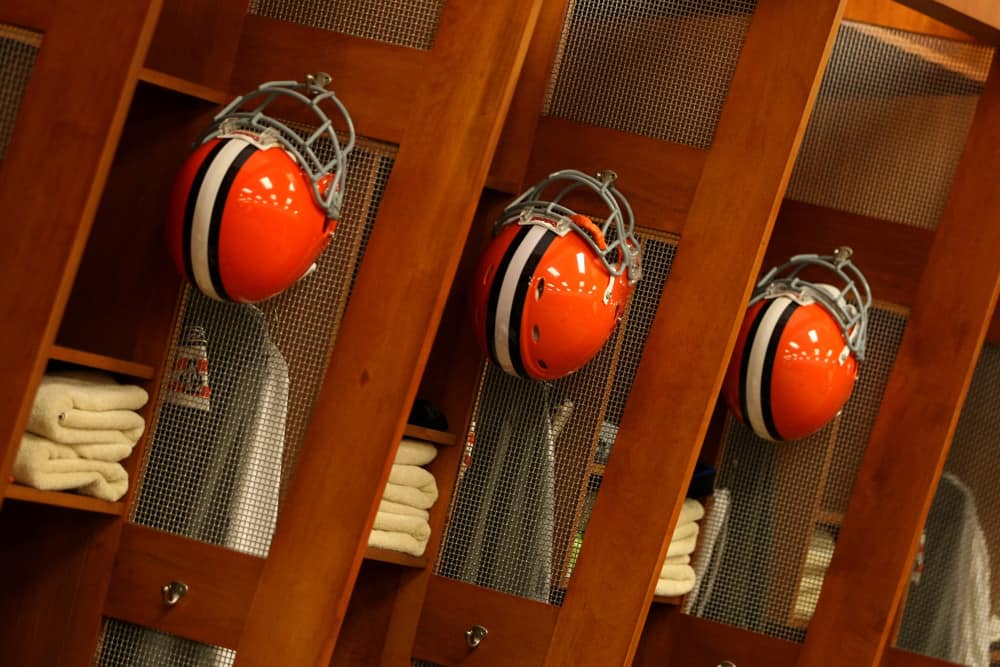 Less than a week after firing Mike Preifer, the Cleveland Browns are expecting to announce their new special teams coordinator.
The Browns only conducted a few interviews for this position before making this quick decision.
The Browns are expected to hire Colts special teams coordinator Bubba Ventrone for the same position, sources say.

— Jonathan Jones (@jjones9) February 23, 2023
Bubba Ventrone is likely to be named the Browns' special teams coordinator.
Ventrone was highly regarded from the beginning of the Browns' search, considering the success he found on the Indianapolis Colts.
The Colts were consistently ranked as one of the league's best special teams units under Ventrone, and now the Browns should benefit from his leadership.
Last season, the Browns' special teams unit was close to the middle of the pack but should have a great opportunity to improve.
Ventrone has ten years of NFL playing experience and has been a coach since 2015.
In his tenure as an NFL coach, Ventrone worked for the New England Patriots before his time with the Colts.
With any luck, Ventrone was able to soak up information from two of the league's best-run organizations.
This season, the Browns will look to take a giant leap forward in all facets of their team.
Deshaun Watson will have ample time to develop rapport with the offense, improving that aspect of the Browns.
Ventrone's experience should improve the special teams unit, and their defense continues to grow and mature.
If everything goes to plan, the Browns could very well finish the 2023 season with a record over .500 and potentially make a playoff push.
The next several weeks for the Browns will be crucial in continuing to shape their team through the draft and free agency.