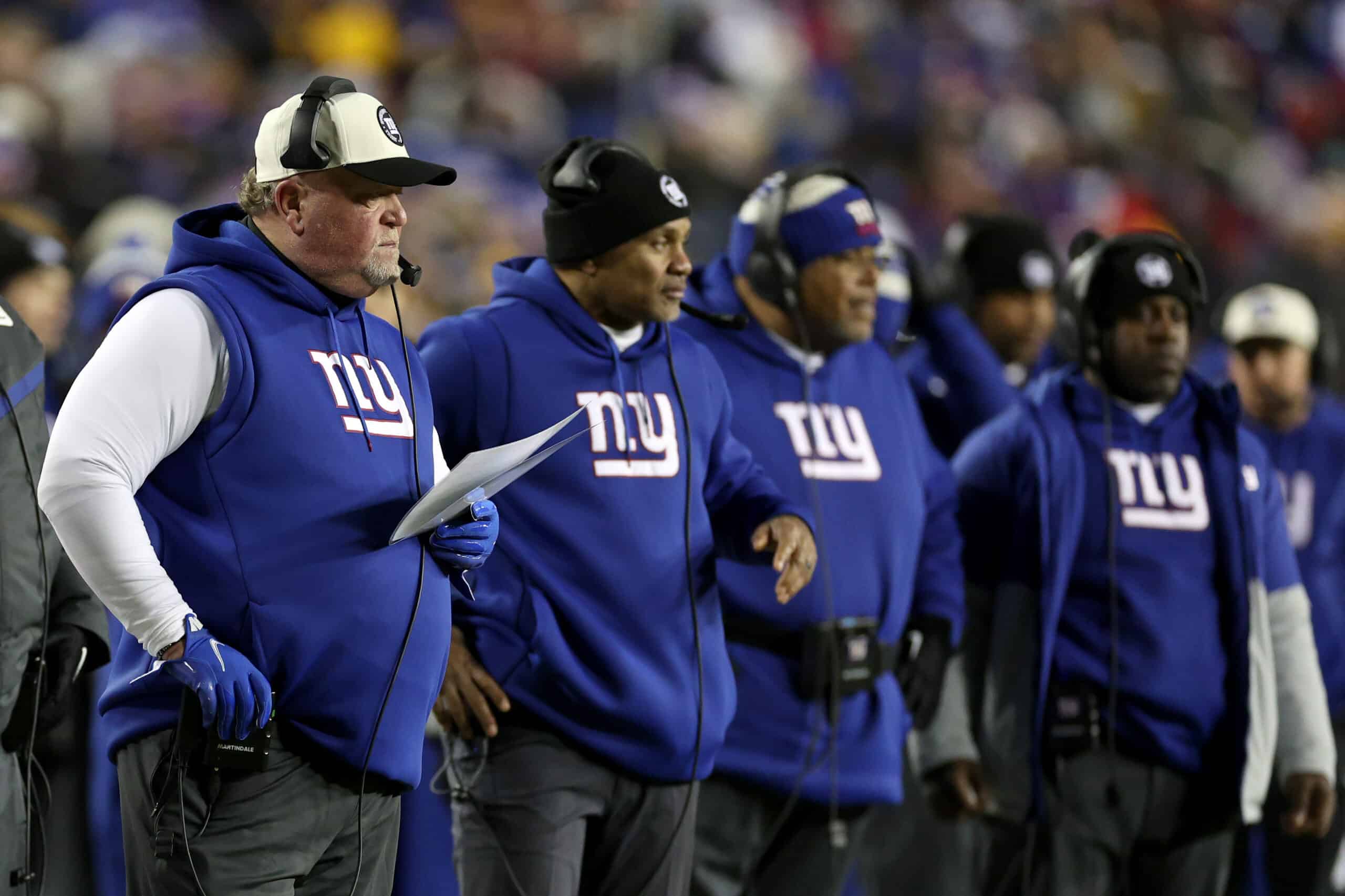 This morning, the Cleveland Browns announced that they were moving on from special teams coordinator, Mike Priefer.
Although Priefer was well-liked within the organization, the team is going in a different direction for this particular unit.
The organization has already shifted its efforts to hire a new coach, just hours after this announcement.
Cleveland Browns have requested permission to interview NYG Assistant Special Teams Coordinator Anthony Blevins for their ST's Coordinator job. Blevins had stints with the Cardinals prior to his job with the Giants, and he interviewed with Broncos for their ST's Coordinator… https://t.co/t25gilmxms

— Adam Schefter (@AdamSchefter) February 21, 2023
The Browns requested to interview Anthony Blevins for this open position.
Blevins has been a member of the New York Giants staff since 2018, where he has taken on numerous roles.
His primary focus has been special teams but has also been a defensive backs coach and an assistant linebackers coach.
If hired, Blevins' varied experience could be invaluable to the Browns.
While Blevins hasn't been a special teams coordinator in the NFL, he does have experience in this position from his time in the collegiate system.
A fresh start could be good for Blevins and the Browns alike.
The Browns finished the 2022 season with a 7-10 record, missing the playoffs for the second-straight season.
Under head coach Kevin Stefanski, the Browns have turned a corner, but have yet to go on a deep playoff run.
By changing up their special teams coordinator, hopefully, that aspect of their team could improve mightily.
The offense is trending upwards for 2023, as is the defense.
The Cincinnati Bengals have emerged as the team to beat in the AFC North, leaving the Browns in a difficult position.
However, making changes is a necessary evil in the NFL, even if it means letting go of coaches or players who are well-liked.