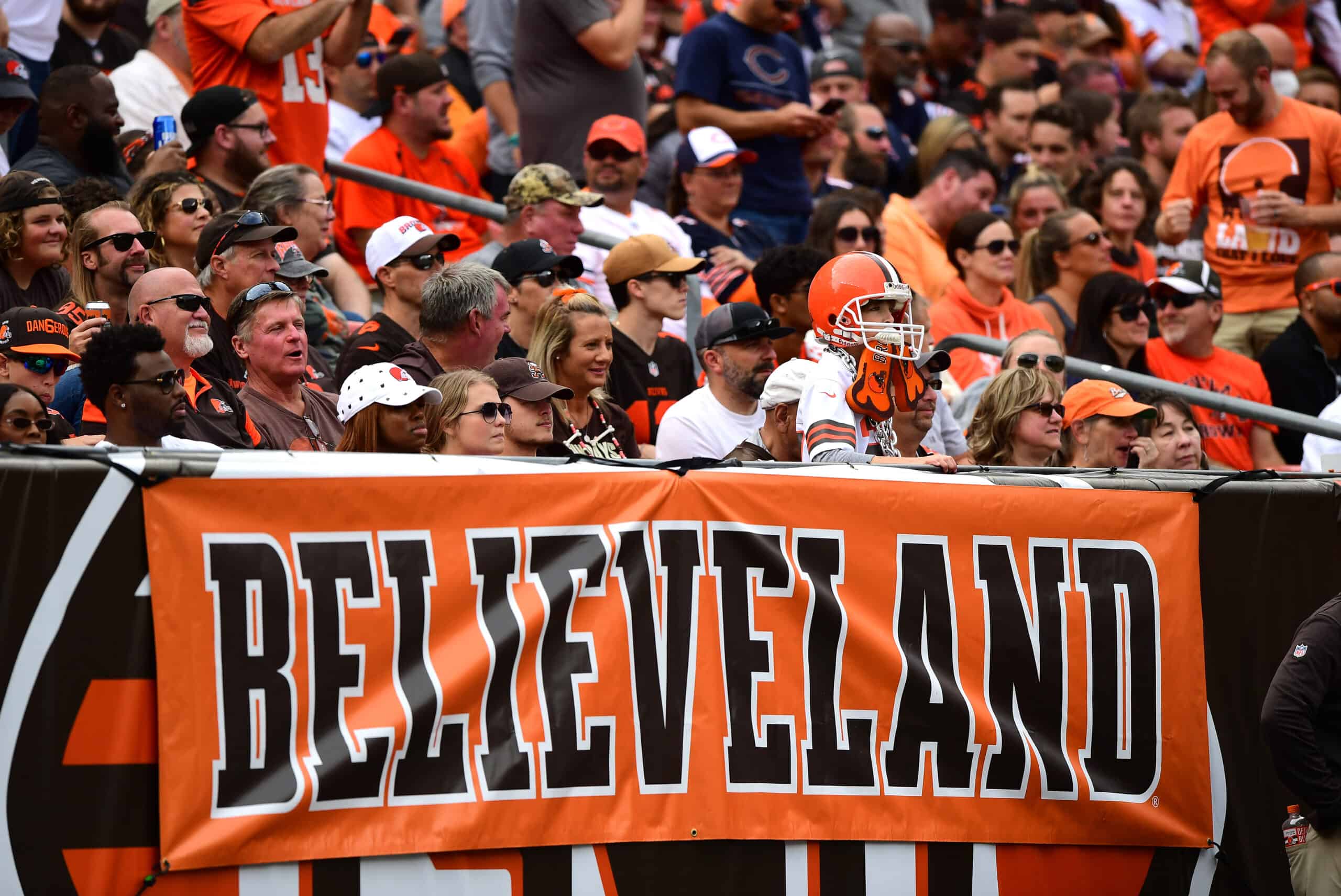 The Cleveland Browns are busy this week as the team tries to get its roster in order before free agency begins.
According to the team's social media accounts and beat writer Daryl Ruiter, the Browns have now officially tendered contracts to two of their key exclusive rights free agents.
#Browns tendered exclusive rights free agents CB Thomas Graham and DT Ben Stille

— Daryl Ruiter (@RuiterWrongFAN) March 7, 2023
They've made this move to try and keep CB Thomas Graham and DT Ben Stille around, so they now retain exclusive negotiating rights with both defensive players.
Stille, who arrived from the Miami Dolphins last season, had three tackles in just six games with the team, but he's expected to have a more prominent role going forward.
As for Graham, he's coming off posting six tackles in seven games after arriving from the Chicago Bears.
It's nice to see that the team is looking to get some sort of continuity ahead of next season, especially considering the rumors that have flooded social media since the early morning.
According to the latest reports, the Browns are considering moving on from Nick Chubb to clear their salary cap, a somewhat shocking and quite disappointing decision.
Chubb's contract would translate into a cap hit of roughly $14 million, so moving on from him would solve all of the team's financial issues before the March 15 deadline.
Then again — and even if Deshaun Watson will be the focal point of the offense going forward — moving on from the team's best player and arguably a top 3 running back in the league is kind of a questionable decision, especially if Watson is reportedly willing to restructure his contract to ease his cap hit.