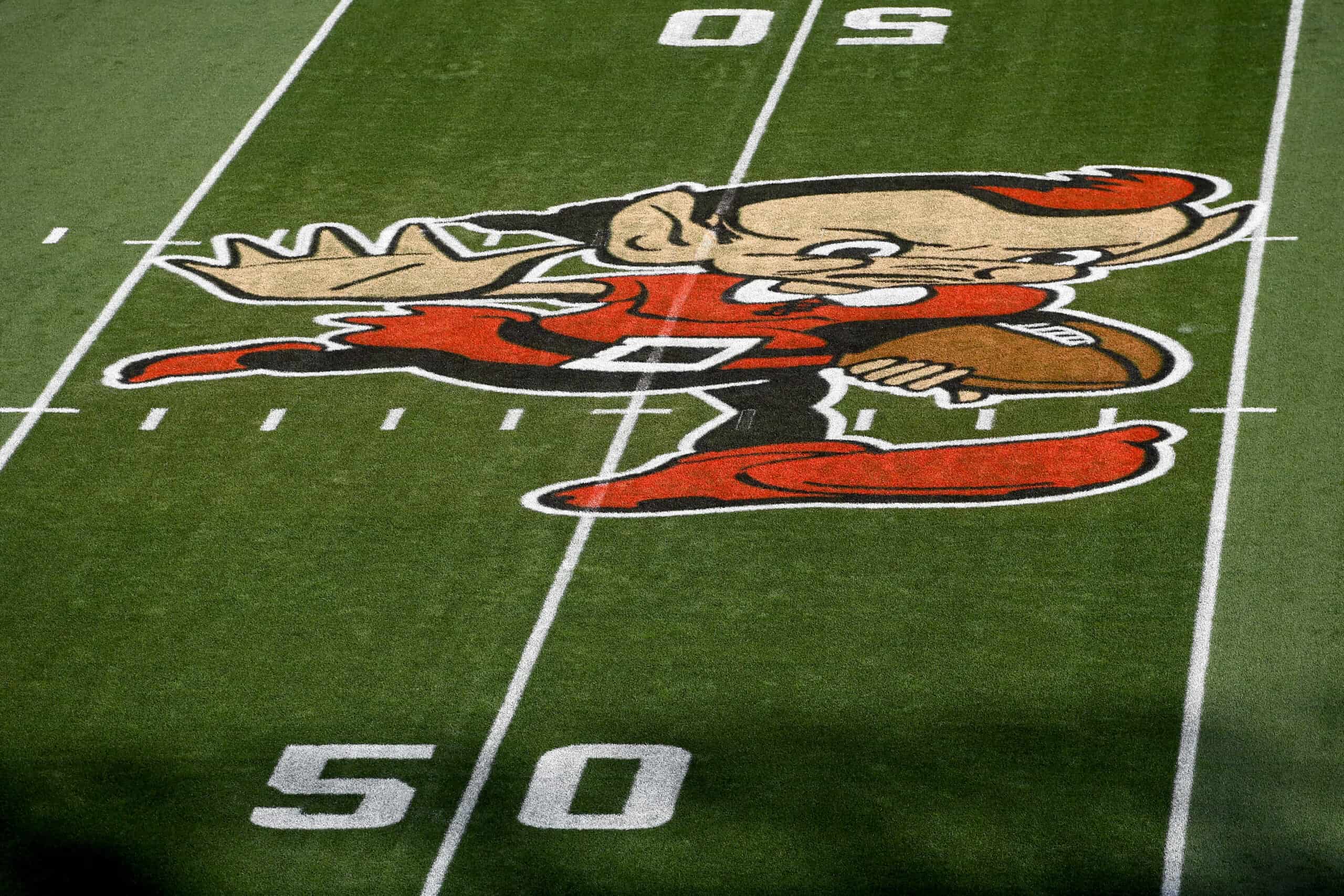 Coming off a second consecutive losing season, there are plenty of Cleveland Browns who need to up their game.
Fans can expect a significant turnover of defensive personnel under the new coordinator, Jim Schwartz.
And any player who survives probably has higher standards to hit in 2023.
Likewise, the offense is supposed to look nothing like what fans saw in Kevin Stefanski's first 3 seasons.
#Browns coach Kevin Stefanski said Deshaun Watson is open minded to doing things in offense he hasn't done, and we're very open to implementing schemes he has been successful with

— Nate Ulrich (@ByNateUlrich) April 20, 2022
Players who get paid to be the stars of this unit might need to pad their stat sheets if they want to spend 2024 in Cleveland.
Deshaun Watson is an easy target for improvement, and nobody knows that more than the quarterback himself.
But the wideouts need to help by getting open and staying open for their scrambling passer.
Here are 2 other Browns players who need a better 2023 season.
Jordan Elliott 
Jordan Elliott quietly mustered his best season to date for the Browns in 2022.
He accrued 5 tackles for a loss, including 2 sacks, 3 QB hits, and a pair of batted-down passes playing about 65% of the defensive snaps.
And as a result, he hears the pundits and fans calling for an urgent upgrade at his position.
For what it's worth, Elliott is among the players most excited to work under Jim Schwartz.
Jordan Elliott keeps making plays for the #Browns

📆 https://t.co/qsMM1zBm7R#MIZ 🐯🏈 pic.twitter.com/KsFUHDHDMx

— Mizzou Football (@MizzouFootball) January 2, 2023
That makes us wonder if he felt as constrained in Joe Woods' defense as some other players reported.
Schwartz's declaration that he must open Myles Garrett's path to the quarterback will undoubtedly affect the interior linemen.
Whether that gives Elliott a chance to make more impact plays or toil in obscurity is yet to be seen.
But Elliott probably has to fend off a few new teammates if he wants to stay on the roster, much less start in 2023.
Cade York 
Cleveland used a 4th round draft pick on Cade York and handed him their kicking role without competition.
York's game-winning 58-yard field goal in his first NFL game against Baker Mayfield's Panthers made him an instant legend.
But that status wore down quickly as he missed a pair of extra points the following 2 weeks.
And one of those was arguably the difference in the Browns' crushing 1-point loss to the Jets.
Just throwing this out there:
To start their careers
Cade York FG's 22/30
Phil Dawson FG's 22/29#Browns

— Jeff-LJ-Lloyd (@Jeff_LJ_Lloyd) December 20, 2022
York wouldn't miss an extra point the rest of the season, but his field goals proved to be less than automatic.
It wasn't just that York's 75% overall field goal percentage left him ranked 34th in the league.
But the fact he missed from between 31 and 49 yards out at the same rate left fans groaning.
York could use a veteran mentor, and he has to move on from the rough rookie campaign to keep competitors out of Berea.