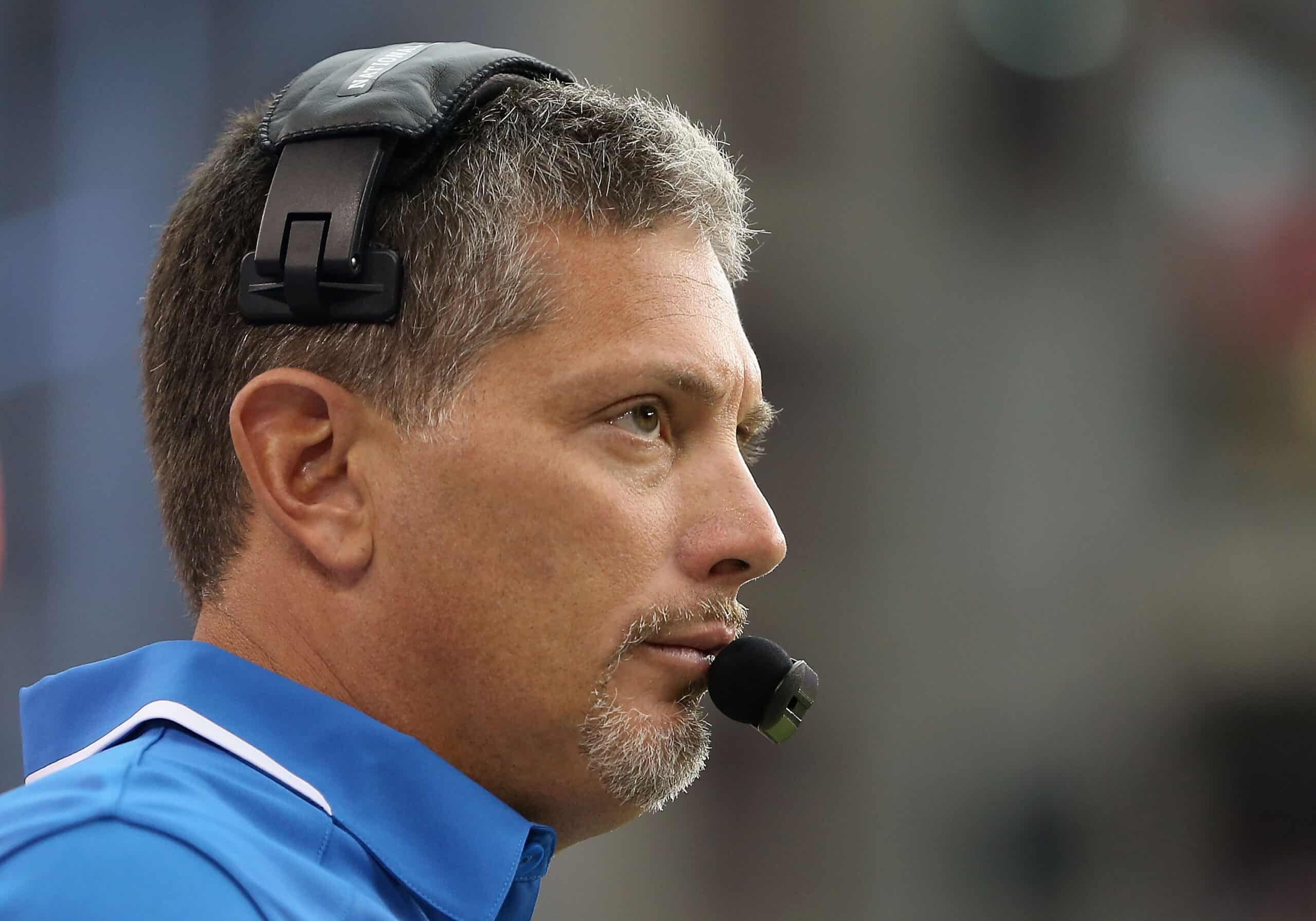 There are plenty of reasons to be excited about the Cleveland Browns' 2023 season.
And Jim Schwartz's defense is close to the top of that list.
Cleveland's players are as excited as their fans about running Schwartz's typical schemes.
They expect more pressure and game-impacting plays than they mustered under Joe Woods' system.
Schwartz excited about the chance to work with Myles Garrett, plans to "give him some answers" when teams scheme to stop the star DE.#Browns

— Tom Withers (@twithersAP) January 18, 2023
Myles Garrett probably dreams about 30 sacks after listening to Schwartz's goal to free him from double teams.
Schwartz's defenses traditionally relied on his front four to create pressure with few blitzes.
And it wouldn't surprise many if Garrett is the only returning lineman in 2023.
But other players will stand out as well, so here are 2 other players who will thrive under Jim Schwartz.
Jeremiah Owusu-Koramoah 
Schwartz's defenses rely on the front four to create a pass rush.
He also uses man-coverage in his secondary far more than his predecessor.
And that leaves the linebackers to make an awful lot of tackles and make sure the linemen can cut loose.
Jeremiah Owusu-Koramoah is the hardest-hitting and fastest among the group and is most likely to stand out.
Good luck trying to block #Browns linebacker Jeremiah Owusu-Koramoah this season. He's such a unique player, and watching him dodge offensive lineman is magical.
👀🤣👀🤣👀
pic.twitter.com/17mvIZHMkw

— Matt Wilson (@CoachWilson66) August 31, 2022
But we could have named almost any Browns linebacker to thrive in this new system.
And it is notable that Schwartz spoke to Tony Fields to discuss changes and ideas.
Cleveland would do well to re-sign Anthony Walker, and Sione Takitaki probably sees his speed as an asset to Schwartz.
But JOK, who was arguably slow-tracked by Woods, is the breakout waiting to happen in Cleveland's new defense.
Denzel Ward (Newsome and Emerson)
It never made sense that Cleveland rostered some of the best man-coverage corners and consistently played zone.
But it is not only that Denzel Ward and his cornerback mates excel one-on-one.
And it is not just that the challenge will re-energize a group that played well but not always as well as expected.
They will also be helped by Schwartz's emphasis on the pass rush.
Ja'Marr Chase vs. Denzel Ward is one of the most technically beautiful dogfights you'll ever see.

Exquisite football. pic.twitter.com/j2hZ9CslGQ

— JetPack Galileo (@JetPackGalileo) December 13, 2022
Garrett will find himself freer to make big plays and rack up quarterback pressures and hits again.
But he will no longer be a one-man show, even if we don't know who his accomplices are yet.
More importantly, Schwartz believes he can generate a rush with his front 4, but he won't be obstinate enough to let them fail.
If Andrew Berry doesn't improve the pass rush threat from up front, Schwartz will adjust on the fly until it works.