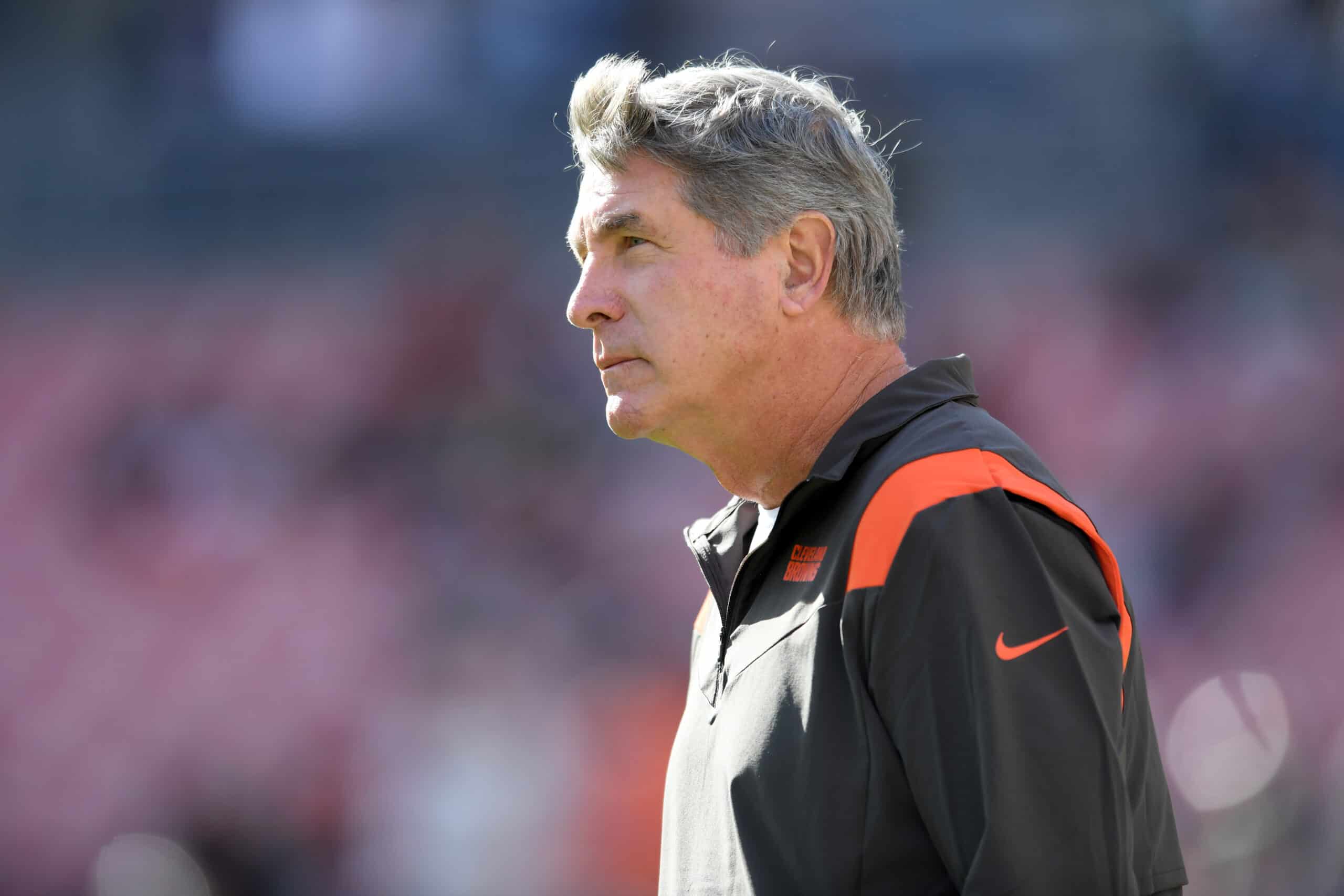 The Cleveland Browns have made some changes to their coaching staff so far.
But one spot that will remain the same heading into next season is the offensive line coach.
Bill Callahan has agreed to terms on a new deal despite having interest from the New York Jets.
The #Jets put in a request to speak to #Browns OL coach Bill Callahan for their offensive coordinator job recently, sources say, but Callahan signed an extension to remain in Cleveland. One of the best in the biz at that spot stays put.

— Mike Garafolo (@MikeGarafolo) January 20, 2023
Callahan has a reputation as one of the best in the league.
This seemed like something the Browns needed to do to keep some continuity among the offensive line.
Cleveland has a plan of keeping veteran assistants around their young head coach Kevin Stefanski.
With the addition of Jim Schwartz and the re-signing of Callahan, the Browns have an experienced staff heading into 2023.
Like most teams, the Browns suffered from a plethora of injuries this past season.
But, Callahan still did a good job getting the best out of his unit.
Cleveland finished third in the NFL in pass block win rate at 68%.
They were also solid clearing holes for their running backs.
With a run block win rate of 72%, which was 12th best in the NFL.
For a team that runs the ball as much as the Browns, their run blocking will always be important.
One player that will benefit from working with Callahan is Jedrick Wills.
He will be 24 years old next season but is coming off a year where he gave up six sacks, and had 10 penalties.
Plus, PFF gave Wills a grade of 62.9 this season.
It will be interesting to see how Callahan can continue the development of Wills next season.
Either way, Browns fans should be happy to have Callahan.