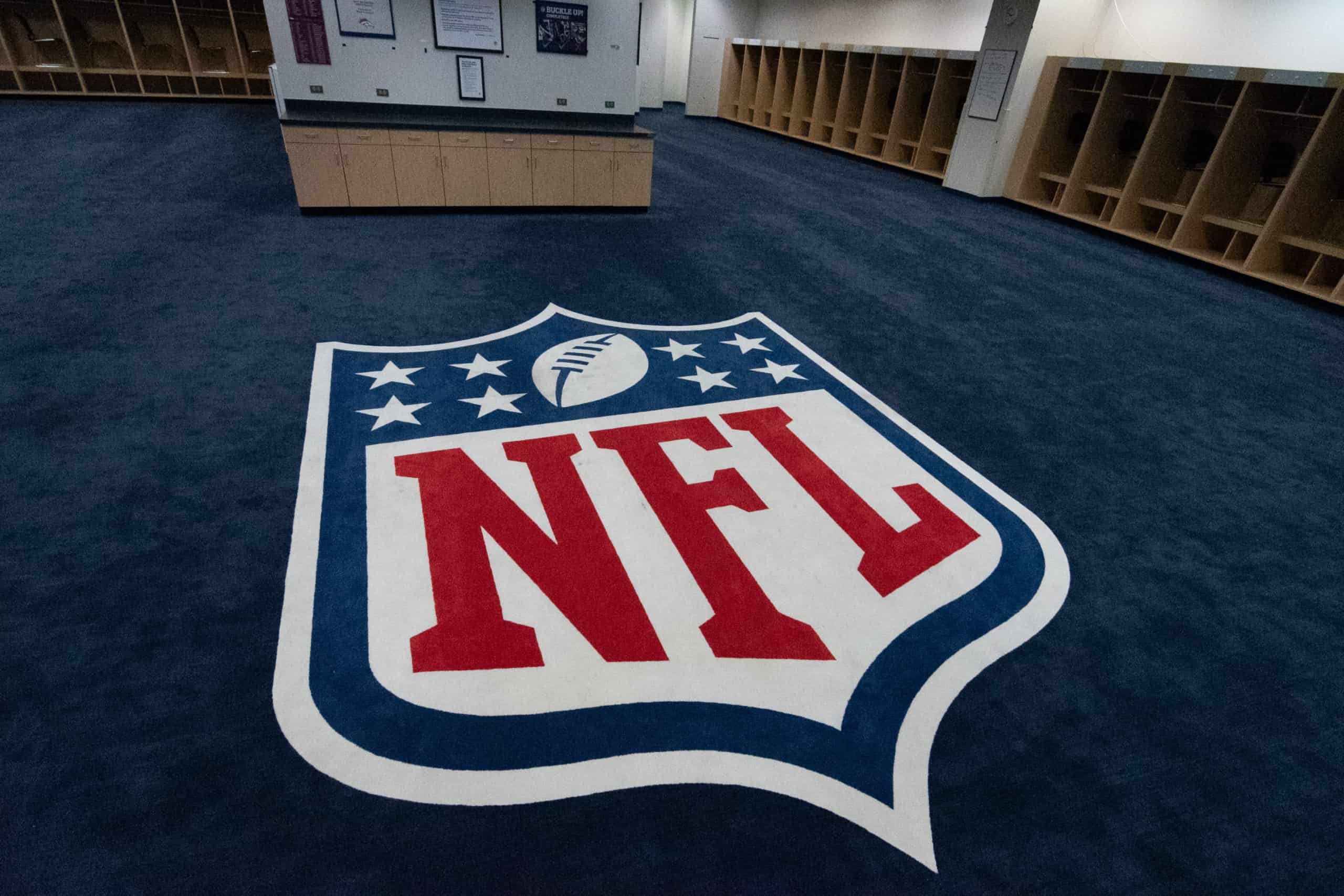 With the Cleveland Browns' season over, the attention has turned to the 2023 campaign and how they can address their weaknesses in order to return to the playoffs.
With Deshaun Watson now integrated into the team, not to mention four-time Pro Bowl wide receiver Amari Cooper, the Browns definitely look to have playoff potential, especially on the offensive side of the football, but they could use another piece or two.
One position that could become a point of emphasis is running back, as many feel Kareem Hunt is on his way out.
If that is true, Cleveland will need to find a suitable backup for Nick Chubb, and these two free agents could fit the bill.
Jerick McKinnon
McKinnon is listed as second on the Kansas City Chiefs' depth chart, but he got only one more carry in 17 games than Clyde Edwards-Helaire, seven years his junior, received in 10 contests.
He averaged 4.0 yards per carry in the regular season, and he has extensive postseason experience, as he has played in six playoff games.
In addition, he spent the 2020 season with the San Francisco 49ers, who use a run-heavy offensive scheme that isn't too different from what the Browns utilize.
Justice Hill
Hill got only 49 carries this season for the Baltimore Ravens, but he averaged a robust 5.3 yards per carry, and at age 25, he should have plenty left in the tank.
If you're having a bad Friday, here's a video of rookie Justice Hill truck sticking Jalen Ramsey. pic.twitter.com/hFmDRkbYNP

— Kip Smithers (@Chughes612) November 29, 2019
Like McKinnon, he has also appeared in multiple playoff games across three different seasons.
With Watson combining his threat as a rusher with Chubb's abilities, perhaps the need for a big-time RB2 won't be as great anymore for the Browns, which could allow them to save a bit of money for some defensive additions.